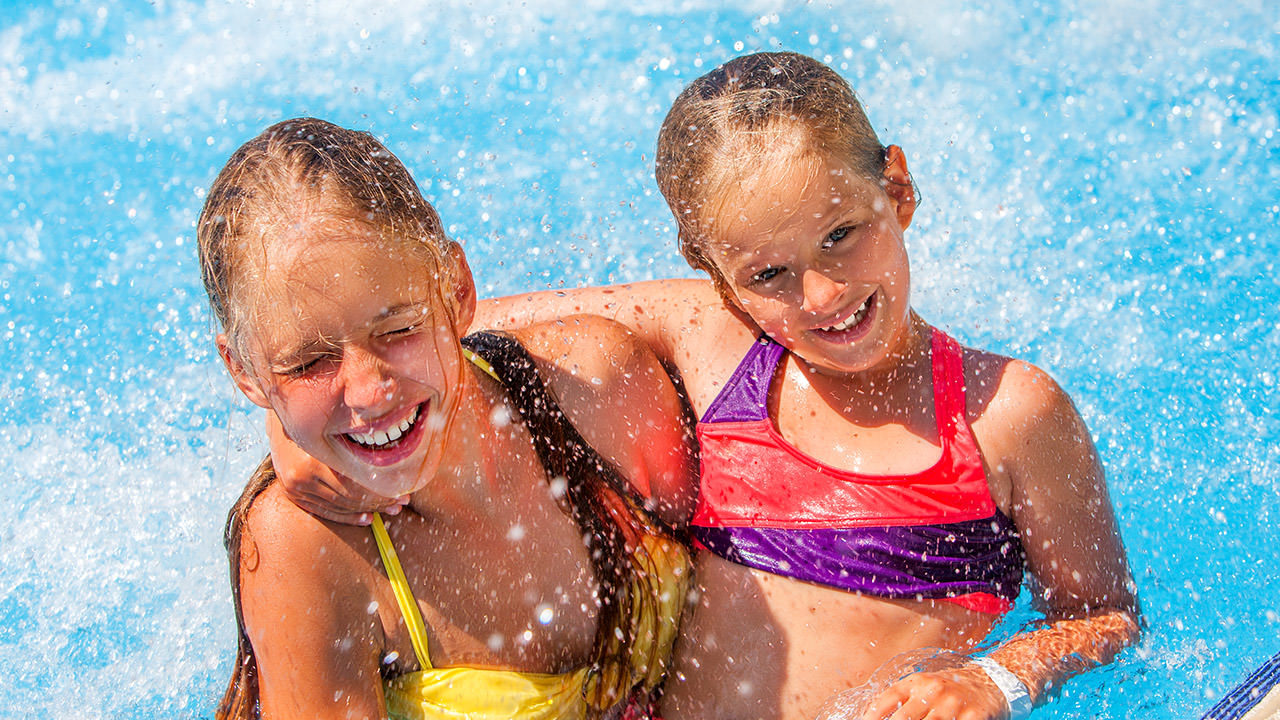 Special Offers
Save and Splash!
Twitter Contest
Name Poll
Ran a poll on Twitter to select the best name and everyone who comes with the winner gets 25% discount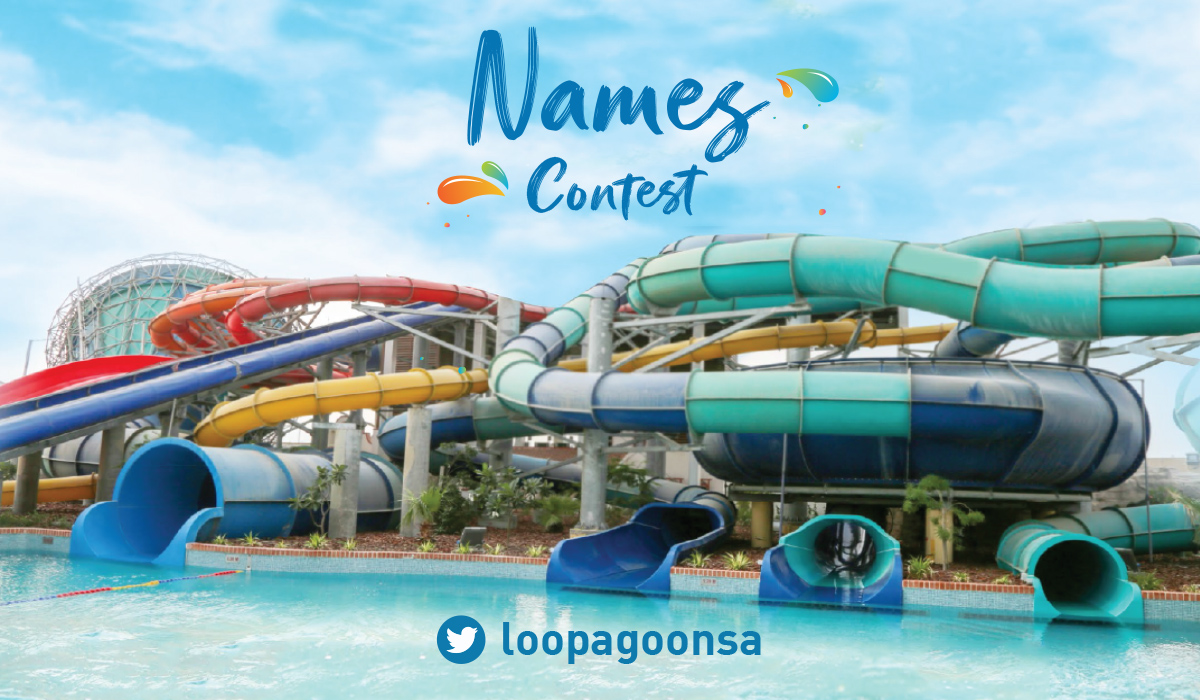 October 2021
End of summer
Enjoy 50% disc on weekdays & 25% disc on weekends on all adults tickets in the month of October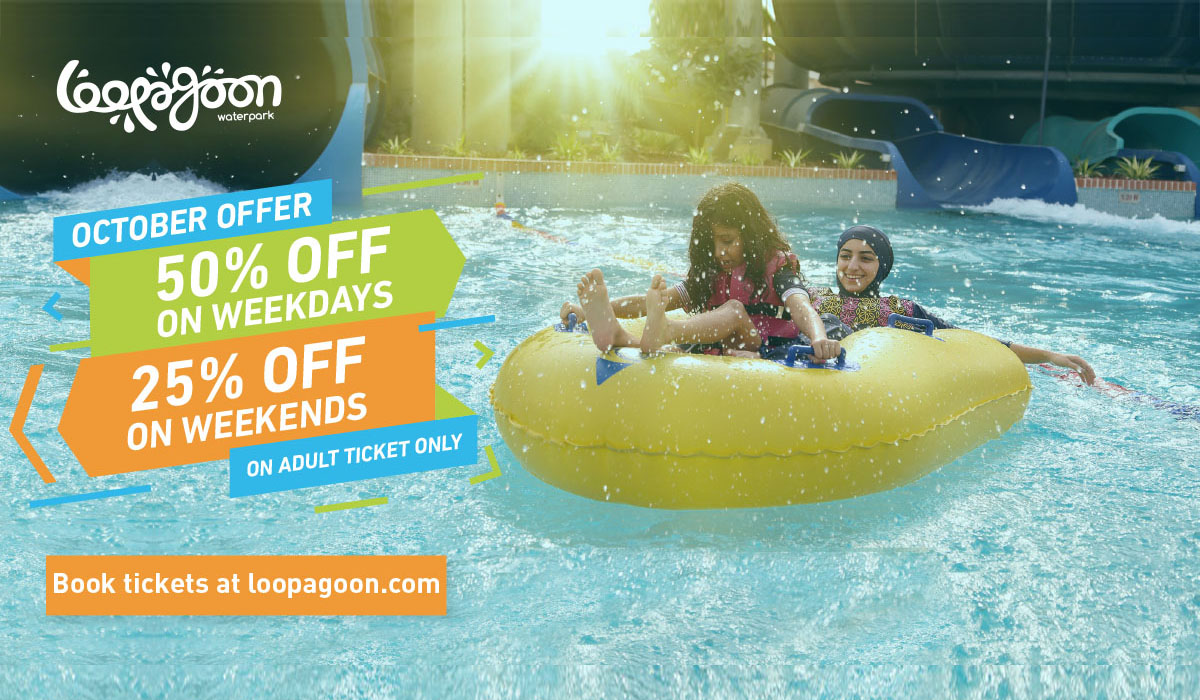 September 2021
Back to school offer
Loopagoon celebrates Back to School & Saudi National Day by extending our Buy 1 Get 1 Ticket offer into September. Offer is valid only on adult tickets on weekdays.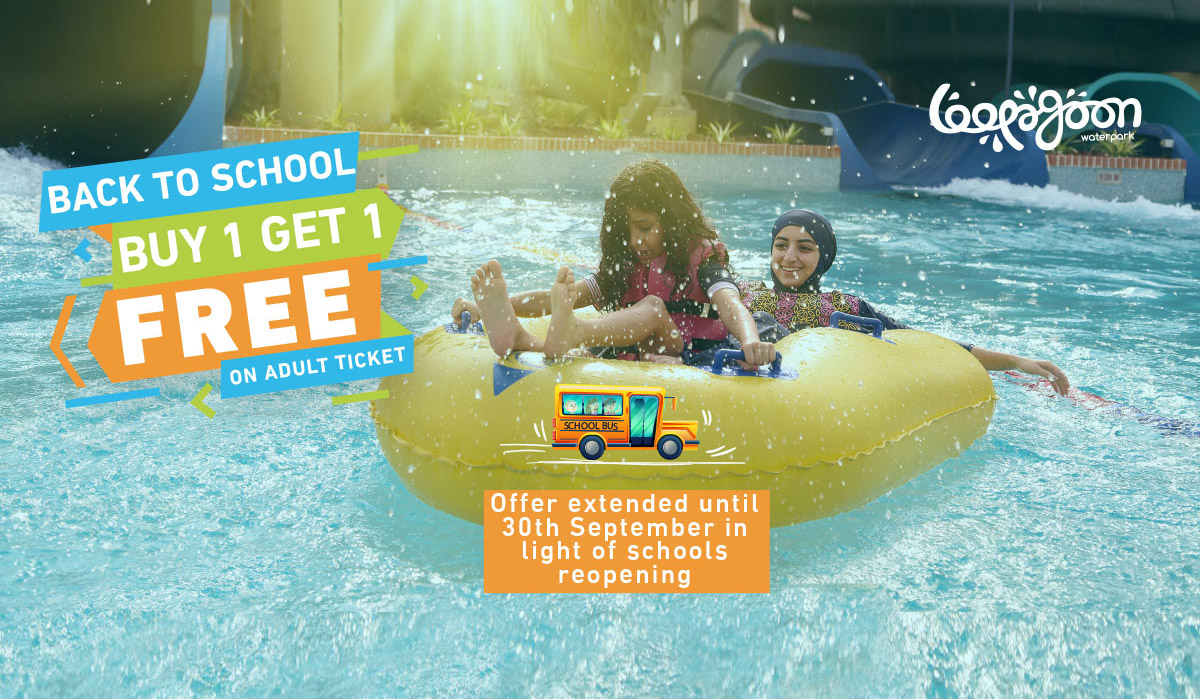 August 2021
Summer Offer
Buy 1 ticket & Get 1 ticket free every Mon, Tues & Wed in the month of August. This offer is applicable on Adults tickets only.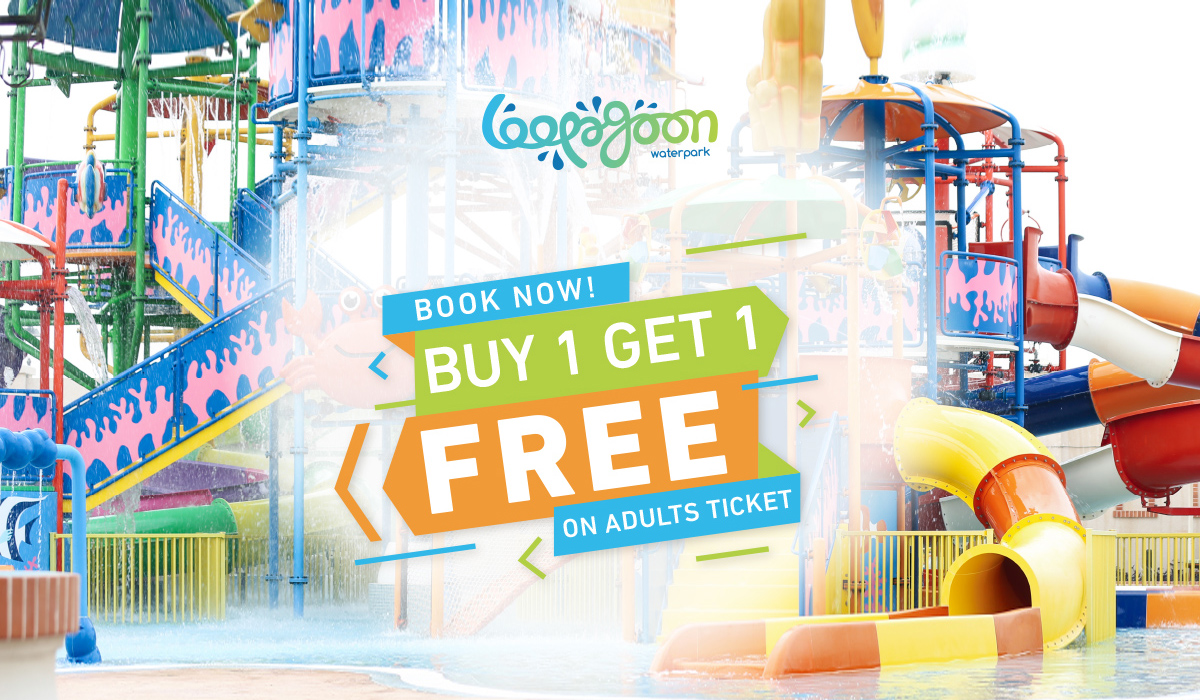 Eid Al Adha Offer 2021
Exclusive Eid Offer
Get 15% Cash Back on all Adults tickets and enjoy a day full of fun & excitement in Loopagoon
LEARN MORE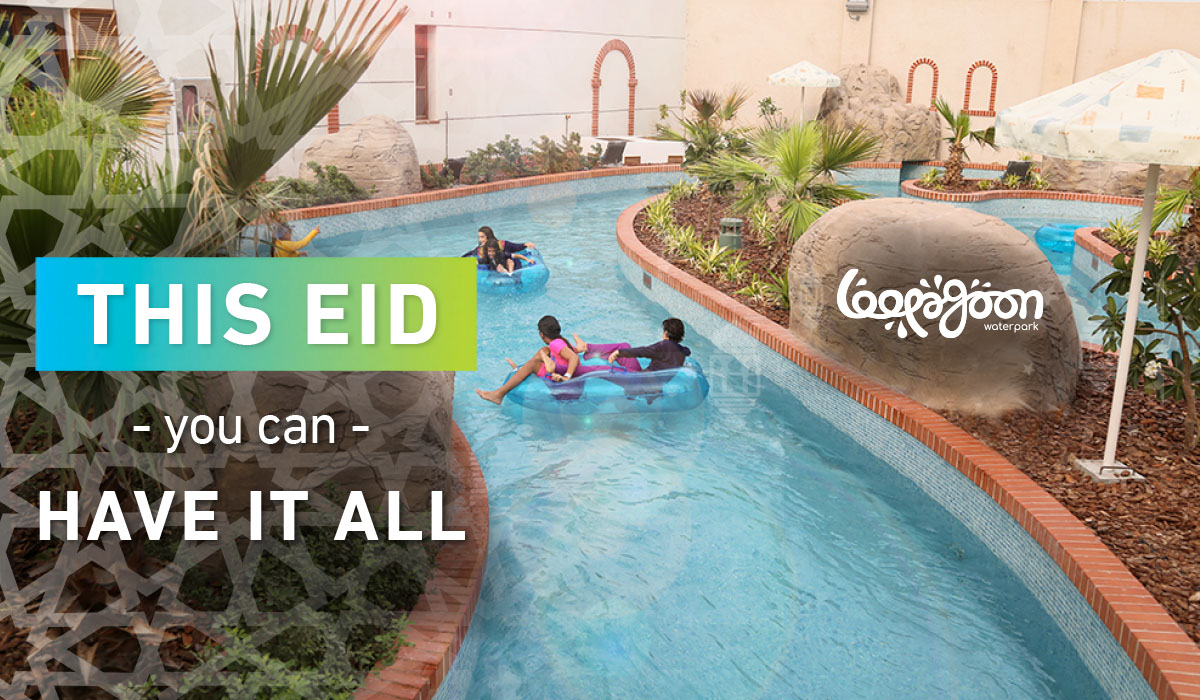 March 2021
Park reopening offer
The park reopens on March 11th after winter closure. We are offering 50% disc. on weekdays & 20% disc. on weekends. Also included is a special Family package with an additional 10% disc
LEARN MORE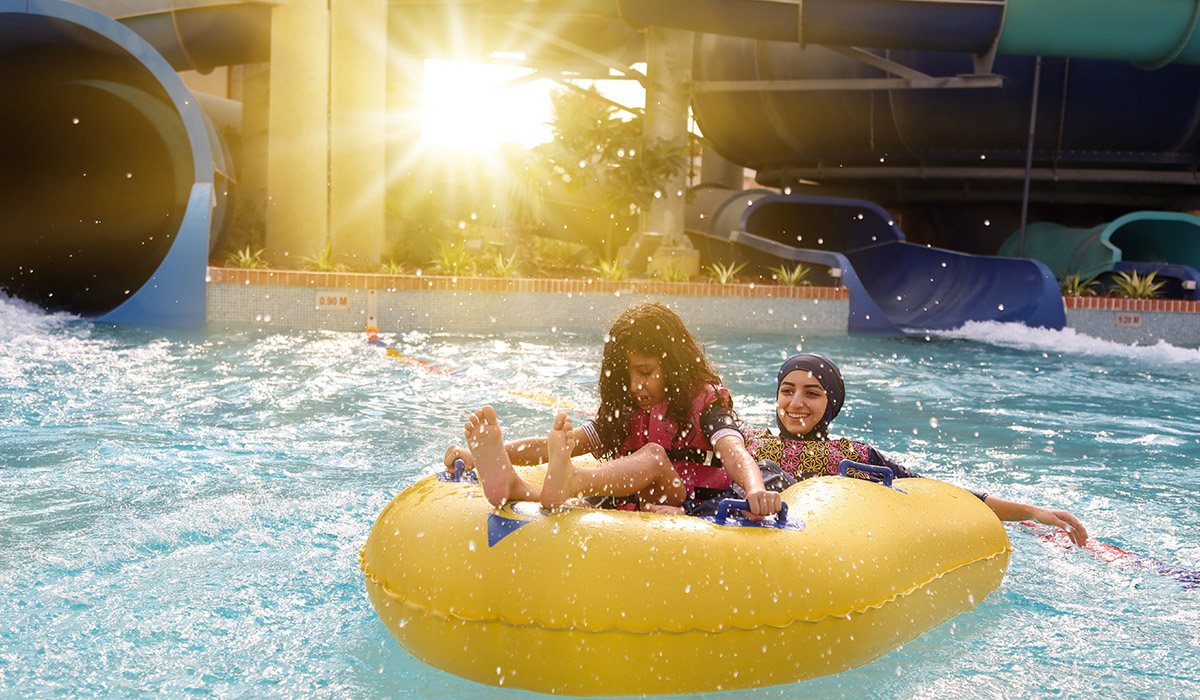 December 2020
Huge End of Year Sale
We are offering 50% discount on all tickets this month - Adults, Children, Nannies, Disable persons. A special price is also offer for a group of 8 persons at just Sr.699/-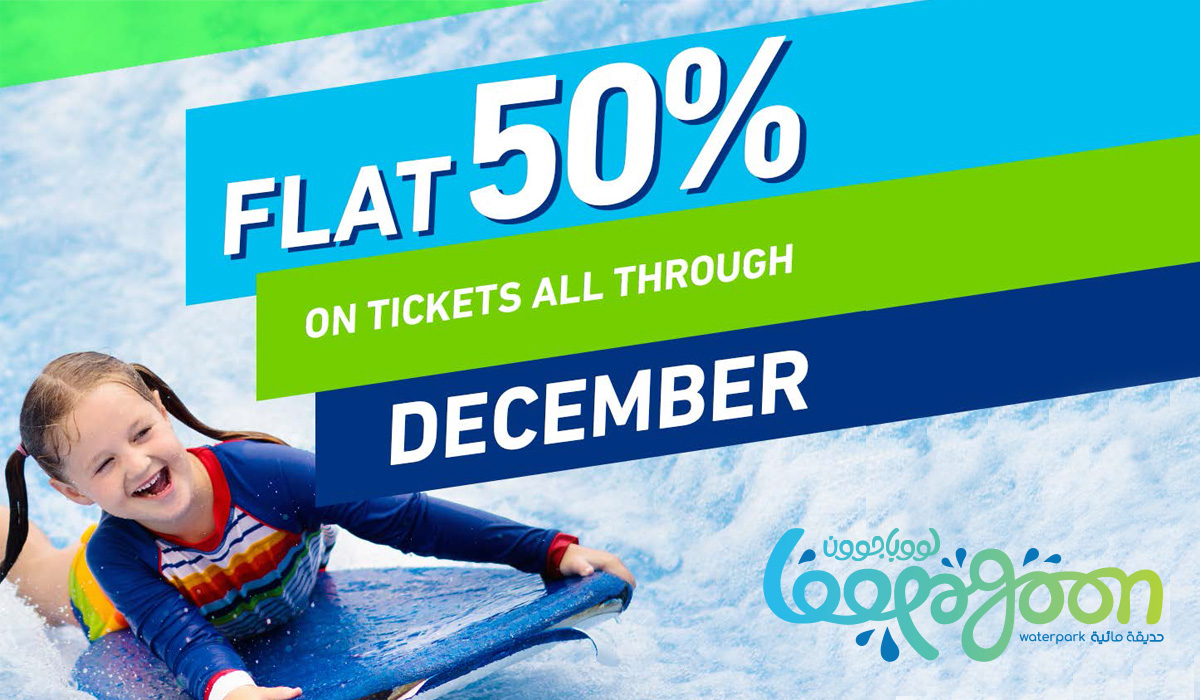 November 2020
End your Summer in style with AWESOME OFFERS at Loopagoon
We are offering 50% discount on weekdays & 20% discount on weekends in the month of November
LEARN MORE