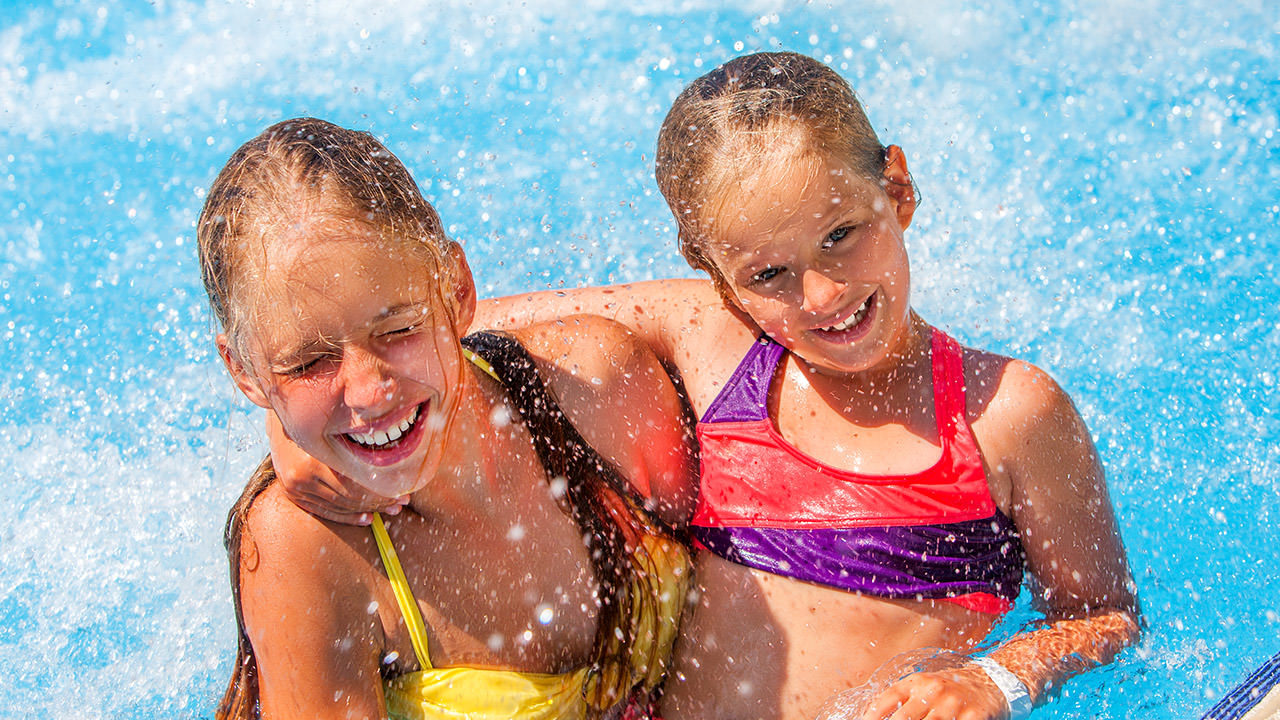 Special Offers
Save and Splash!
Explore Loopagoon for free this Children's day!
The offer is only valid on 19th November, 2022
Enjoy free entry for kids in celebration of Children's day on November 19th.
Buy Ticket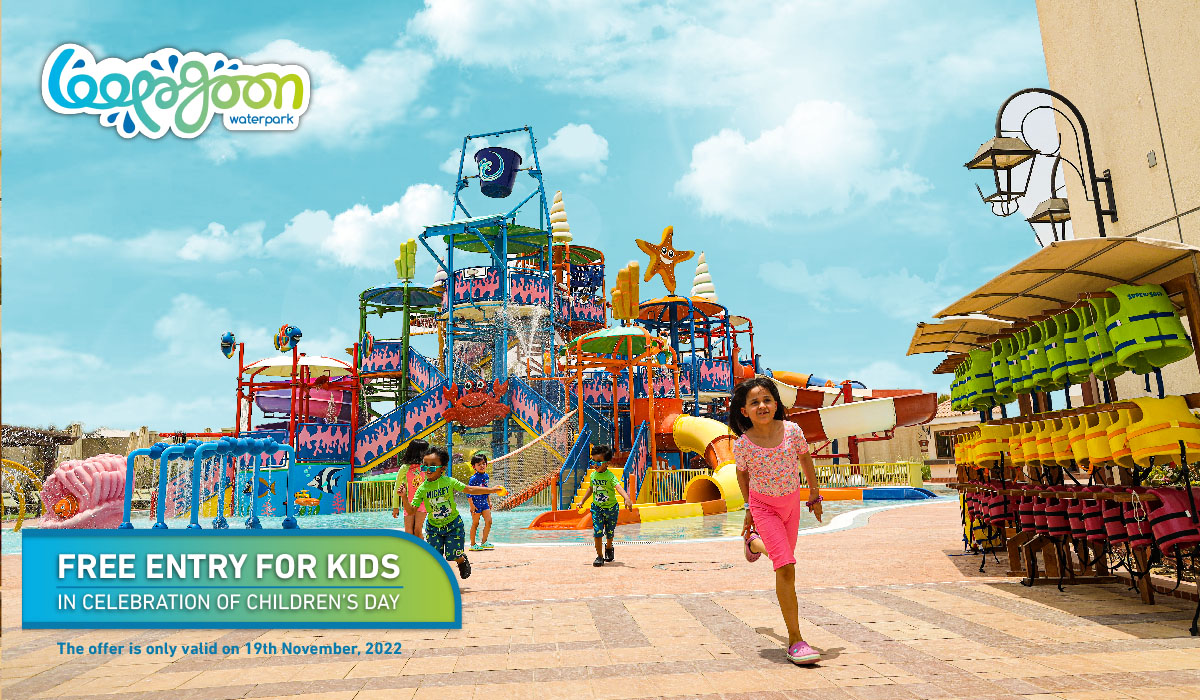 Buy 1 Get 1 Ticket Free
This offer is valid from Oct 9th - Nov 30th
Weekdays just got a lot more fun! Enjoy our B1G1 offer on Adults tickets from Monday - Thursday for endless fun. This offer is valid from Oct 9th - Nov 30th
Buy Ticket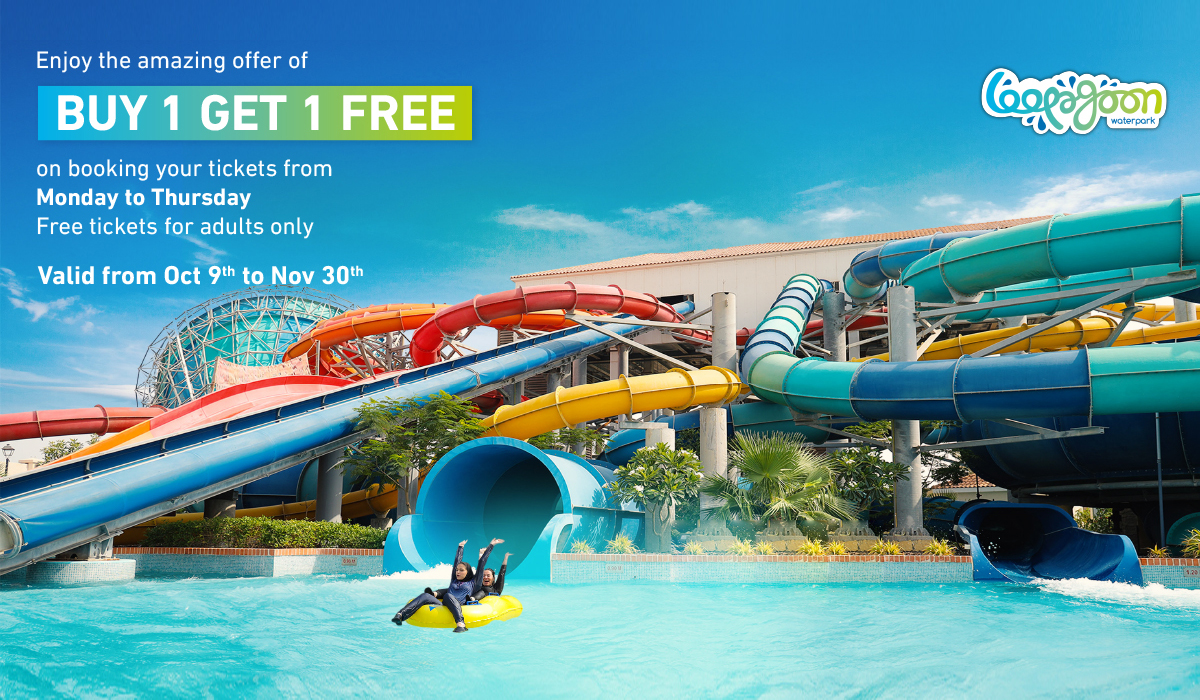 End of Summer Offer
This offer is valid from 15th Aug to 31st Aug only
Whether you're bringing your family, friends, or the whole girl gang for an unforgettable day out, with Loopagoon's Buy 3 Get 1 Free offer, the fun goes even further. Ideal for family trips or a get-together with friends and loved ones, there's always an adventure waiting at Loopagoon. Simply purchase 3 tickets and get the fourth one on the house… what's not to love?
Buy Ticket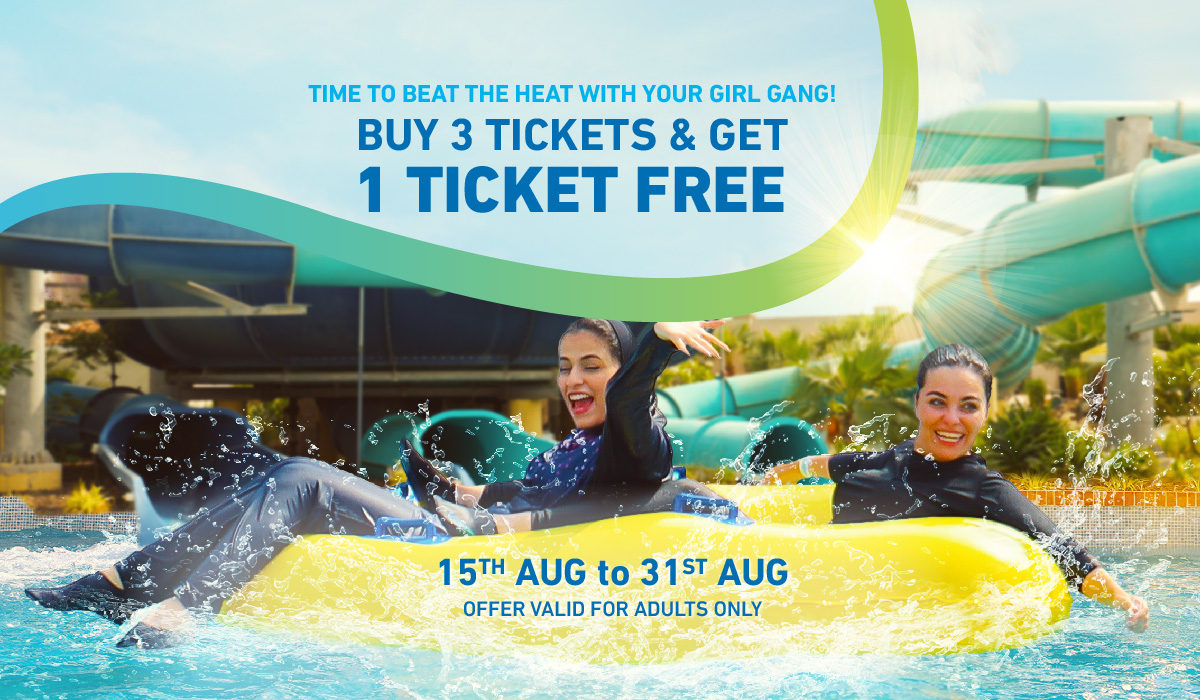 Twitter Contest
Name Poll
Ran a poll on Twitter to select the best name and everyone who comes with the winner gets 25% discount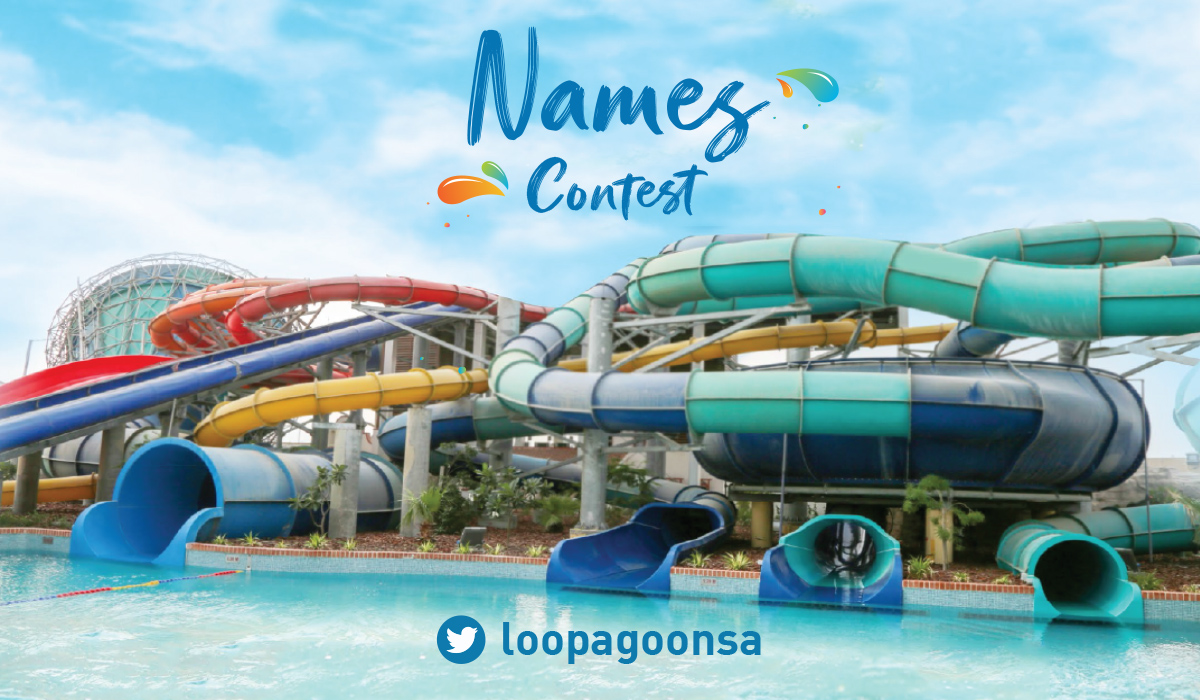 October 2021
End of summer
Enjoy 50% disc on weekdays & 25% disc on weekends on all adults tickets in the month of October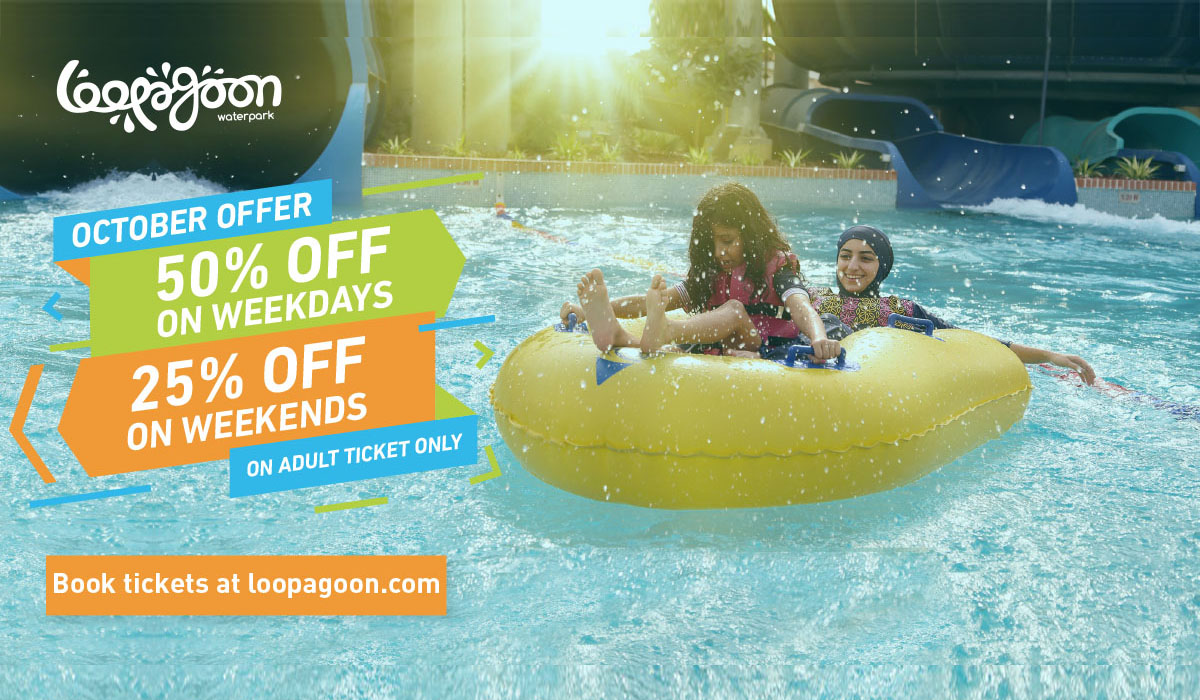 September 2021
Back to school offer
Loopagoon celebrates Back to School & Saudi National Day by extending our Buy 1 Get 1 Ticket offer into September. Offer is valid only on adult tickets on weekdays.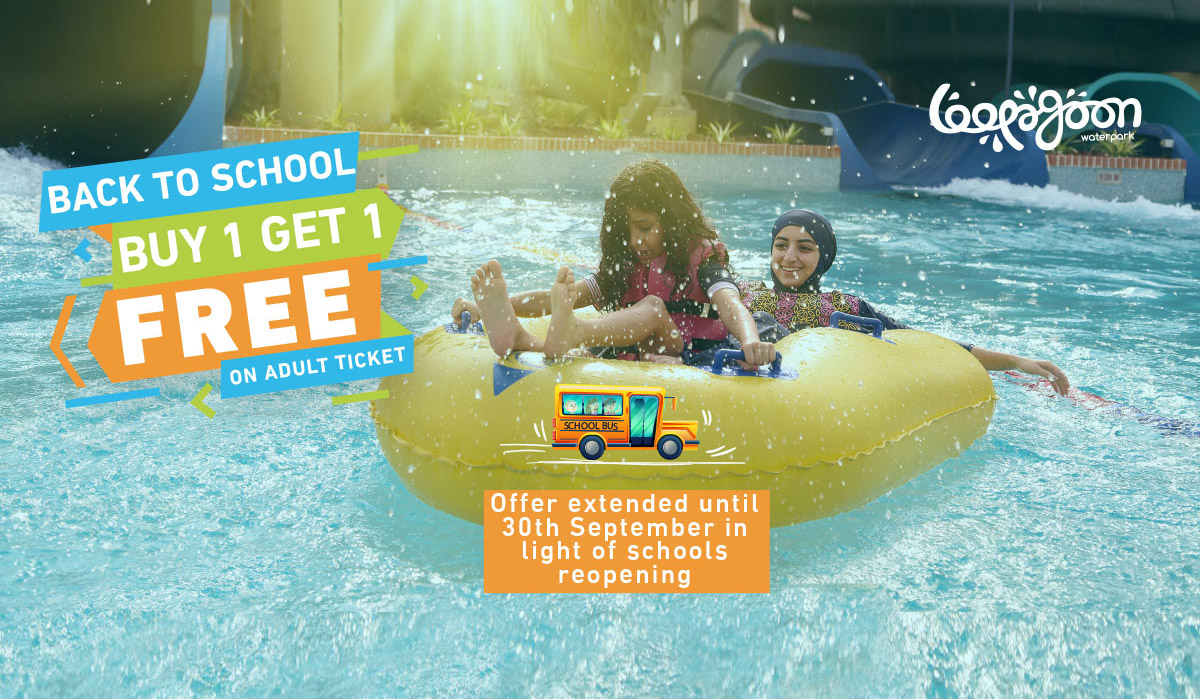 August 2021
Summer Offer
Buy 1 ticket & Get 1 ticket free every Mon, Tues & Wed in the month of August. This offer is applicable on Adults tickets only.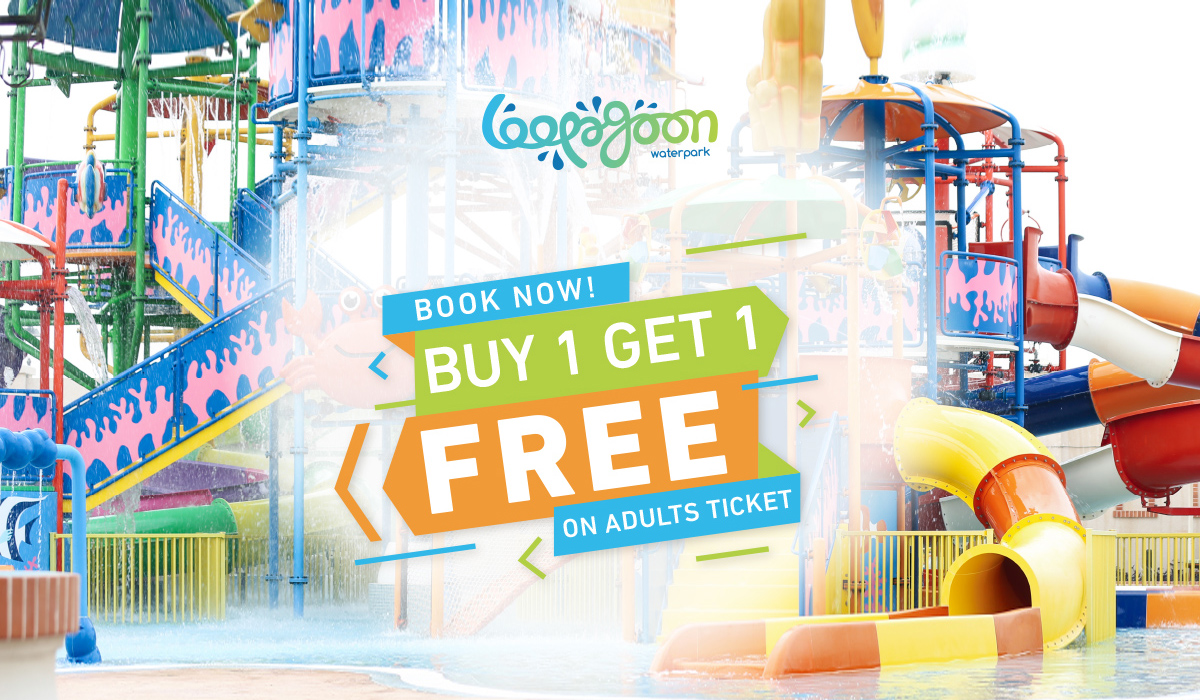 Eid Al Adha Offer 2021
Exclusive Eid Offer
Get 15% Cash Back on all Adults tickets and enjoy a day full of fun & excitement in Loopagoon
LEARN MORE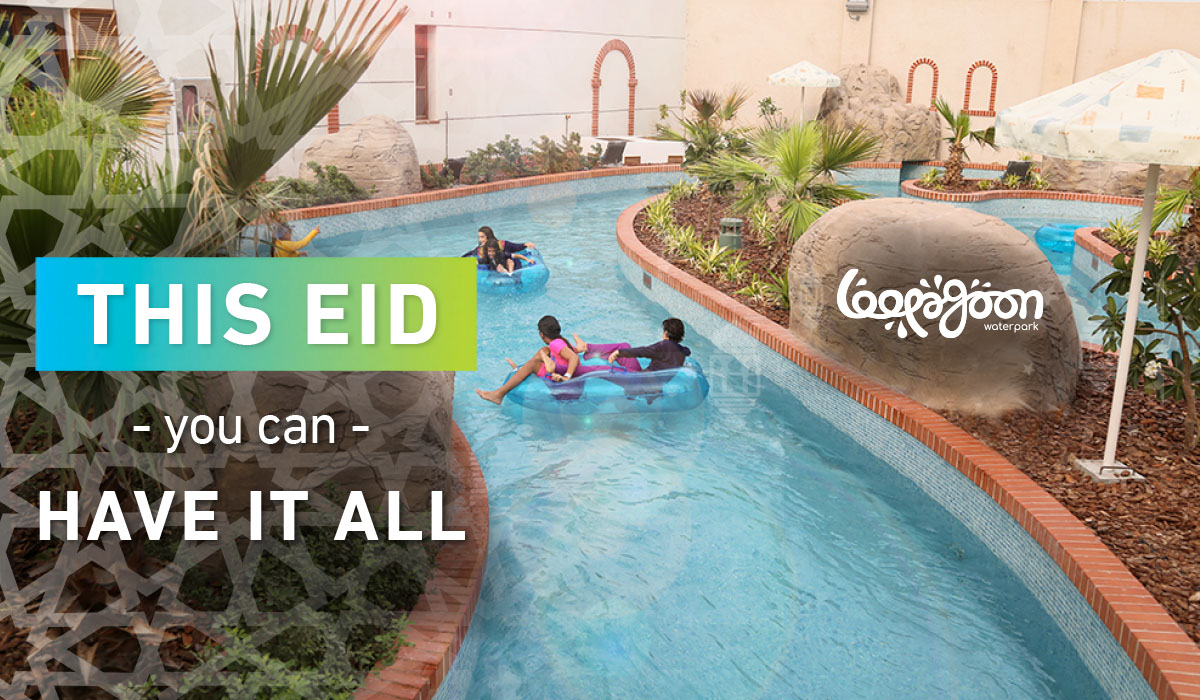 March 2021
Park reopening offer
The park reopens on March 11th after winter closure. We are offering 50% disc. on weekdays & 20% disc. on weekends. Also included is a special Family package with an additional 10% disc
LEARN MORE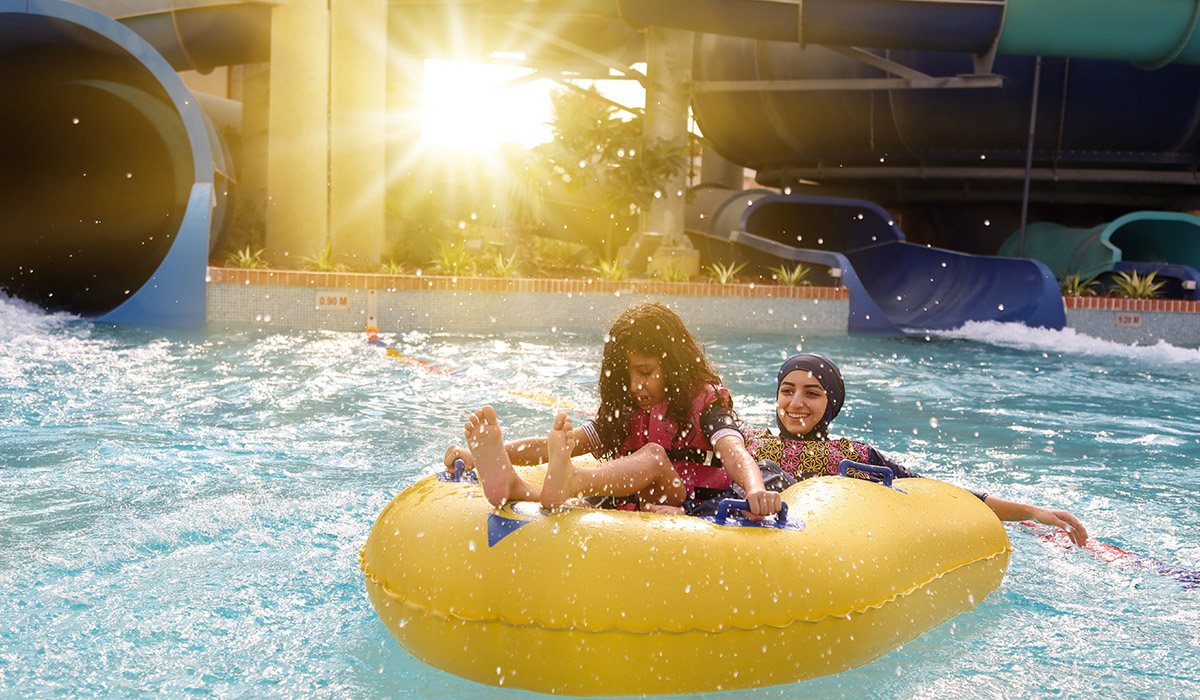 December 2020
Huge End of Year Sale
We are offering 50% discount on all tickets this month - Adults, Children, Nannies, Disable persons. A special price is also offer for a group of 8 persons at just Sr.699/-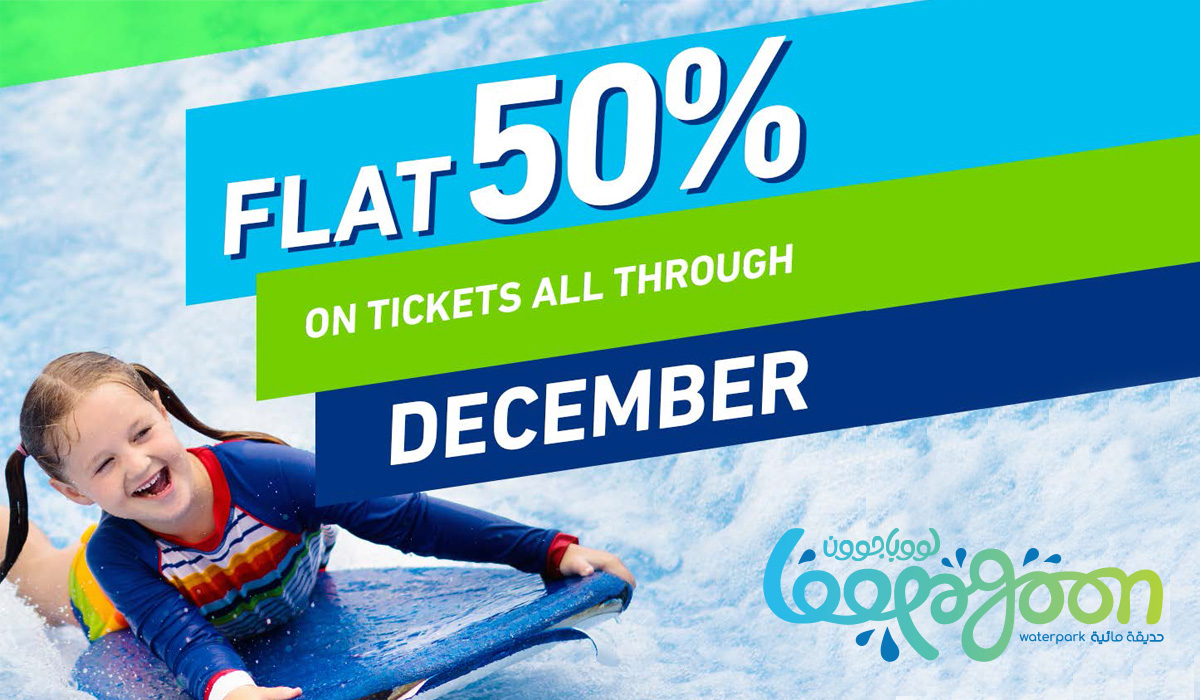 November 2020
End your Summer in style with AWESOME OFFERS at Loopagoon
We are offering 50% discount on weekdays & 20% discount on weekends in the month of November
LEARN MORE