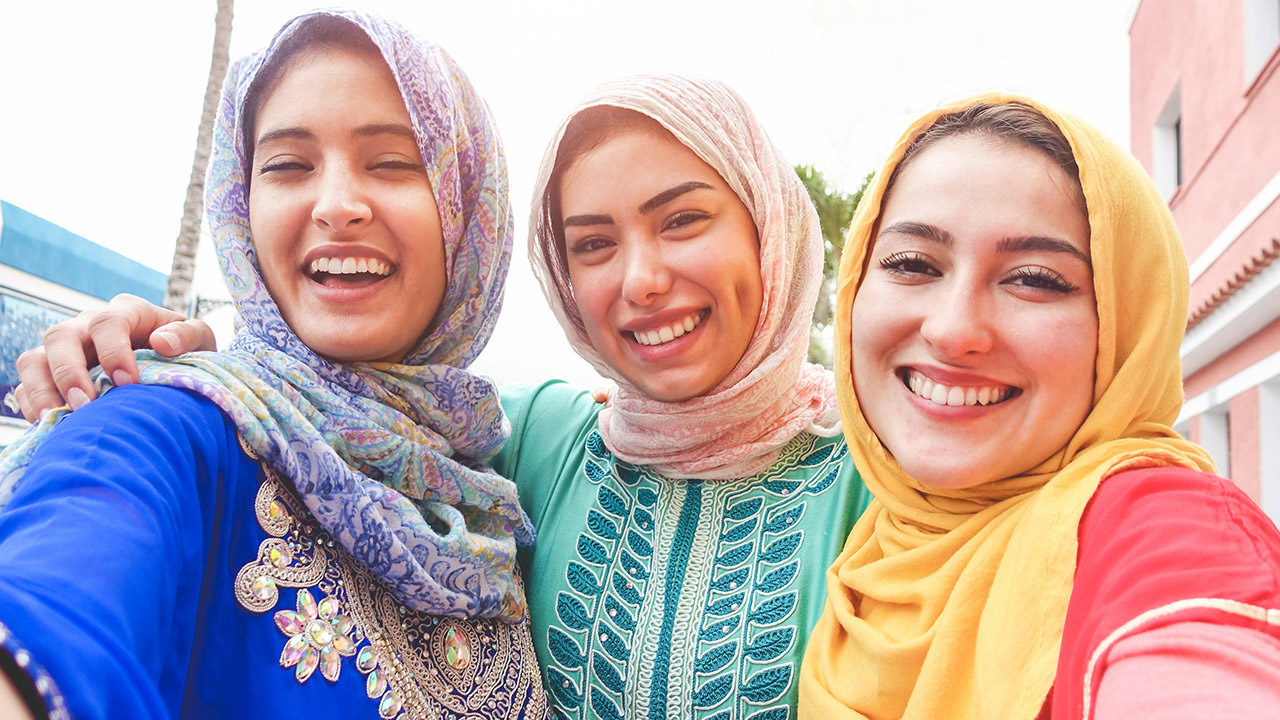 Group Sales
Loopagoon is great for groups!
Packages and Rates for Groups of 30 or More
Loopagoon is the perfect place to plan your group outing. We offer great packages and rates for groups of 30 people or more. Whether you are planning a birthday party, school trip, company picnic or a team building event, Loopagoon is a great choice. For those looking for something exclusive, ask about our private park rentals!
If you are considering an event for a large number of people, see how Loopagoon can make your day at the park a wonderful experience that everyone will enjoy and talk about for a long time.  From the person just learning to swim to the biggest water-lover, Loopagoon has water fun for each and every person in your group.  Enjoy a day of fun at a price that will make you smile.
Planning on an overnight stay? We have accommodations for that! Dana Beach Resort which is in the same property that Loopagoon is, offers luxurious beach front chalets from 2 bedroom to 3 bedroom.
If you are thinking of Dining options, we have that covered too! Our range of dining options includes gourmet meals and international cuisines, plus quick snacks and cool refreshments at the outdoor kiosks.
So, whether a presentation, training, team building, or a party – we'll be happy to provide your exclusive water park deals & the perfect accommodation!
Loopagoon is the perfect all-in-one package for your next off-site gathering.
To get our prices or schedule for park visit, email us on sales@loopagoon.com
School Trips Made Extra Special!!
Learn more about our packages for school groups
When the kids need a break from their studies, there's no better place to treat them than a day at Loopagoon having fun & excitement! Loopagoon guarantees a memorable school trip for years to come!
EMAIL US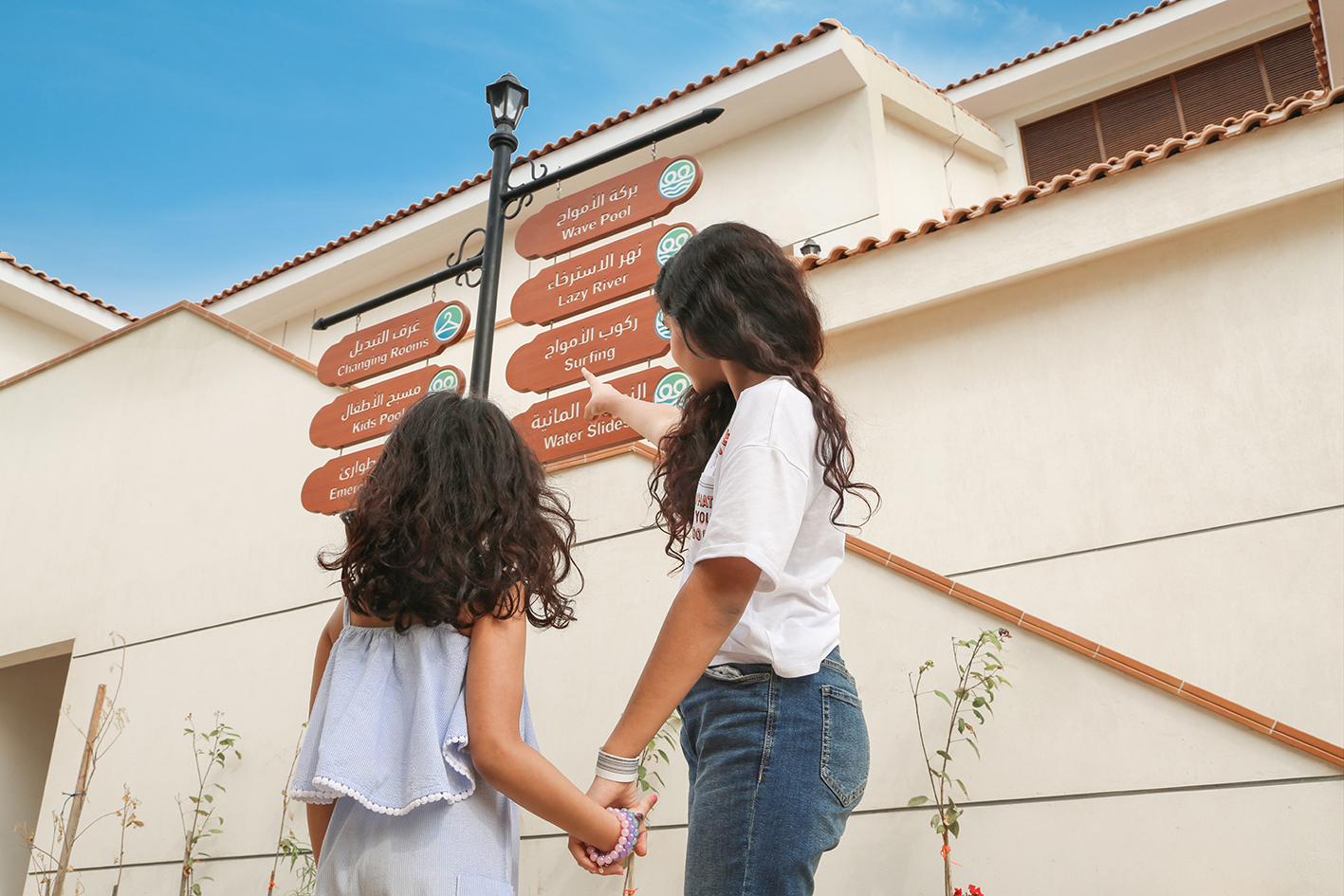 Birthday Packages
There is no better way to celebrate being a year older than a birthday party at the Loopagoon!
Make a huge splash at your birthday party! Your Birthday celebration will include a birthday cake, food and beverages, and unlimited fun! Birthday Packages must be booked a minimum of 3 days in advance, subject to availability. We do the work so you can enjoy the party!
EMAIL US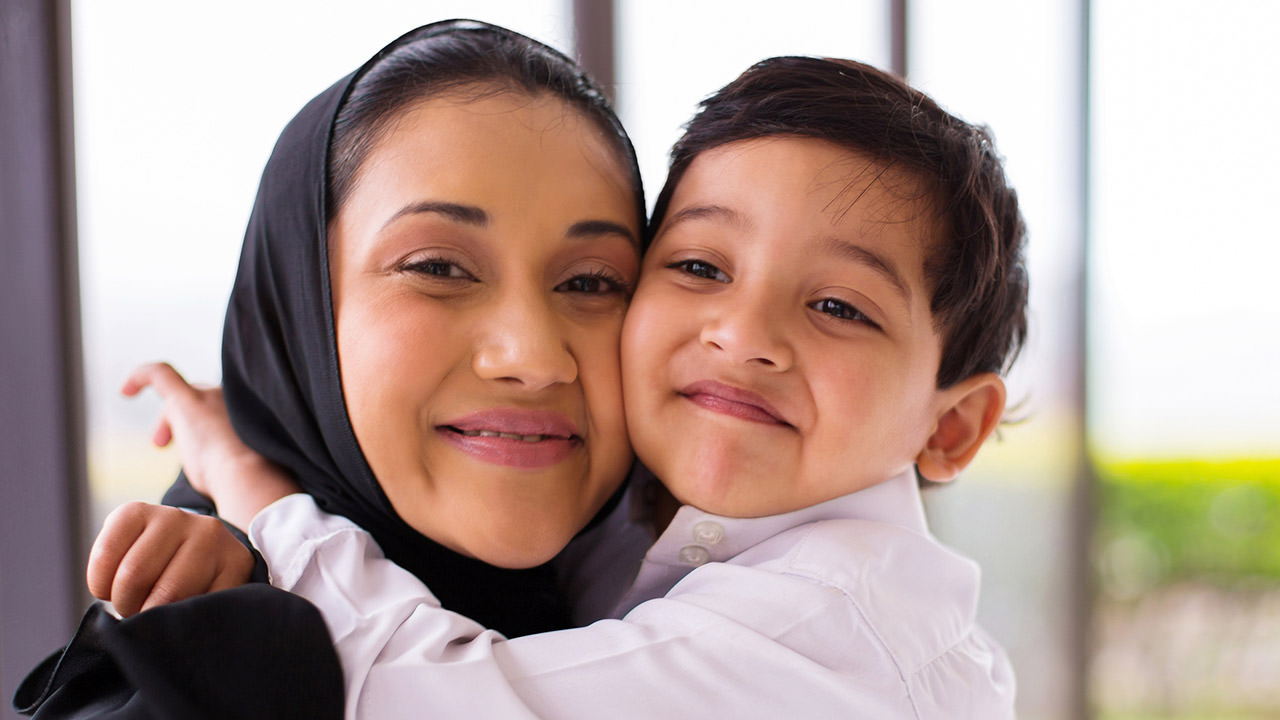 Corporate Group Activities
A day of team building activities or a group visit will create a memorable time together
Why settle for the same old corporate event or picnic? What could be more fun than hosting your company's next team building outing or corporate event at a water park! For more information, please email us at sales@loopagoon.com
EMAIL US