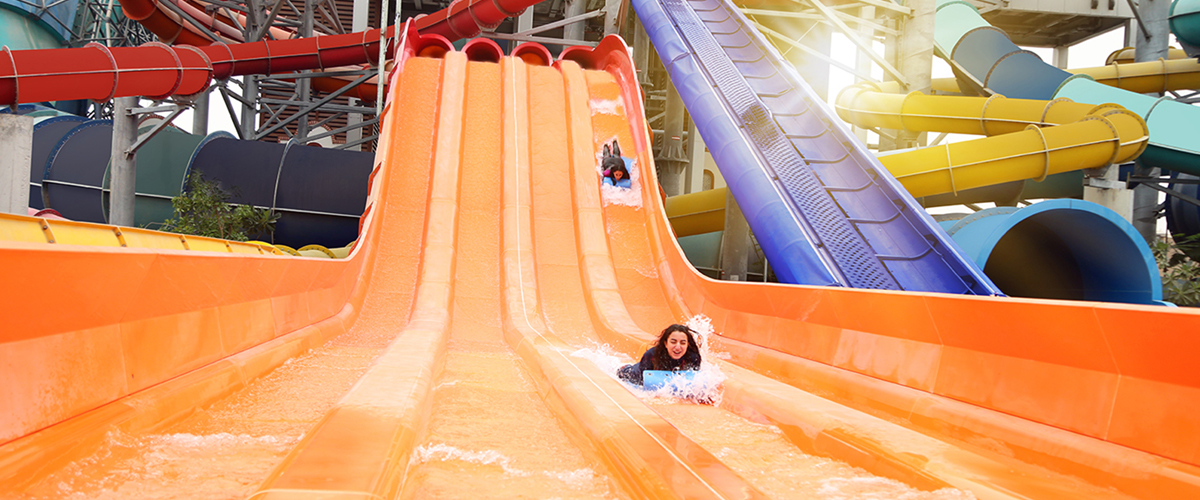 Facilities
Outstanding Facilities for your Next Visit
Loopagoon Wristbands
We want your day at Loopagoon to not only be an exciting and fun-filled adventure, but a convenient one too. That's the idea behind our wristbands, which use the latest contactless technology to make your trip to our waterpark better than ever! Your waterproof wristband can be used to open and secure your lockers - no more worrying about dropping your key in the pool! - and provides a contactless payment solution at our kiosk and restaurant, meaning you no longer have to carry cash with you. We'll provide your wristband when you check in to the waterpark, and it can be recharged and topped-up with credits at any time of the day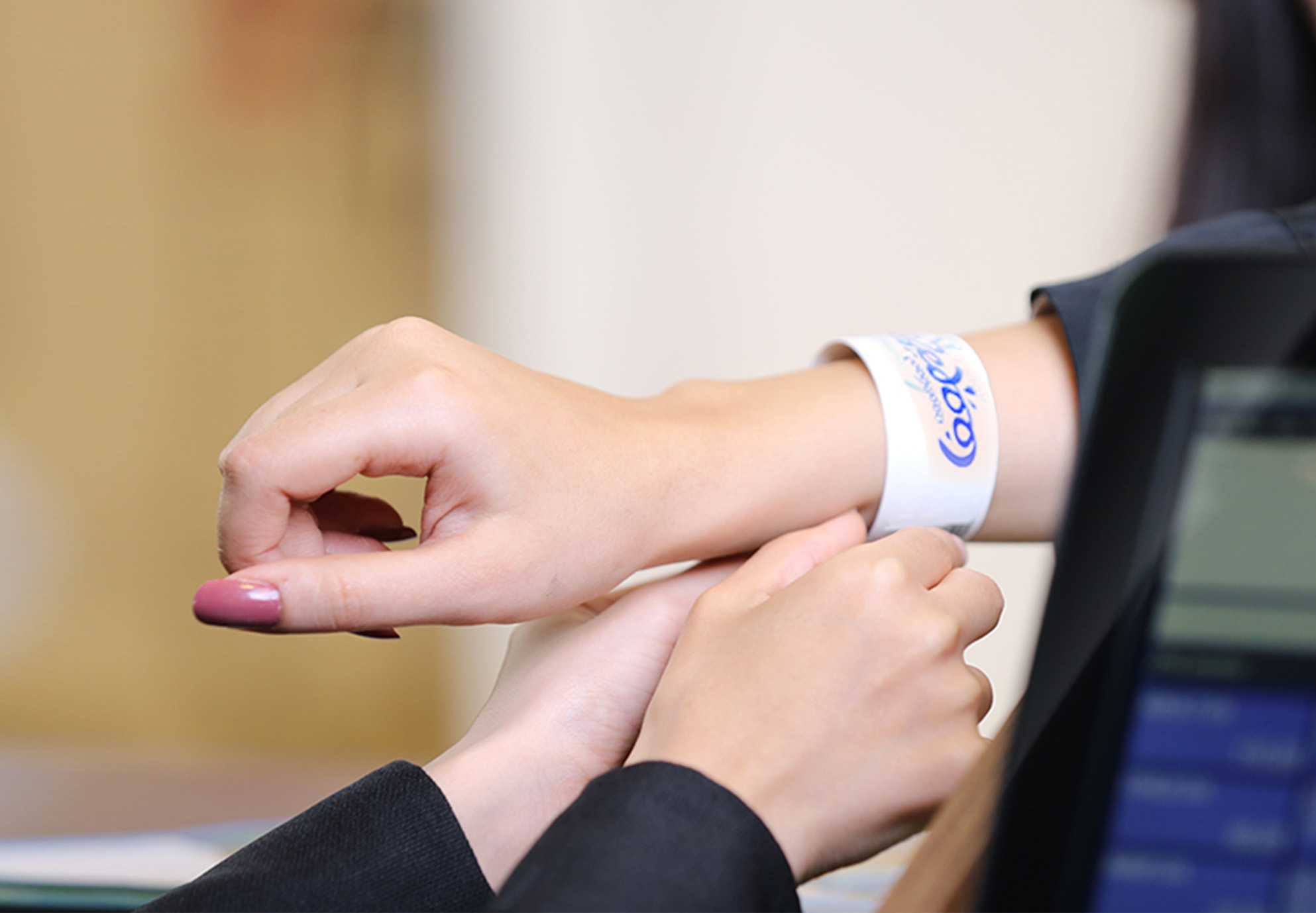 Ladies Private Beach
Lie back and unwind in absolute privacy at the brand new complimentary access Ladies Private Beach at Loopagoon. Relax in the chaise lounge and enjoy and find the perfect spot to soak up the sunshine and experience a moment of bliss, or enjoy some peace and quiet with a refreshing drink and tasty snack.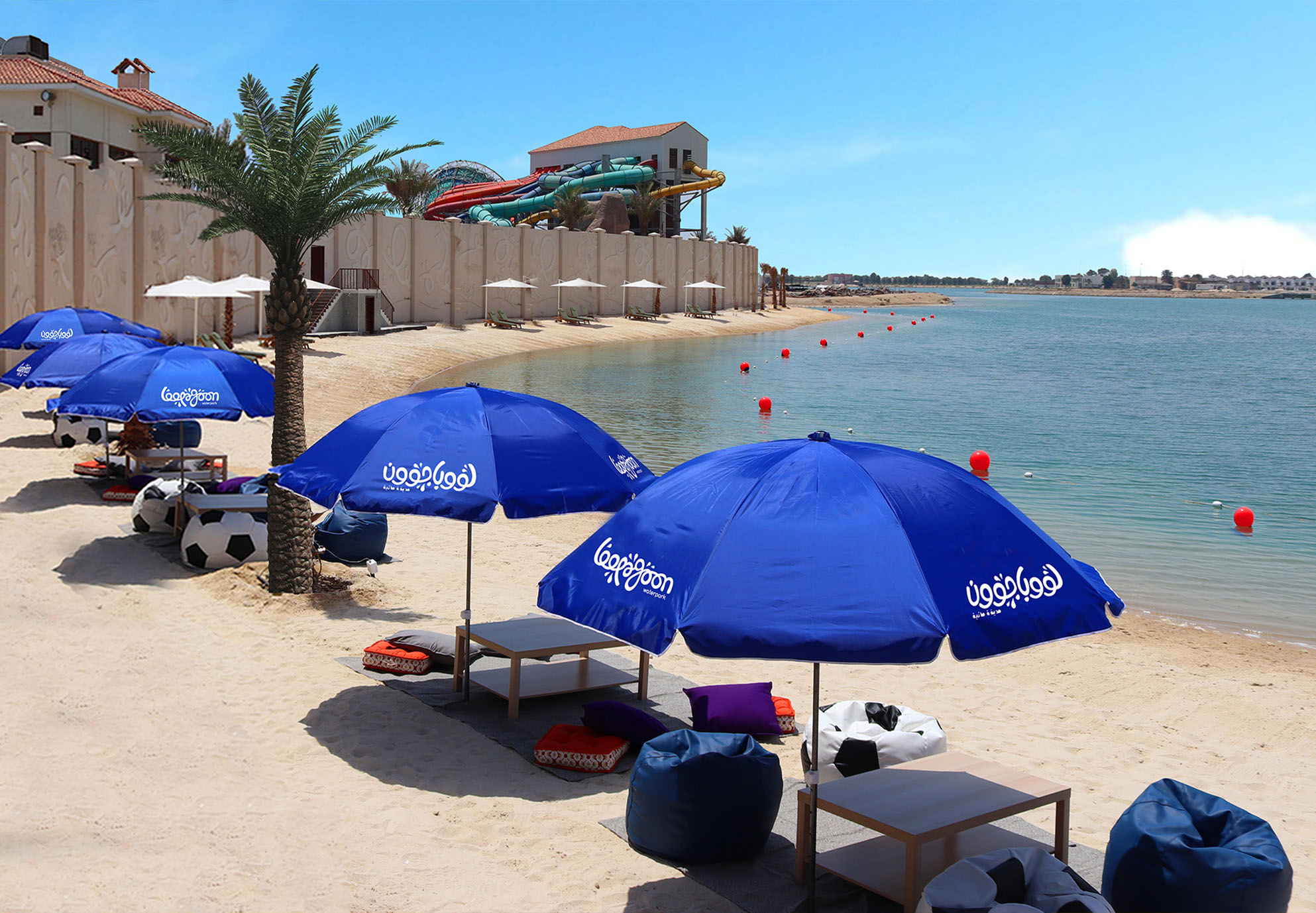 Lockers & Towel Rentals
Rent your personal locker or a a fresh towel for a full day
Make your experience at Loopagoon even more convenient by renting a locker to store your belongings & signing up for towel service to avoid the trouble of bringing one from home. We provide lockers with multiple time usage starting at SAR35 (small) and SAR58 (medium) and SAR81 (large). They are limited to availability. If you have forgotten your towel, no worries as Towel Rental is available at the Park for SAR25 per towel. *All prices are inclusive of VAT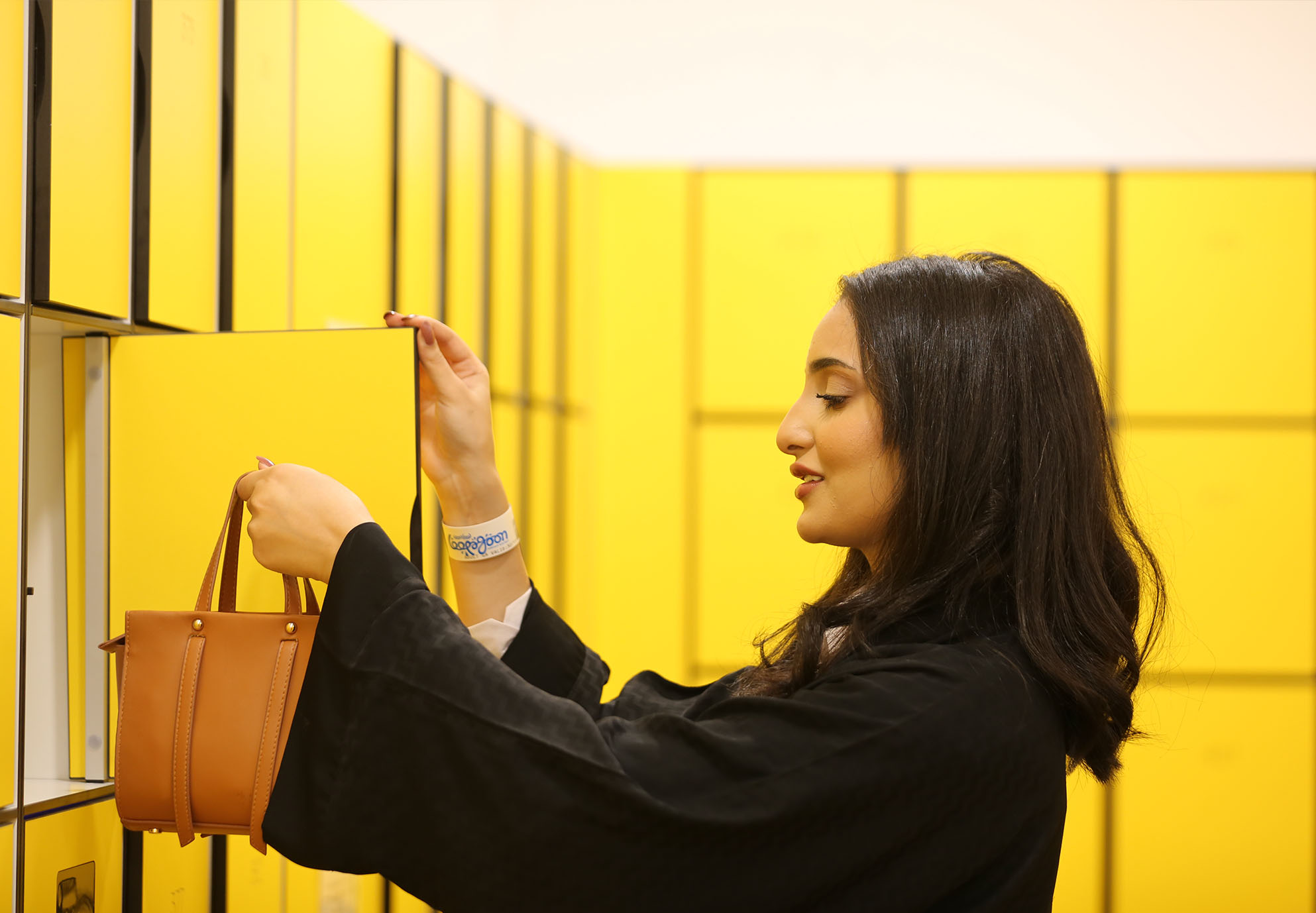 Experience our privately and exclusively design rooms for your comfort at the water park
Changing rooms are available, complete with toilets, vanities, showers and changing cabins, hair dryers. complimentary life jackets come in all sizes for weak and non-swimmers.
Tube Kiosk
No charge! Head to any of our Tube Storage kiosks to pick up your tube, absolutely Free! You can use these tubes on the rides and attractions that require them. The Tube storage kiosks are located in different areas of the park. If you need help, just ask any of our Team Members for assistance.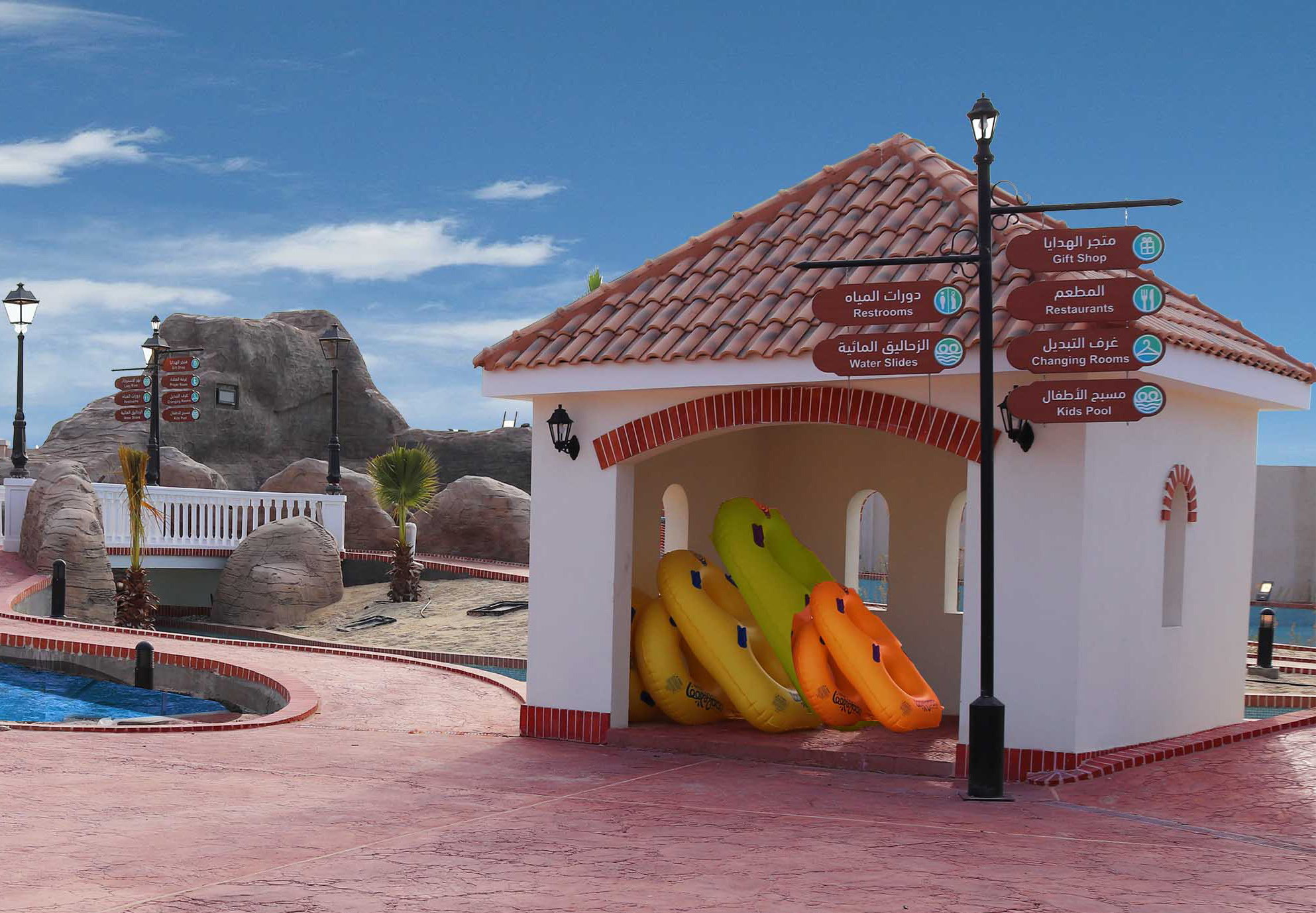 Masjid
The Masjid is conveniently located in xyz. The Masjid can be accessed by all visitors inside the park. Ablution place is also provided there.