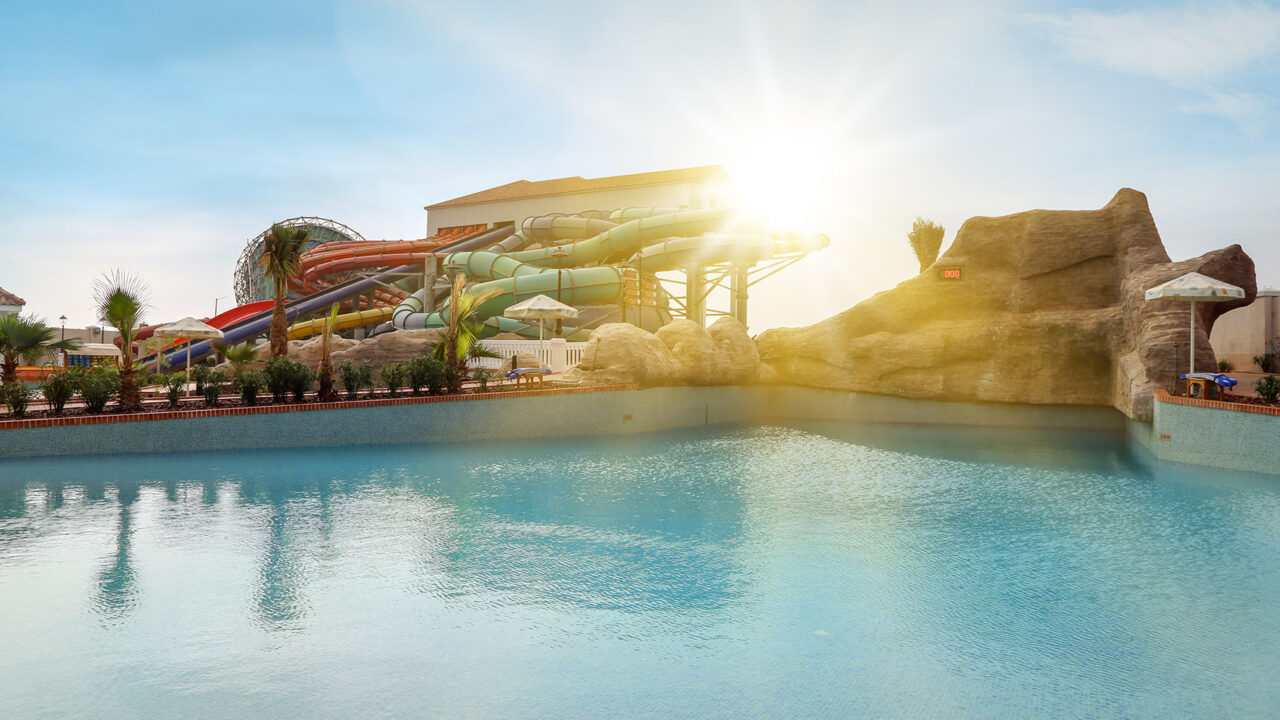 Policies & Guidelines
How we can serve your needs
Swim Wear Policy
At Loopagoon we know that excellent hygiene, customer safety, and appropriate swimwear go hand-in-hand when it comes to providing a great day out for our guests. Please read and follow our guidelines, and ensure you are dressed appropriately at all times while using our facilities.
Download Swim Attire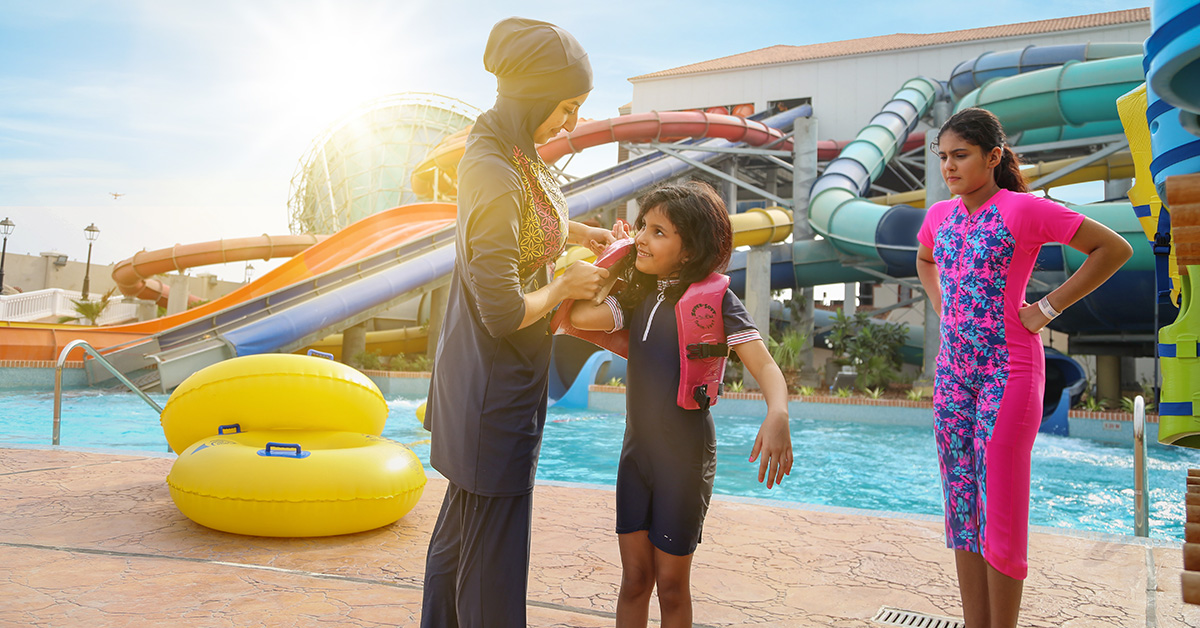 For your safety and enjoyment at our Park, please carefully read all the text below. Failure to follow any of the regulations, conditions and instructions set forth below may result in serious injury to yourself or other individuals.
General Guidelines
Every guest will be provided with a wristband. Please wear your wristband before proceeding to the entrance gate to facilitate easy verification and scanning to enter the park.
Guest must wear the wristband always whilst in the park.
Loopagoon Waterpark reserves the right to deny admission or require a guest already entered the park to leave without refund or compensation in any of circumstances:

If a guest failed to comply with any of the Park rules
If a guest possesses illegal, dangerous or offensive behaviour
Any other reason the management deemed required to ensure safety of other guests in the Park and or our employees
Any other reason the management deemed required to ensure peaceful enjoyment of other guests in the park.

All guests bags, parcels, clothing and other items may be subject to screening or security check at the park entrances and if necessary, within the Park.
Mobile Phones is strictly not allowed to be used in the Park for the purpose of all guest privacy. Guest are required to have their mobile phone checked-in with the Park Mobile Phone Security Pouch before entering the Park.
We reserve the right not to allow any bag, parcel or other item to be brought into the park and dealt with it as we may consider appropriate.
Prohibited Items
Dangerous and hazardous materials
Outside food and beverages
Can or glass container
Recreational devices with wheels including but not limited to skateboards, shoes with wheels, scooters.
Any other items the management deemed illegal, dangerous, offensive, disruptive or may impede the operation of the park.
Prohibited activities
The sale of goods or services.
Display of goods and services for sale.
The distribution of any printed or recorded materials of any kind.
Unauthorized events, demonstrations or speeches, or usage of any flag, banner or sign, or to incite a crowd, and other unauthorized Public gathering.
Unauthorized photography, videotaping, recording of any kind for Commercial purpose.
Excessive running, climbing and jumping in the park
Diving and horseplay
Engaging in any unsafe act or other act that to the management may impede the operation of the Park or any associated facility.
Queue jumping
Improper attires– in keeping with a LADIES ONLY friendly environment, the Park prohibits (as determine by the management) clothing that would tend to be offensive and/or too revealing of one's body.
Please refer the park attire rules for further information and details.
For the comfort of all guests, smoking of tobacco, cigarettes or vaporise products are NOT allowed in the Park.
Safety is a shared responsibility. Each guest in the Park has legal and moral obligations to act responsibly on all rides and attractions. Do not participate in any ride or activity:

If you are under the influence of medication, drugs and alcohol.
If you have any health condition or pre-existing condition or injuries
If you are too afraid to participate

Every ride may have its specially defined rules and regulation. Before getting on a ride, make sure to check the rules and regulation.
Guest categorized as CHILD must be accompanied by an adult while in the park. The park is not liable and responsible for any unattended child.
Guests belongings should not be left unattended. The Management will not be responsible for any loss or damage to guest belongings.
Lockers are situated in the park for the convenience of guests and are available for rental on a first come, first served basis.
Please do not leave items of any kind on pathways, walkways where such items may cause a trip hazard.
In the event of any poor weather conditions, all rides and attractions will be closed for guest safety. There will be no refund in the event of inclement weather.
Loopagoon management shall not be liable to you for any direct, indirect and/or consequential losses, damages, injuries suffered by park guests within Waterpark premises, arising from any acts or omissions of Loopagoon, its staff and/or its other park guests whether those acts or omissions are negligent or otherwise.
Loopagoon management reserves the right, at our absolute discretion, to deny entry to the park or any attractions to any person or to require a person already admitted to leave the park or any ride, without refund or compensation, in circumstances such as failure to comply with the park rules, illegal, unsafe or offensive conduct or in other circumstances that we at our sole discretion deem necessary.
Loopagoon management reserves the right to amend these Terms and Conditions of Entry without prior notice.