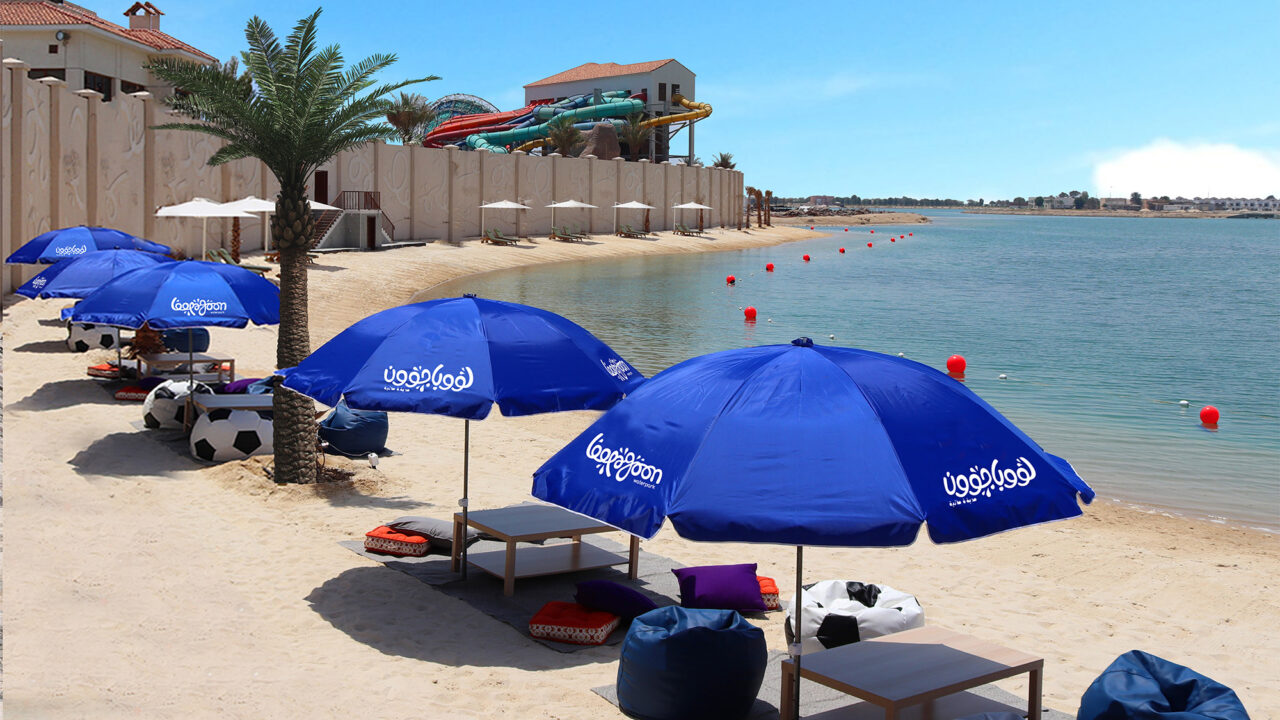 Ladies Private Beach
Unwind in an unforgettable setting
Privacy Unlimited
Relaxation awaits for every guest
Our Ladies Private Beach is the perfect spot to soak up the sunshine and experience a moment of bliss, or enjoy some peace and quiet with a refreshing drink and tasty snack. Relax in the chaise lounge and enjoy with your friends reading a book or just watch the calm waves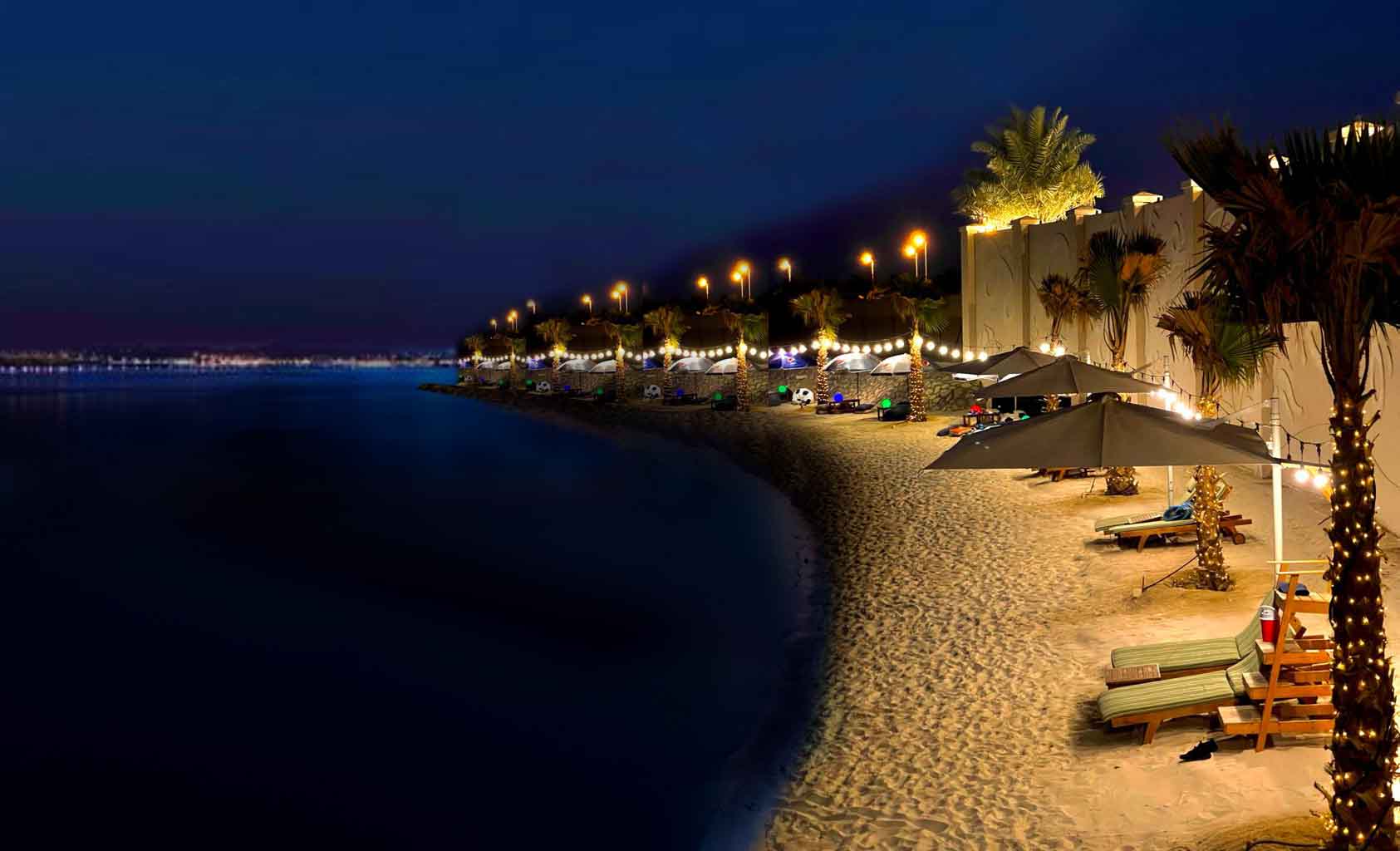 Complimentary Entry
Unlimited Access
It's free to enter our exclusive Ladies Private Beach with your Loopagoon ticket, meaning you can enjoy the facility to the full with every visit. Just lie back, enjoy the sunshine, and let your worries and cares wash away with the sound of the waves!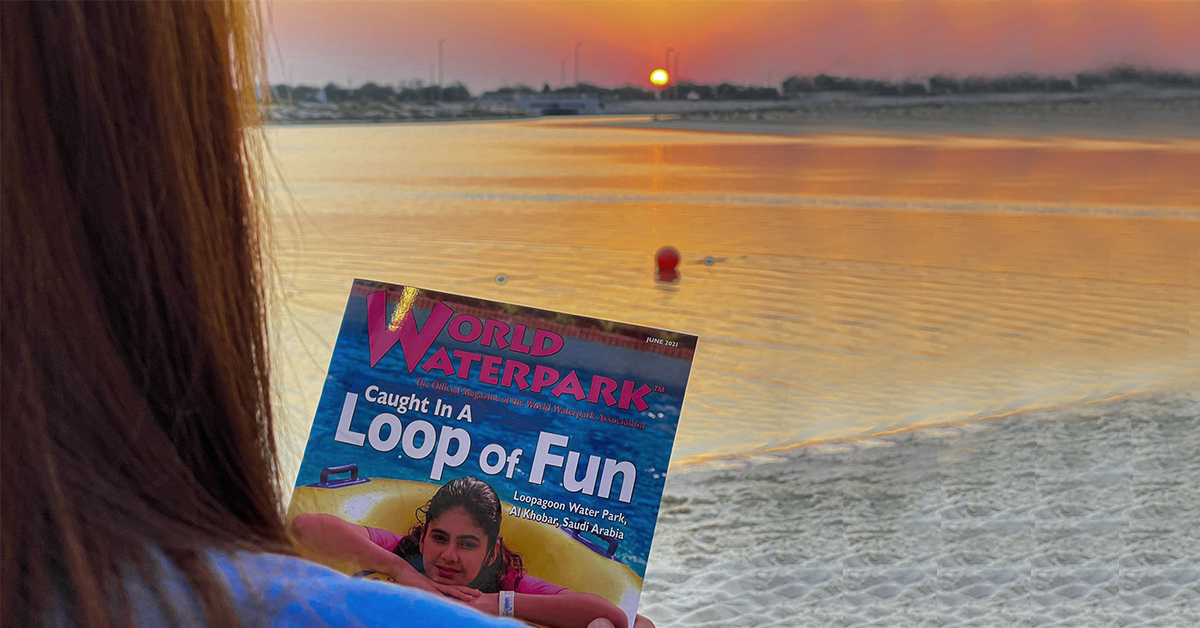 Beach Kiosk
Delicious food & fantastic souvenirs to discover
With fresh juices, fruits and snacks, and tempting treats available from our kiosk on the beach, there's something to suit every taste at our private beach. No trip to Loopagoon is complete without a visit to our retail store, where souvenirs aplenty can be found - the perfect way to treasure a truly unforgettable day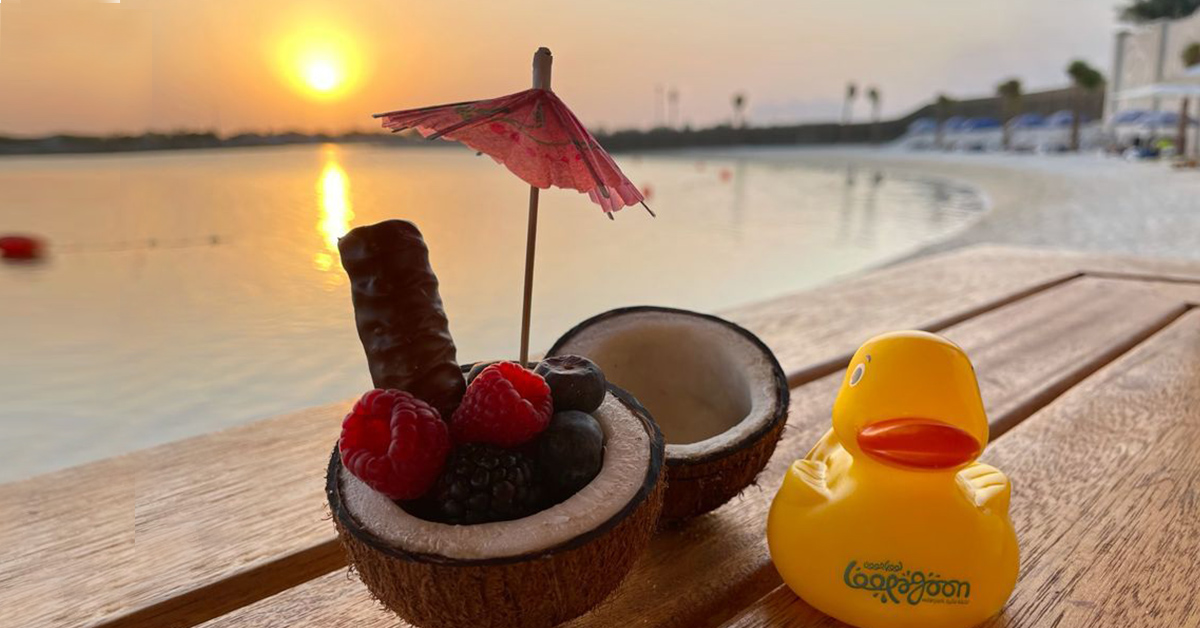 Tanning Area
Refresh your tan in complete solitude at our brand new tanning zone, located on Loopagoon's gorgeous Ladies Private Beach. As an area specially dedicated for our valued guests to relax under the sun, it's the ideal place to lie back and enjoy your surroundings with the utmost peace of mind.