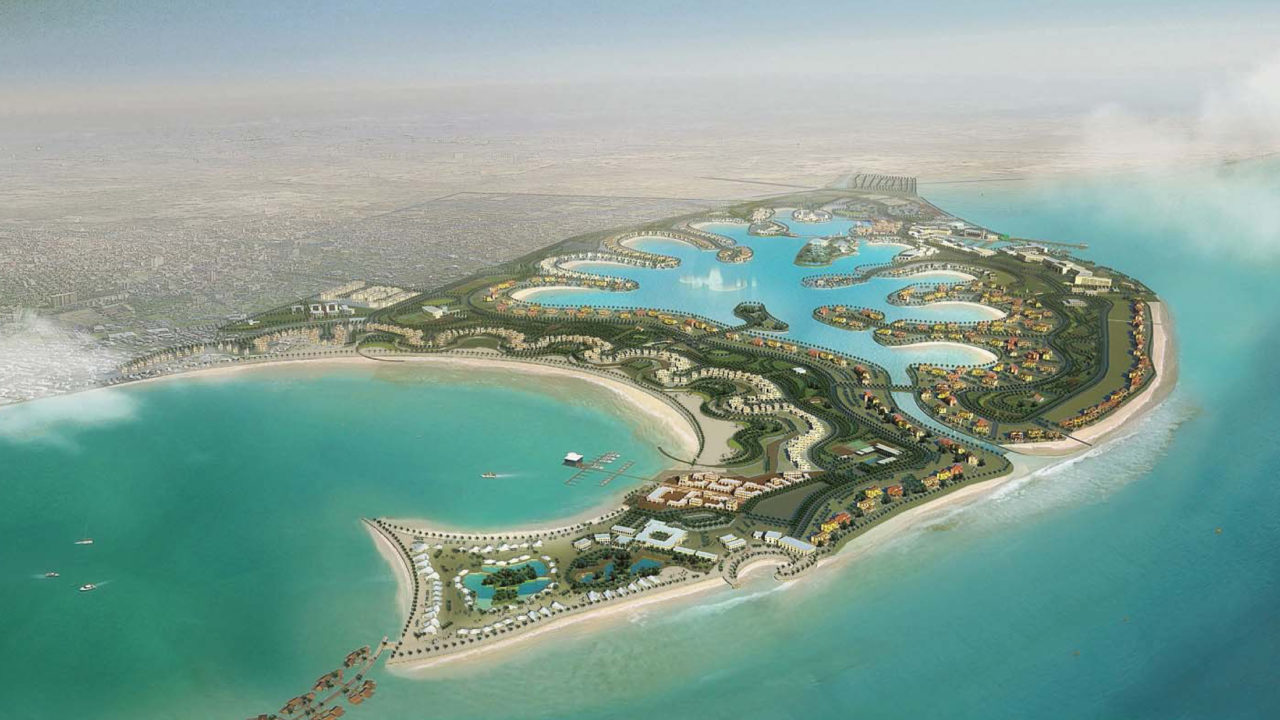 Discover Dana Bay
The largest touristic development in the eastern province of Saudi Arabia
Luxury & nature on your doorstep
Where Memories Are Born
Developed by Jenan Real Estate, Dana Bay is beautifully located on the famous Half Moon Bay and enjoys the longest private golden beach in the Arabian Peninsula. Spread over 2.8 million sq.m, Dana Bay will introduce the Kingdom to true waterfront living with its high-end residential beachfront villas, expansive waterfront promenade filled with cafés and restaurants, extensive park areas, a first of its kind Ladies Water Park, leisure and entertainment facilities as well as 3 Hotels and 2 waterfront resorts. Upon its completion, Dana Bay will be home to 3000 residents and guests.
Visit website
What's inside Dana Bay
A place that feels like home
Welcome to Dana Bay – a visionary and progressive urban development located on the famous Half Moon Bay in the Eastern Province of Kingdom of Saudi Arabia.
Visit website