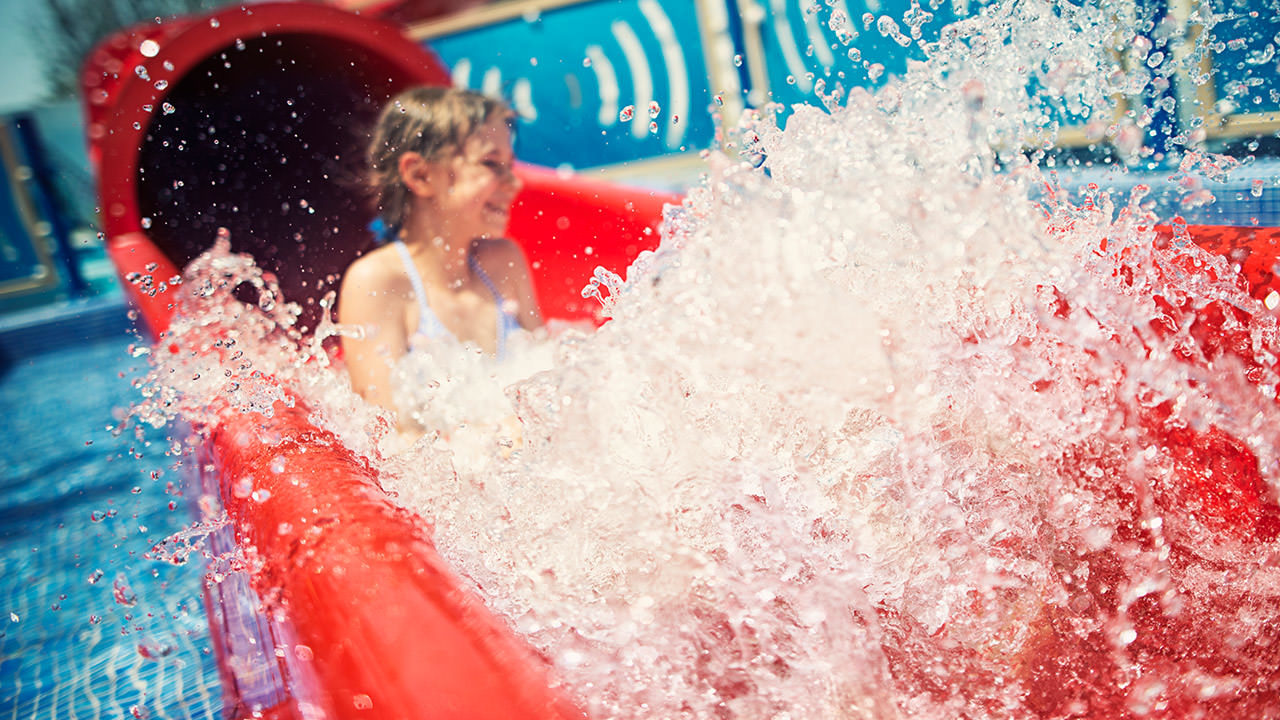 Transport Routes
There are more than one way to get to Loopagoon. Choose the one that's the most convenient for you and leave the rest to us.
From Riyadh
Turn from King Fahad causeway Road, approximately 436 kms
From Jubail
Turn from Abuhadriyah Street, approximately 136 kms
From Al Hassa and Buqayq
Turn from second industrial, approximately 144 kms
From Dammam
Turn from second industrial, approximately 50 kms
From Al Khobar
Turn from Aziziyah, approximately 45 kms
From Dammam Airport
Turn from King Fahad causeway Road, approximately 69 kms
Nearby Attractions
Below are well knows attractions & landmarks located near Loopagoon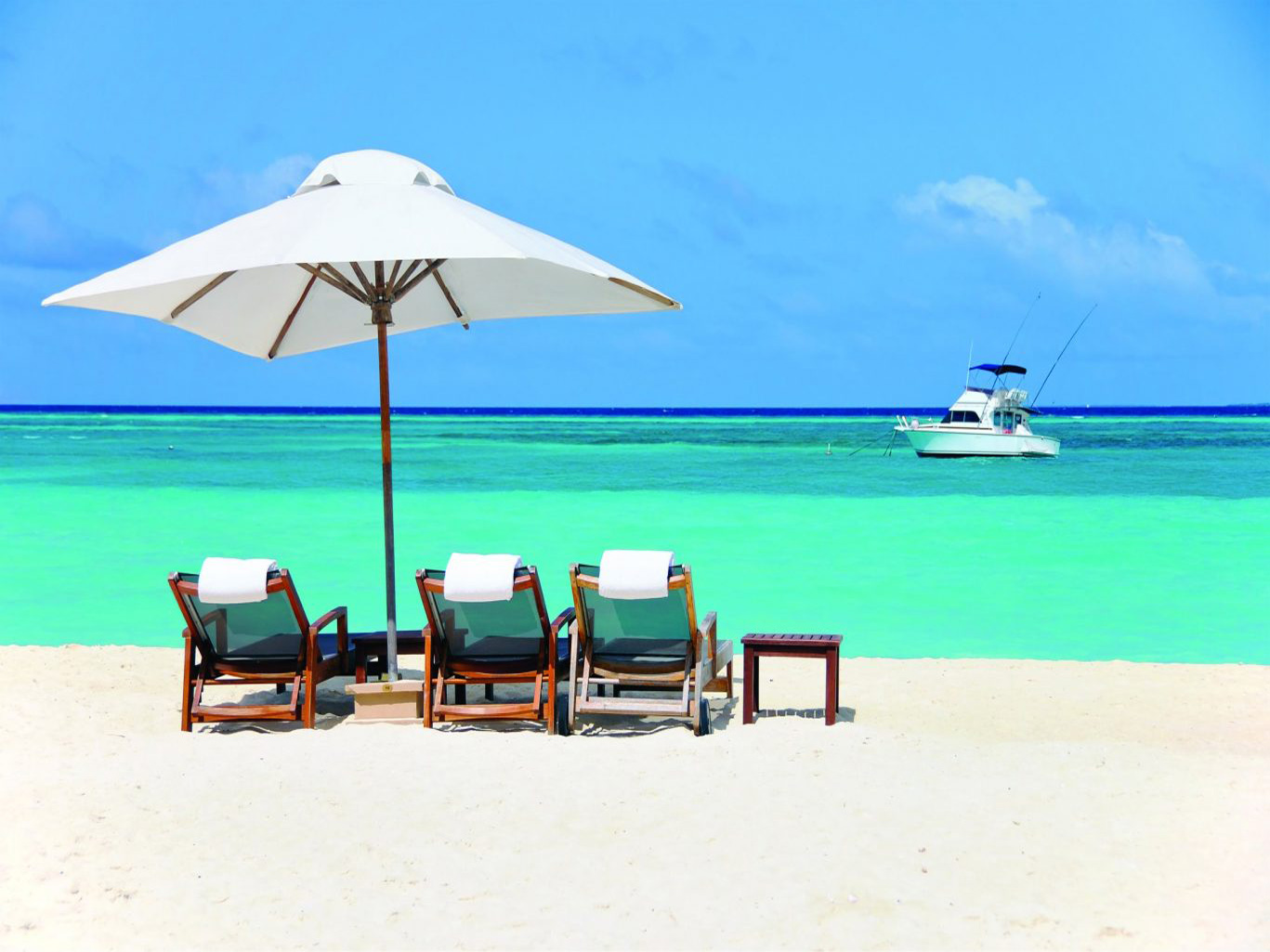 Half Moon Bay
Once frequented by ancient traders, the pristine shore of Half Moon Bay is now a refreshing getaway for families. The sparkling turquoise waters are a welcome sight for fishing, sailing, diving and watersports.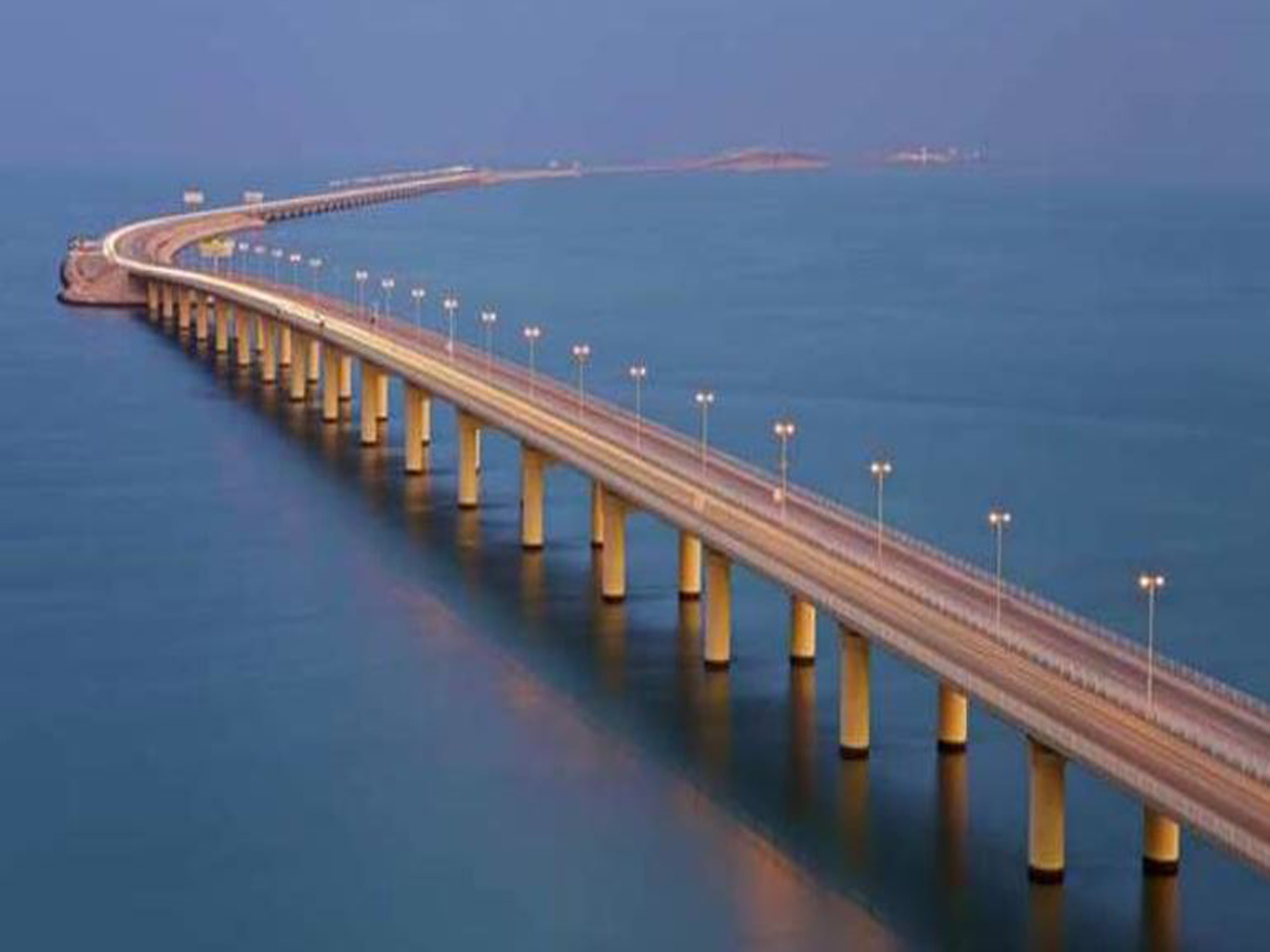 King Fahd causeway
The 25 kilometre King Fahd Causeway, which links Bahrain to Saudi Arabia, is a multiple causeway and bridges combination connecting Khobar, Saudi Arabia with the island nation of Bahrain. Our resort is just a 30 minutes away from the Causeway, which offers breathtaking views of the coastline of Saudi Arabia and Bahrain.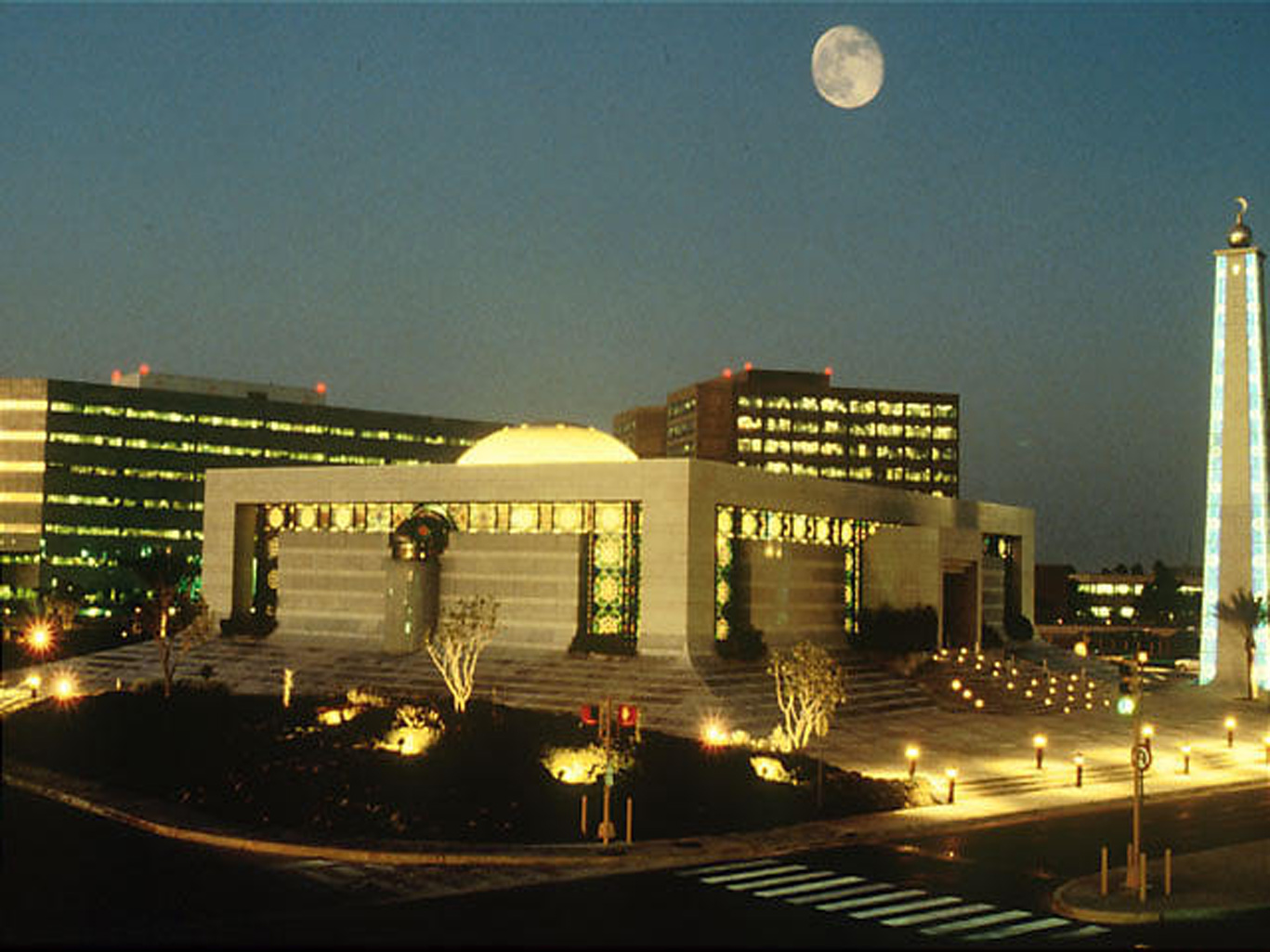 Saudi Aramco
The 86-year old state-owned oil company of the Kingdom of Saudi Arabia, Saudi Aramco is a fully integrated, global petroleum and chemicals enterprise. Headquartered in Dhahran, Saudi Arabia, it is the world's largest oil company and a leader in hydrocarbons exploration, production, refining, distribution and marketing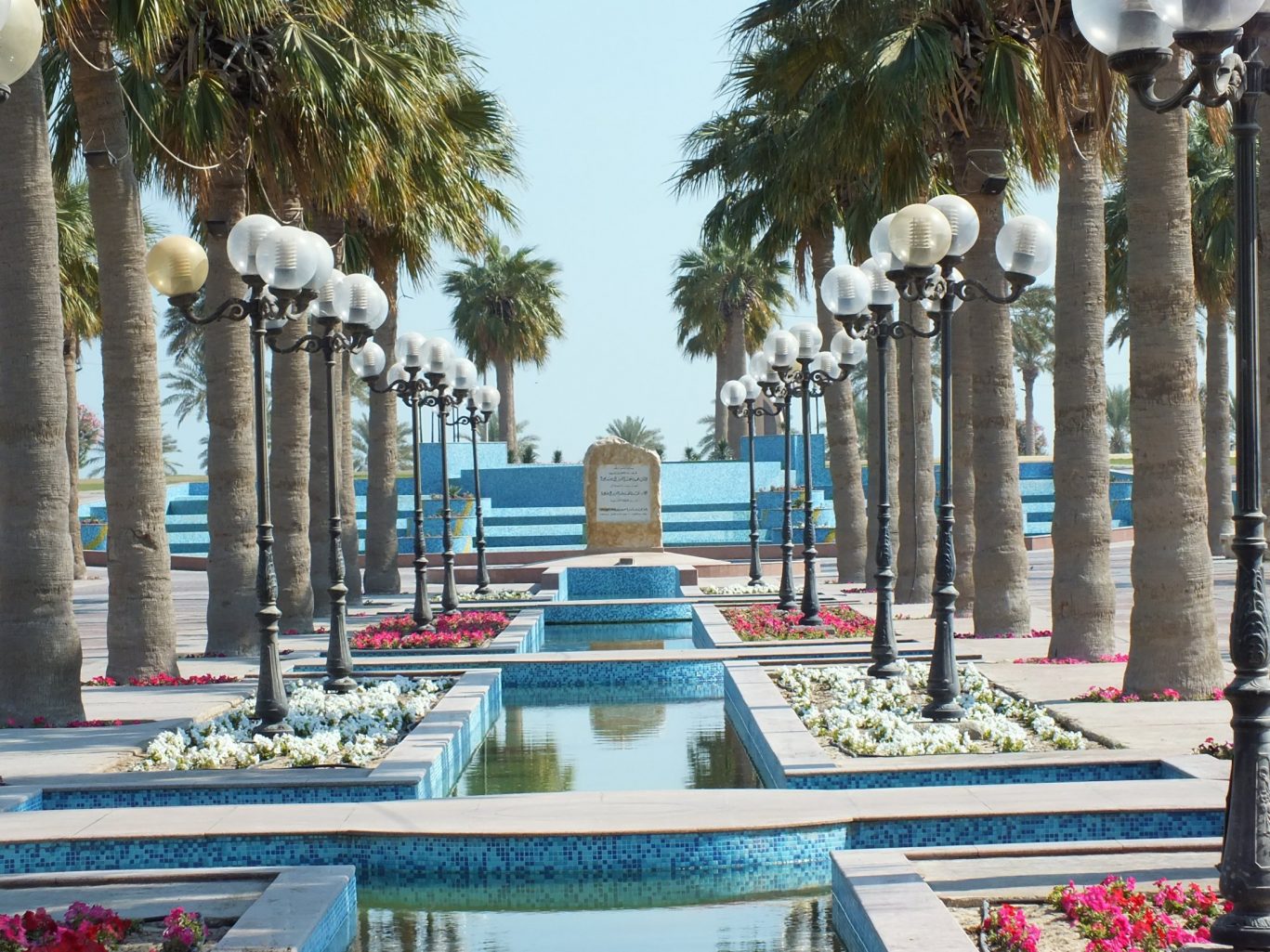 Corniche - Khobar
The Al Khobar Corniche district begins at the start of Corniche Road, a wide, sun-soaked avenue that runs along the coast for a few miles. Besides attractions like the seafront Al Hariri mosque and the three-storey Khobar water tower, the main hallmark of the corniche are its parks, which make the area especially attractive to joggers and cyclists.