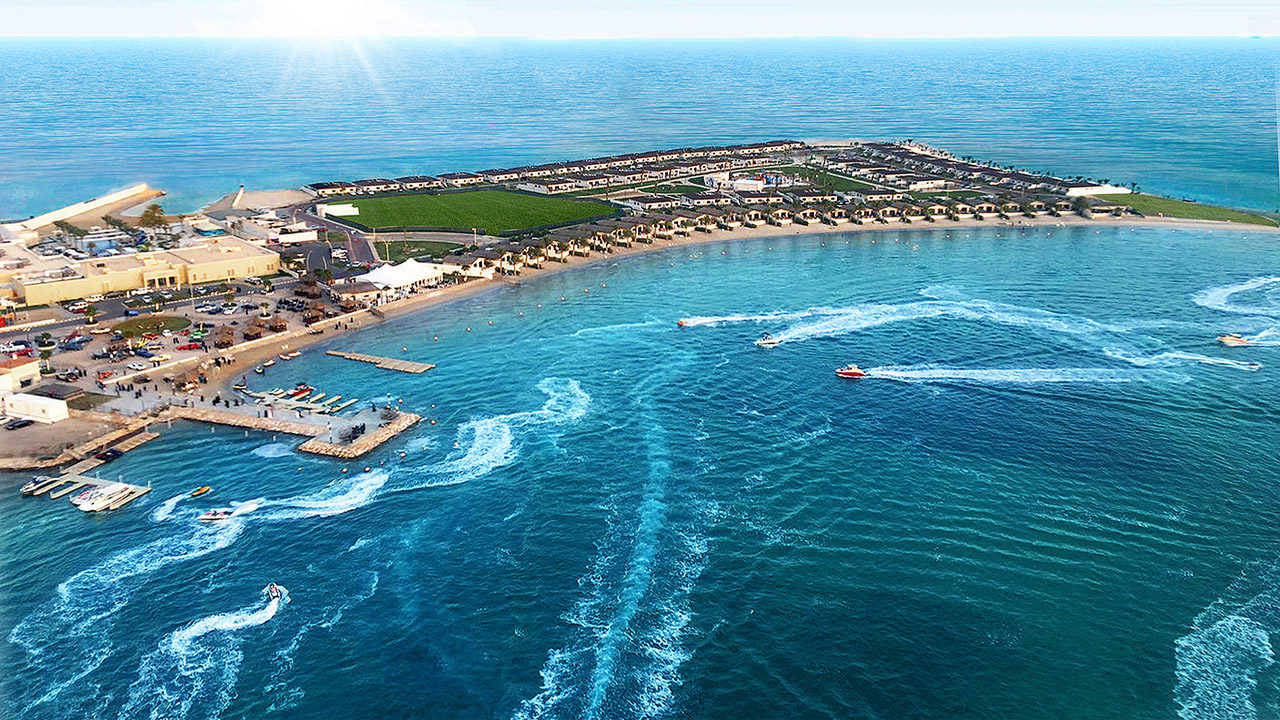 For the Men
Entertainment for everyone
Men Are Also Invited
Unforgettable Memories for All!
Loopagoon is the Kingdom's first water park designed and built exclusively for women… but that doesn't mean that the Men have to drive back to Khobar after dropping them off! While your wives, mothers, sisters, and friends are enjoying their splashing and relaxing time at Loopagoon, there is a plethora of exciting activities awaiting the men elsewhere inside the luxurious Dana Bay property
Learn More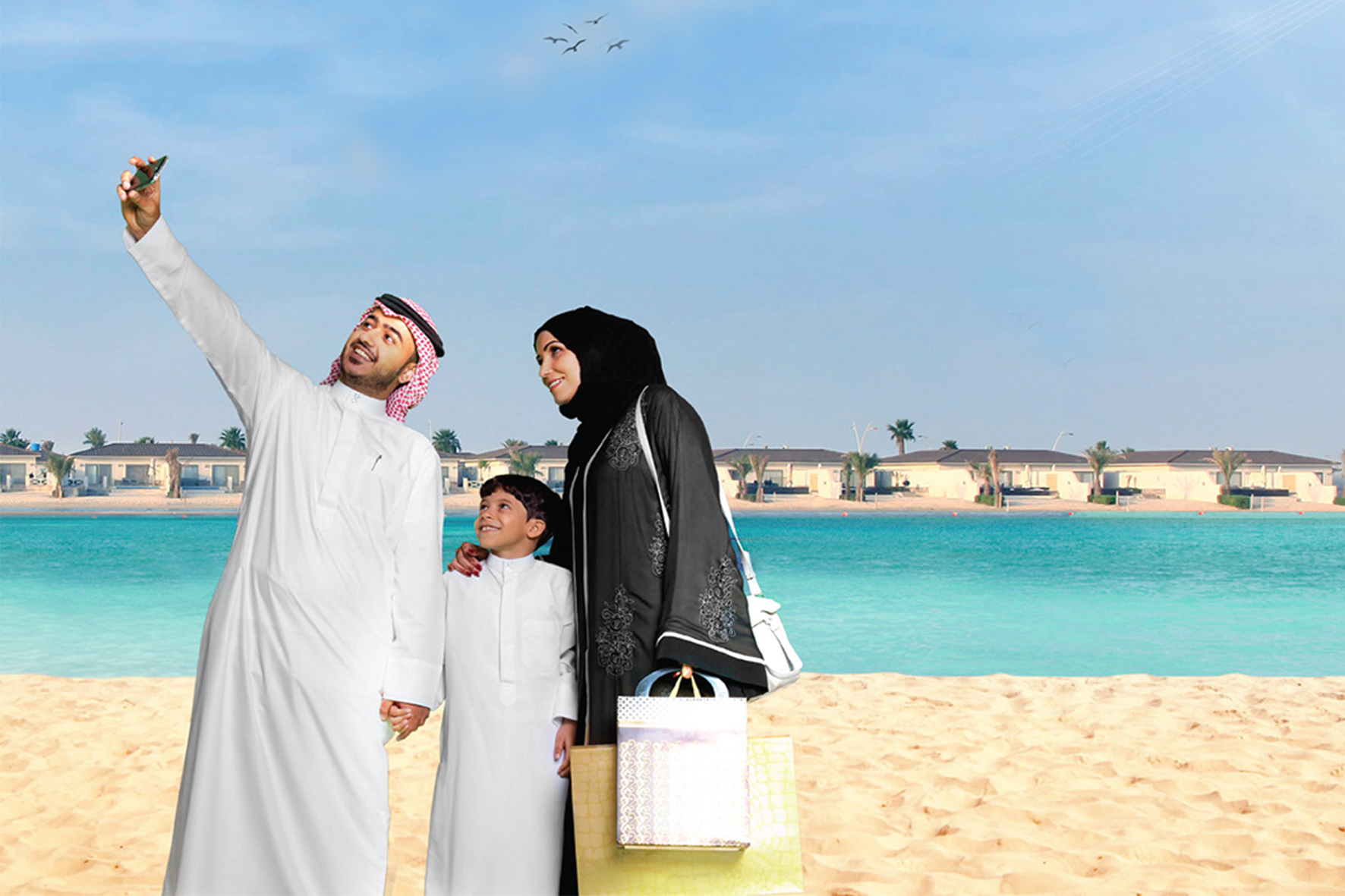 Experience Fun & Excitement
Enjoy For A Full Day!
Soak up the sun on secluded stretches of beach, try out an action packed range of thrilling water sports, sample gourmet delights & explore gorgeous coastal settings that will soothe the senses and help you find that inner bliss. For as low as Sr.50/- (excl. VAT), you can buy the ticket directly at the Dana Beach Resort reception whilst you are in the property & head inside for a full day
LEARN MORE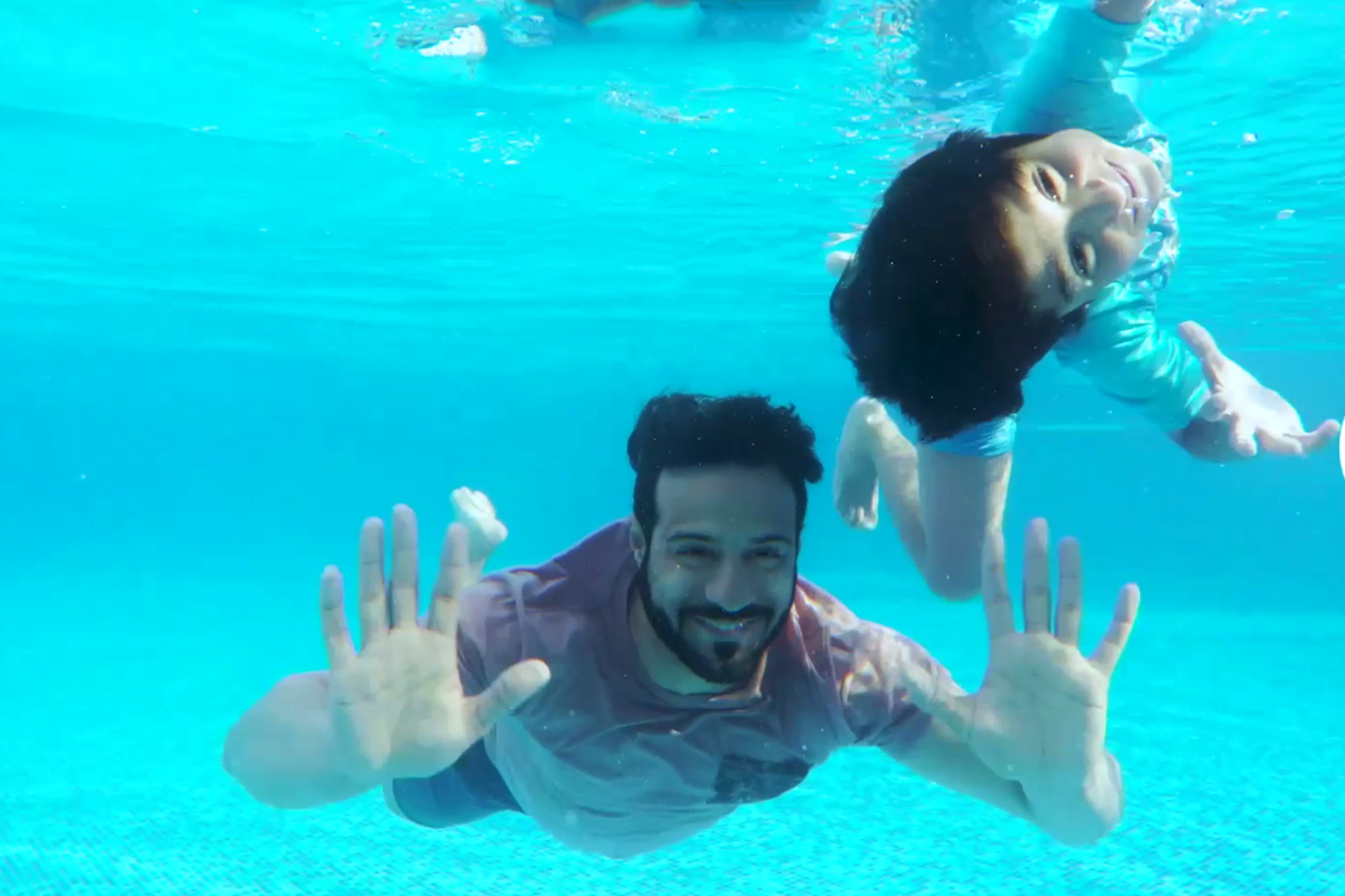 What you get on Day Pass
Adventure awaits!
If you buy a day pass, this is what you get on complimentary & on rentals