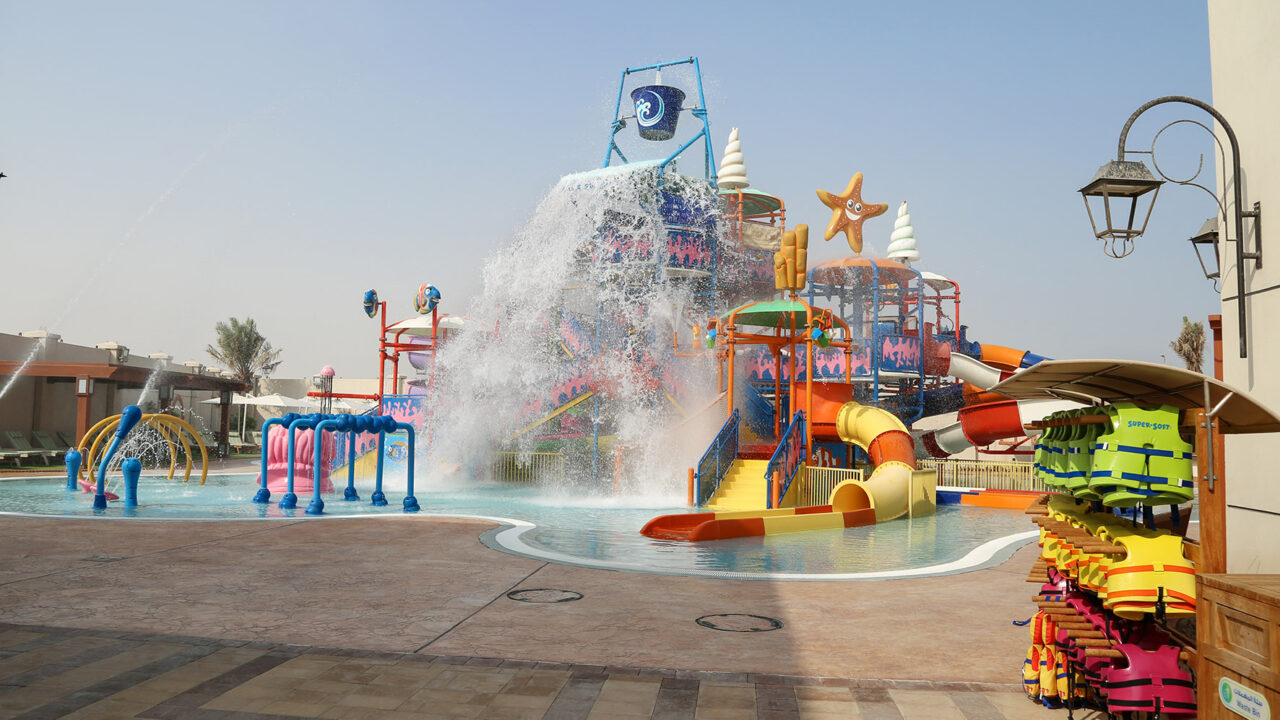 Plan Your Visit
Here are all the resources you'll need to plan your next visit to Loopagoon.
Enjoy your visit to Loopagoon!
Resources below to make your next visit a success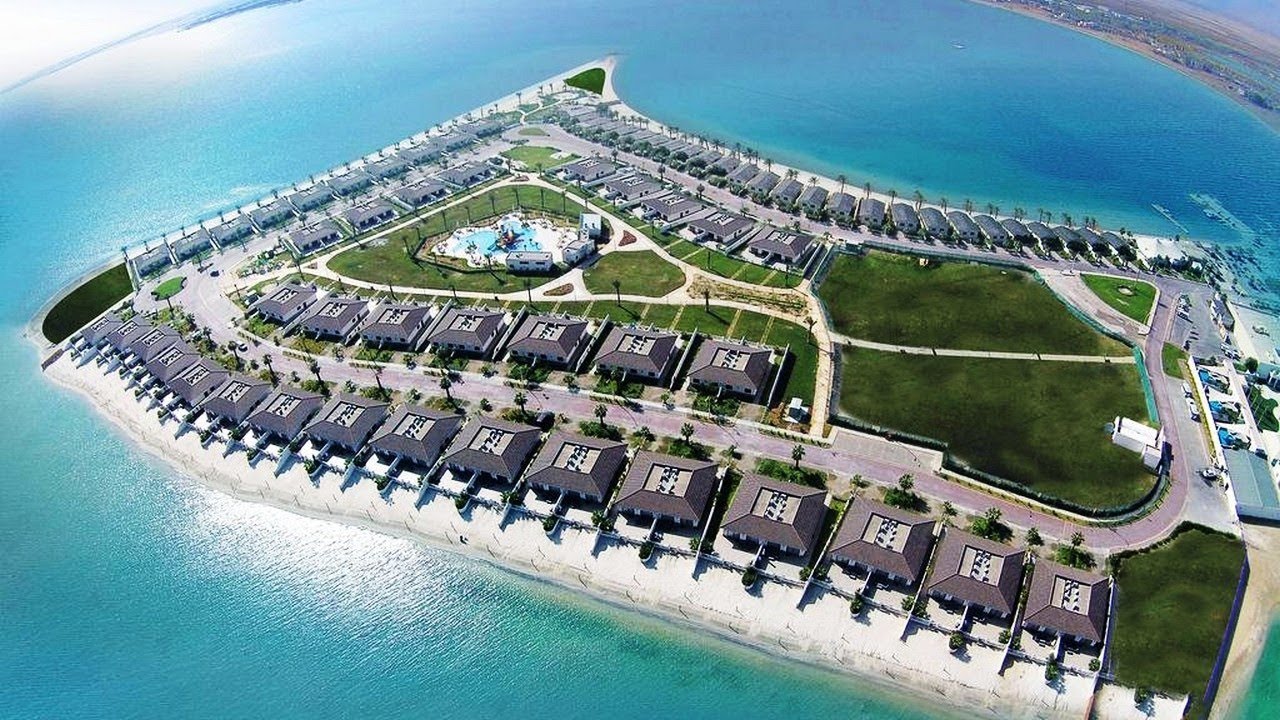 Dana Beach Resort
Luxury accommodations
Learn More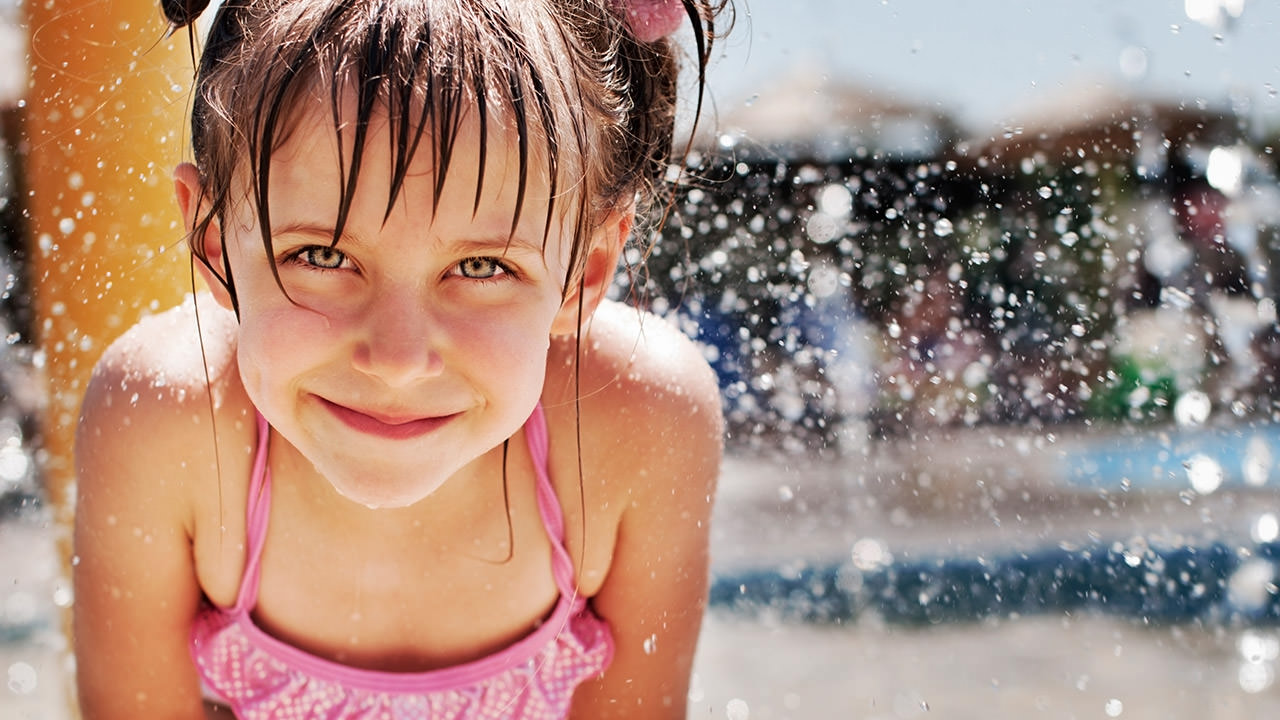 FAQs
Frequently Asked Questions
View FAQs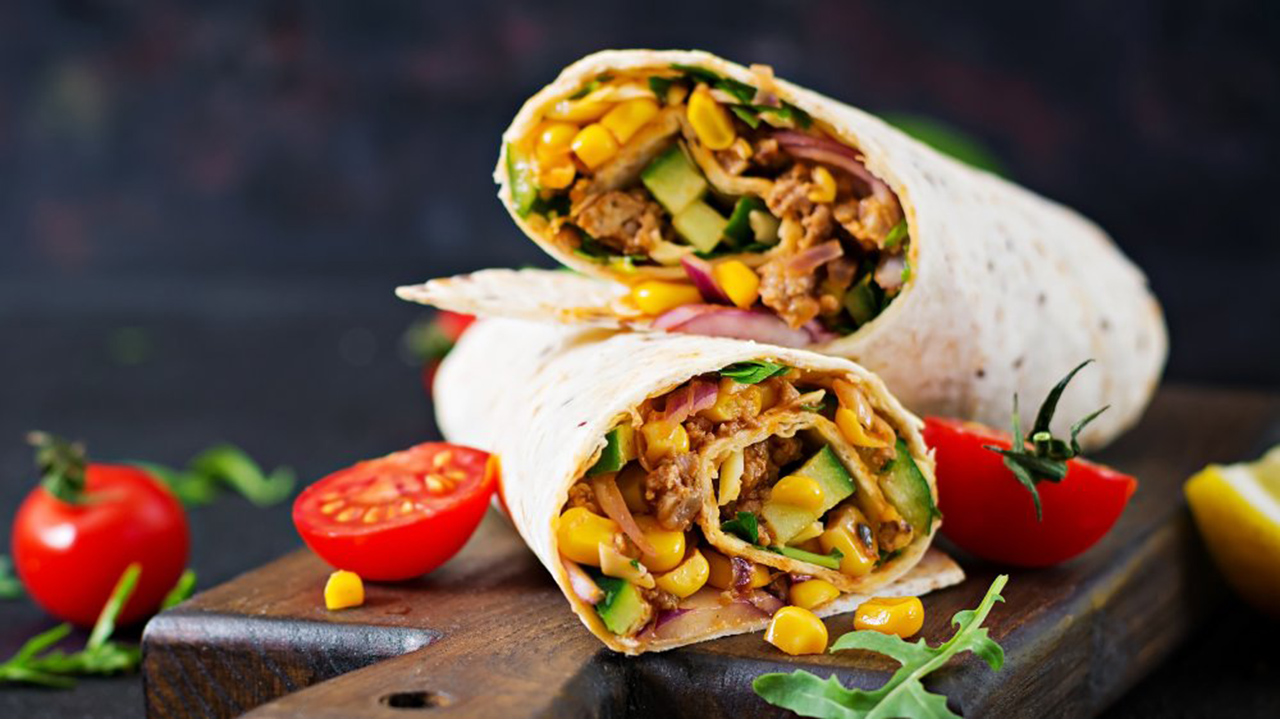 Lodging & Food
Places to stay, restaurants, food kiosks ... and more!
Learn More