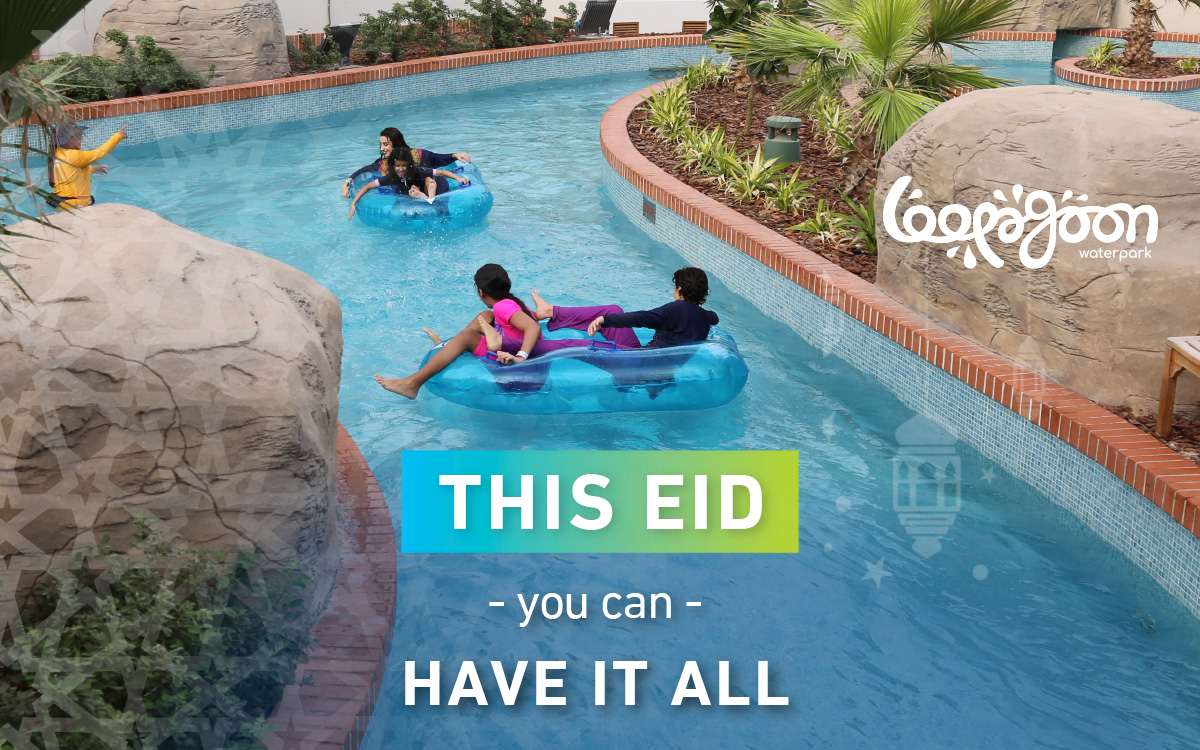 With only a couple of weeks to go until the Eid Al Adha celebrations get under way, there's no better time to start planning for a fun-filled day trip to our luxurious, relaxing, and exhilarating Loopagoon Water Park!
In the season of goodwill and giving, we all deserve the opportunity to let go of our worries and cares, and to spend time with friends and family in a fun, safe, and unforgettable setting. With countless attractions, some new and exciting features, and plenty of opportunities for splashing enjoyment and escapism, there's no better place to spend the holidays than Loopagoon – the Kingdom of Saudi Arabia's first ladies-only water park.
With so much to explore, and some fantastic new features to experience, and a handful of exciting new packages to make your trip even more memorable, Loopagoon is your go-to excursion for fun this Eid Al Adha!
Luxury, Privacy, and Relaxation Guaranteed
Loopagoon is the perfect place to get the adrenaline pumping, and we know that our massive collection of stunning water slides, chutes, thrilling splash-filled attractions and popular wave pool provides abundance of fun-filled escapism. However, after all of that activity, it's important to enjoy some downtime with your girl friends and family members, safe in the knowledge of absolute privacy and discretion.
Our new Ladies Private Beach has been made with these values in mind, and provides the perfect space to lie back, relax, and soak up the atmosphere of our tropical paradise here in the heart of Dana Beach Resort. We've meticulously designed every aspect of our Ladies Private Beach to ensure the utmost in relaxation – where you can listen to the lapping of the water, enjoy the sunshine, and indulge in some much-needed 'me time' in a truly beautiful setting.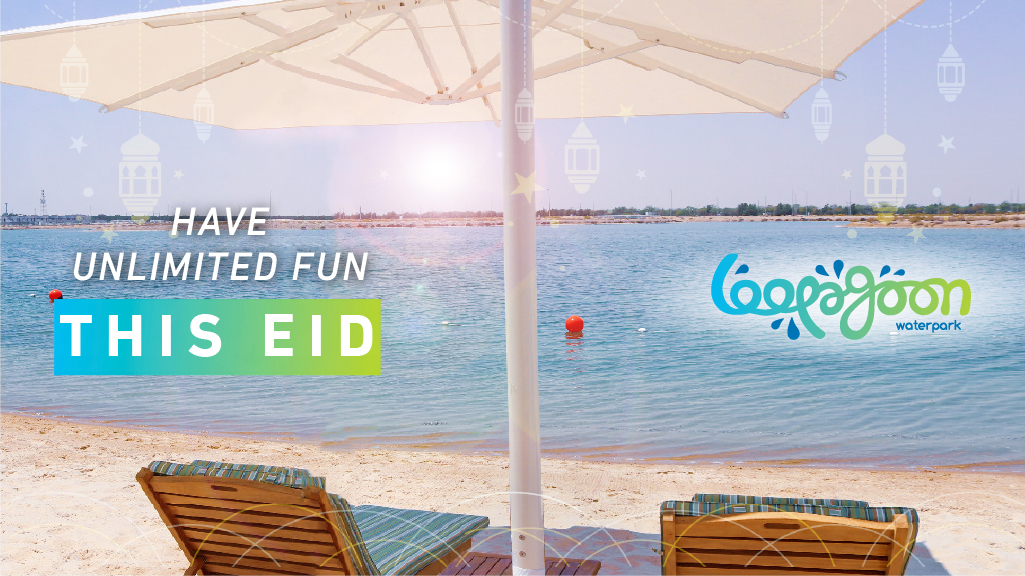 Of course, we've put equal attention into our food and drinks options, too – as no trip to the beach would be complete without a stunning selection of beautiful cooling drinks, freshly made local and international cuisine options, and the chance to give your senses a real treat.
Loopagoon: Your Unmissable Eid Al Adha Adventure
Eid Al Adha is a time of togetherness, and a chance to be thankful to the wonderful opportunities available to us. Loopagoon aims to consistently go above and beyond in delivering those memories that last a lifetime, and providing the kind of enjoyment that we all deserve to make the most of.
Whether you're looking for thrill rides or the opportunity to be carried along our Lazy River before unwinding your body and mind on the Ladies Private Beach, there's something for everyone at Loopagoon. We've worked tirelessly to ensure maximum enjoyment and escapism for each and every one of our treasured guests, and we look forward to welcoming you during this Holy period.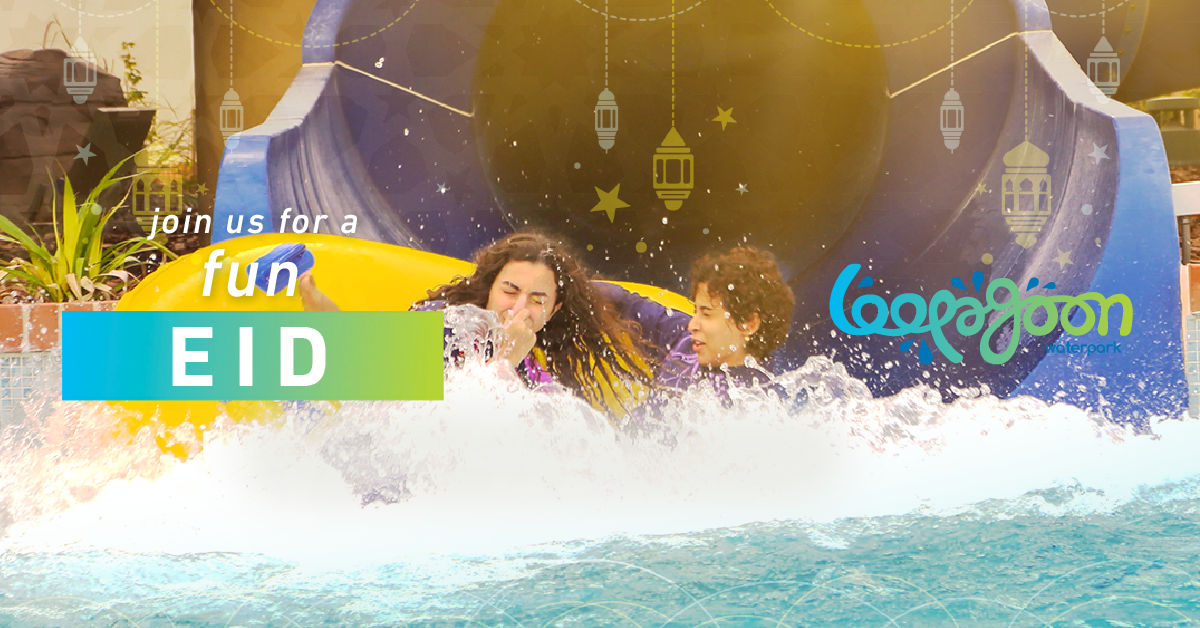 Brand New Birthday Packages Available!
If you or a loved one has a birthday coming up, and you want to celebrate in style with your nearest and dearest at our unforgettable water park, we've put together a superb new Birthday Party Package for your consideration.
With our spacious facilities, amazing array of attractions, slides, pools, beaches, and catering options – to name just some of the superb features of Loopagoon – there's simply no better place to throw a party! With our special package you can enjoy:
A special gift for the birthday boy or girl
Balloons and other decorative features
A fantastic 20% discount on tickets
Rental of a private site for 500 Riyals, whether in the restaurant area or on the beach
Access to all Loopagoon attractions
This package is available for groups of over thirty individuals, making it an unmissable option for birthday parties packed full of intrepid adventure and Loopagoon-style splashing fun!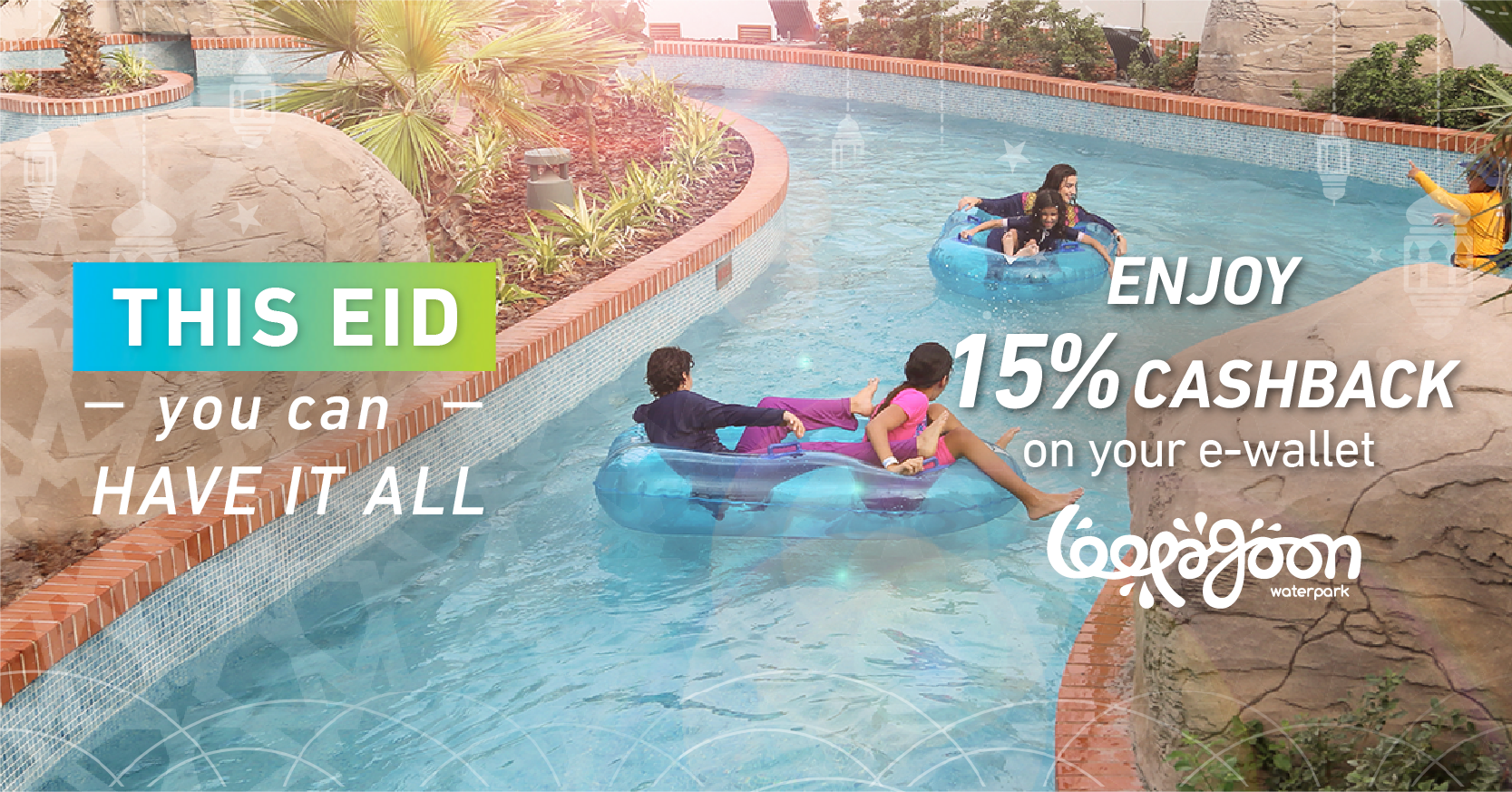 Coming Soon: The Flow Rider Surf Experience
We can't talk about the fun-filled activities to be experienced at Loopagoon, without mentioning the newest forthcoming addition to our array of world-class attractions –
If you've ever dreamed of catching the waves, riding over the sparkling ocean and zooming like a dolphin from break to break, then the Flow Rider is your perfect introduction to the world of surfing! Guided by a team of expert professionals, this stunning new attraction is the ideal way to try your hand at surfing, and finding your balance on a surfboard while riding a rapid-flowing sheet of water.
Eid Al Adha is a wonderful time to invite new experiences into your life, and to look to the future with an open-mind and a spirit of ambition and adventure. As such, giving the Flow Rider a try in the future once operational with your girl-gang is a fantastic option for your next trip to Loopagoon. Whether you're a natural on the waves or end up being swept off your board, there's no doubt that it will be a truly unforgettable and fun-filled experience you're sure to treasure.
Membership Packages
With our exclusive membership packages, you can make the experience all the more satisfying for yourself and your family; so why not open up a whole world of opportunities for fun, adventure, and the various benefits that come with regular water park visits?
Semi-annual membership: 1,599.00 SAR
Annual membership: 1,999.00 SAR
You can buy your membership passes via this link: https://loopagoon.com/membership/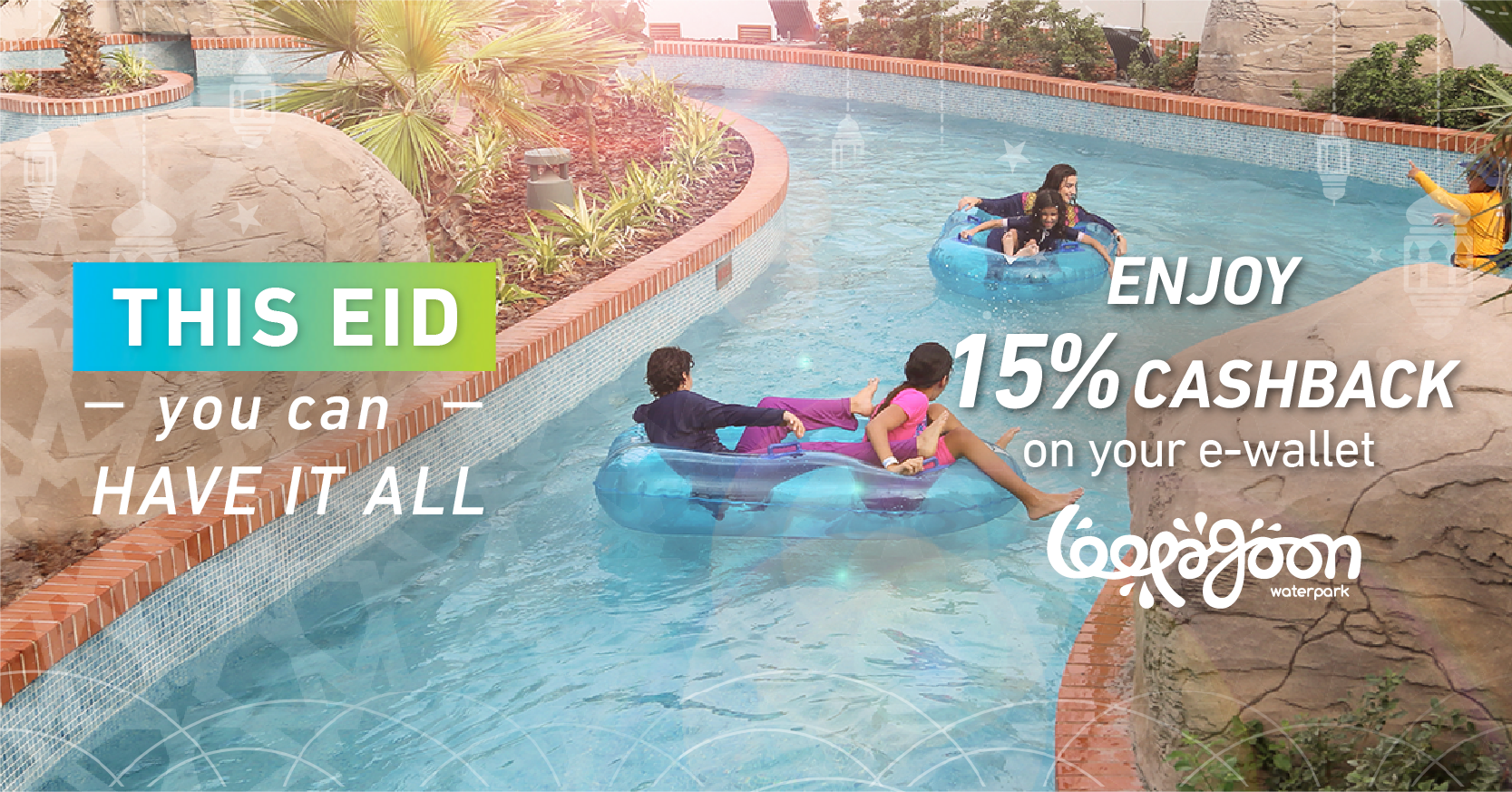 Book Your Tickets For Eid al-Adha Today!
Explore Loopagoon – Your go-to attraction for fun in the sun . Book your tickets to enjoy 15% cash-back on your e-wallets.
Buy your tickets now: https://loopagoon.com/buy-tickets/