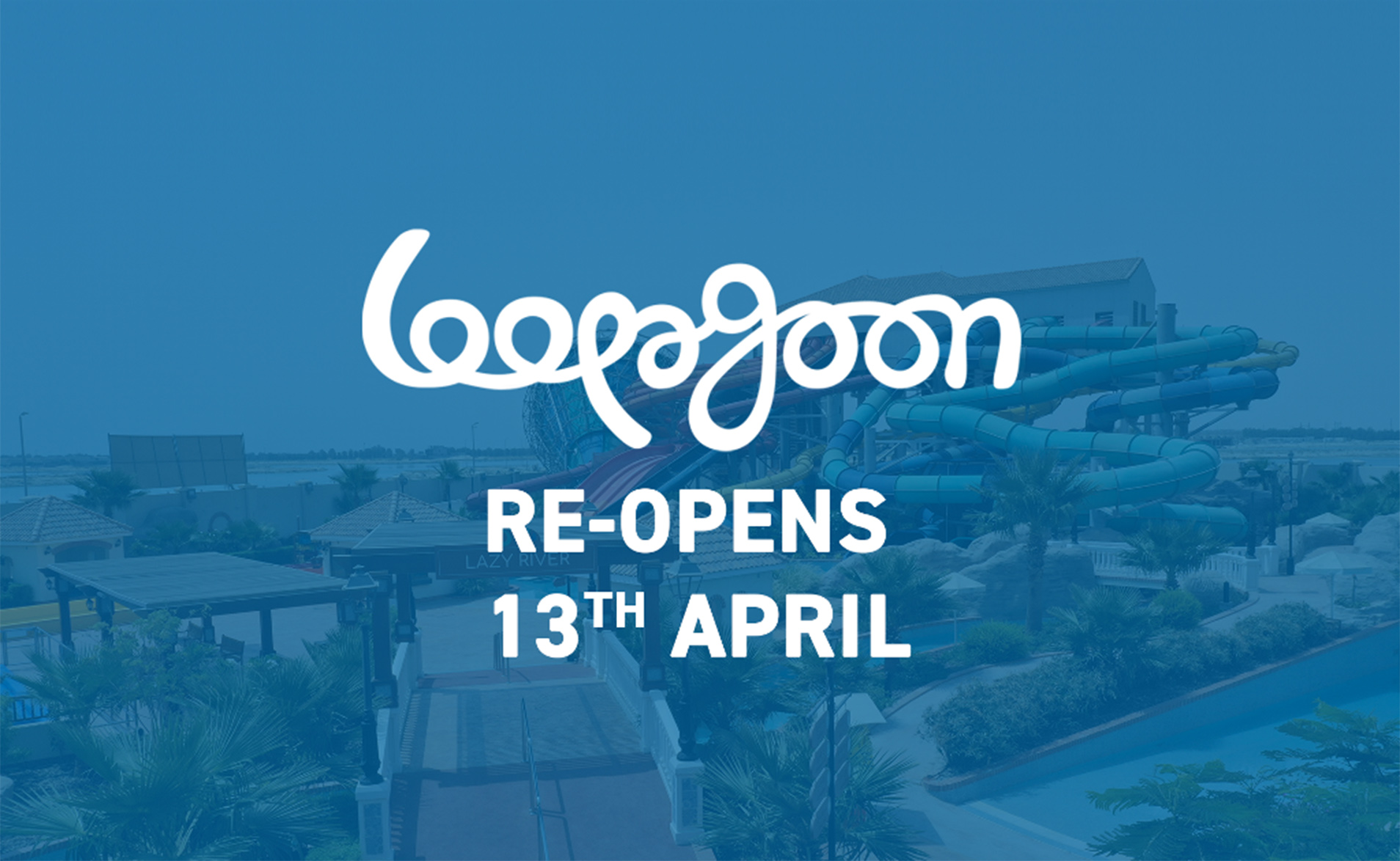 Loopagoon Reopens on April 13th 2023
Ladies, mark your calendars and get ready to make a splash!
We are super excited to announce that Loopagoon Water Park in Dana Bay is gearing up to reopen its doors on April 13th, and visitors can look forward to a day of thrilling aquatic adventures with the added bonus of a new flexible pricing system.
One of the standout features of Loopagoon is its commitment to providing a safe and enjoyable experience for all visitors. With trained lifeguards stationed throughout the park and regular inspections of rides and attractions, safety is a top priority. Visitors can have peace of mind as they take on the thrilling water slides, float along the lazy River, enjoy surfing in the Flow Rider or relax in the Ladies Private Beach.
Flexible Pricing
In addition to its focus on safety, this year we now offer a new flexible pricing system that allows visitors to save money by booking early. The earlier you book, the better the price you will get, making it even more affordable to enjoy a day of fun and excitement.
Planning ahead and booking in advance can help you make the most of your budget while experiencing all the thrilling attractions that Loopagoon has to offer.
Attractions & Facilities
Loopagoon Water Park boasts a wide array of attractions that cater to all ages and preferences. From high-speed water slides for the thrill-seekers to calm pools for those seeking relaxation, there's something for everyone. Kids can splash around in the designated play areas, while adults can challenge themselves on the floating obstacle course or simply bask in the sun on the sandy beach.
To enhance your visit, Loopagoon Water Park provides a range of amenities. Changing rooms and lockers are available for your convenience, allowing you to store your belongings safely while you enjoy the water park. Dining options are also available on-site, with restaurants serving up delicious snacks and meals to keep you fueled for your day of fun.
As Loopagoon reopens on April 13th, it's the perfect time to plan your visit and take advantage of the new flexible pricing system. Booking early ensures that you can secure the best price and make the most of your day of aquatic fun. Don't miss out on the excitement and adventure that Loopagoon has to offer!
Pack your swimsuits, gather your friends and family, and get ready for an unforgettable day of fun and excitement at Loopagoon Water Park!
Packages & Deals
Those looking for continuous fun and non-stop visit to Loopagoon can buy our affordable Membership package which allows you to visit the park whenever you feel like having fun. Our Membership package comes in 2 types:
Annual Membership: Priced at SAR 1,999 only, this package allows you to year round access of splashing fun
Semi-Annual Membership: Priced at SAR 1,599 only, this package allows you access to 6 months of unlimited fun
Both packages come with exclusive benefits like:
10% discount on Dining
5% discount on Shopping
1 small locker
Unlimited entry to the park with no Blackout dates
You can buy Membership directly from our website here
Ladies Private Beach
The Ladies Private Beach is open to all the park visitors on complimentary basis for a full day and you can visit the Beach and enjoy a moment of peace & serenity with a refreshing beverage as you relax on chaise lounge with your friends.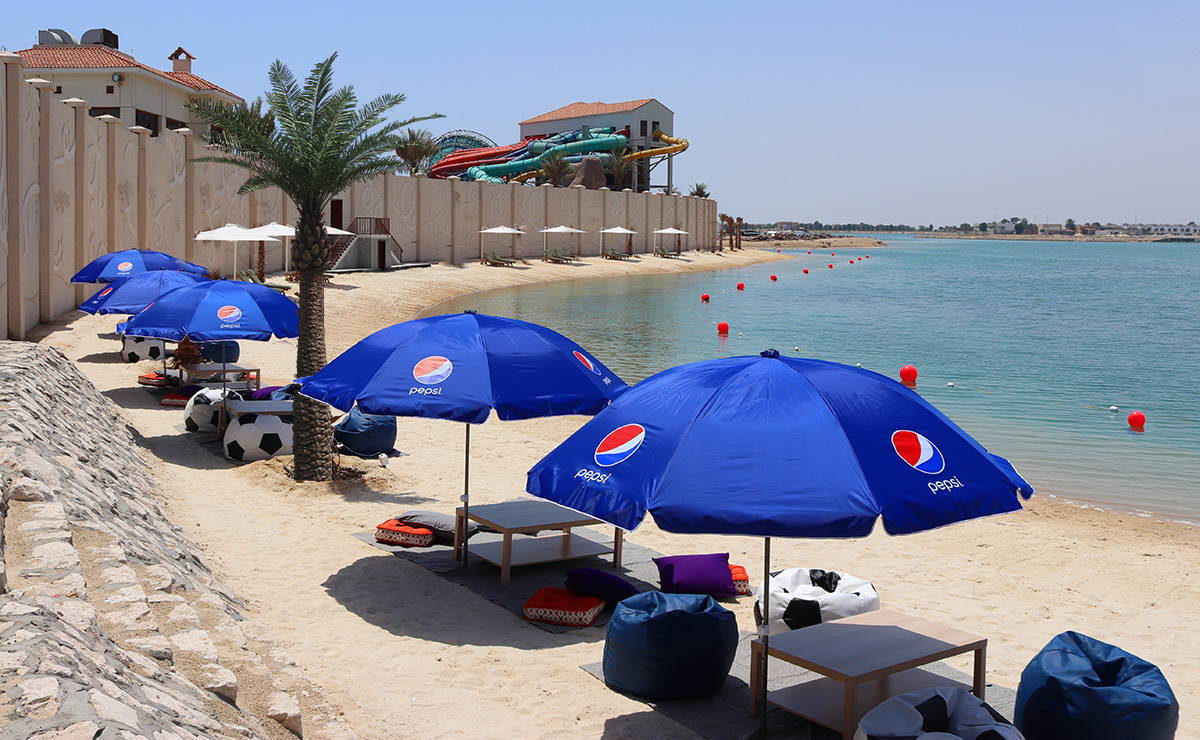 Ready for the most fun-filled day of your life? Come visit Loopagoon Water Park from April 13th and explore a world of thrilling slides, wave pools, lazy rivers, and so much more.
With safe and hygienic attractions, it's the perfect destination to make memories with your family & friends.
Get ready for loads of unforgettable experiences & Buy your tickets now
We can't wait to see you in the park.