Twisters
Adventurous Excitement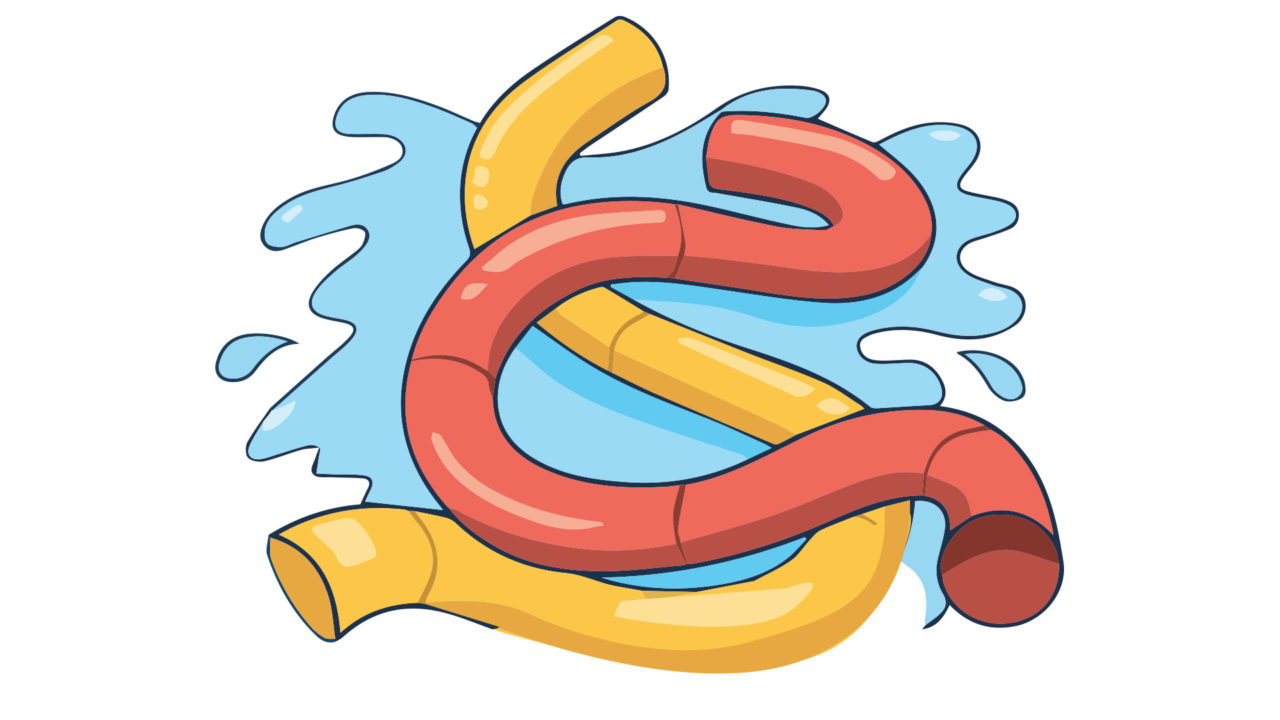 Description
It's time to twist around and go a little crazy!
About this ride
Twists & turns
Twister is an enclosed water ride system for single riders. It is designed to convey the rider through a series of twists and turns while descending into a run out.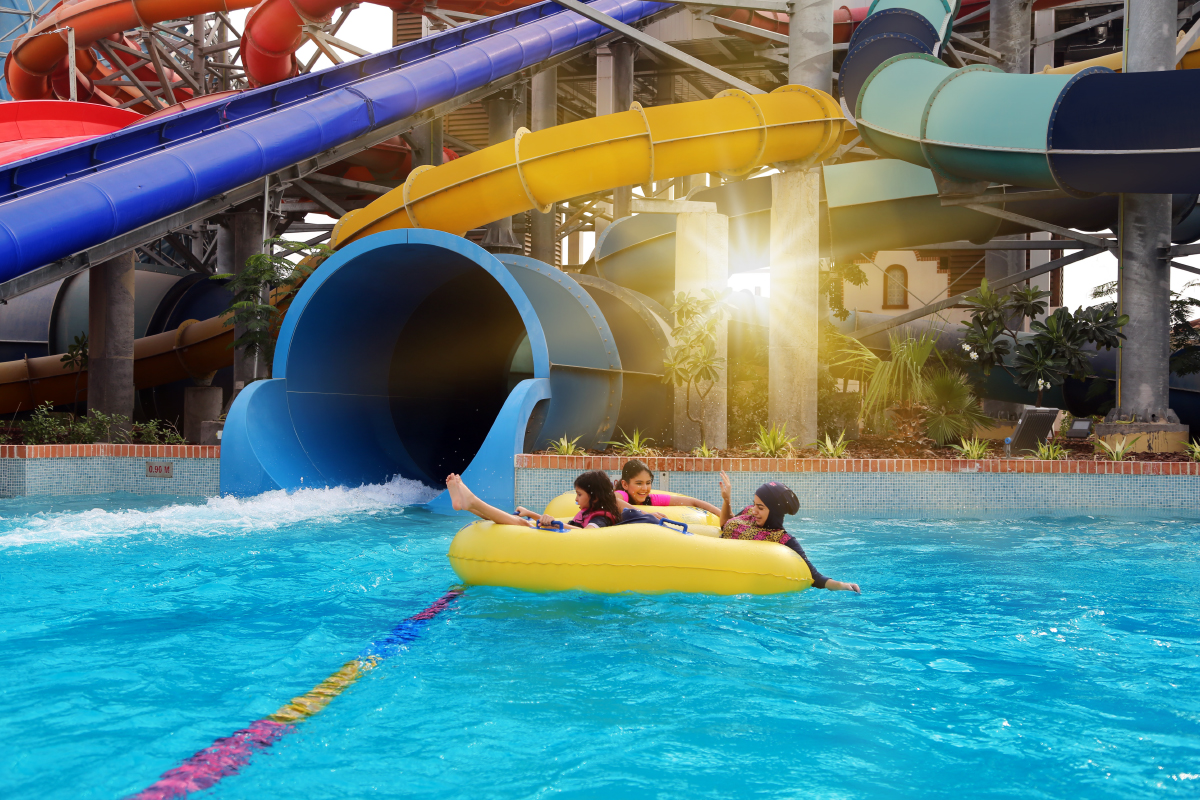 Riders should lay feet first face up, with their arms crossed and legs crossed at the ankles.

No, this is a 1 person ride

Due to its high-octane nature, The Twister is not recommended for guests who suffer from heart conditions, neck or back issues, or pregnant guests.