Pipelines
Adventurous Excitement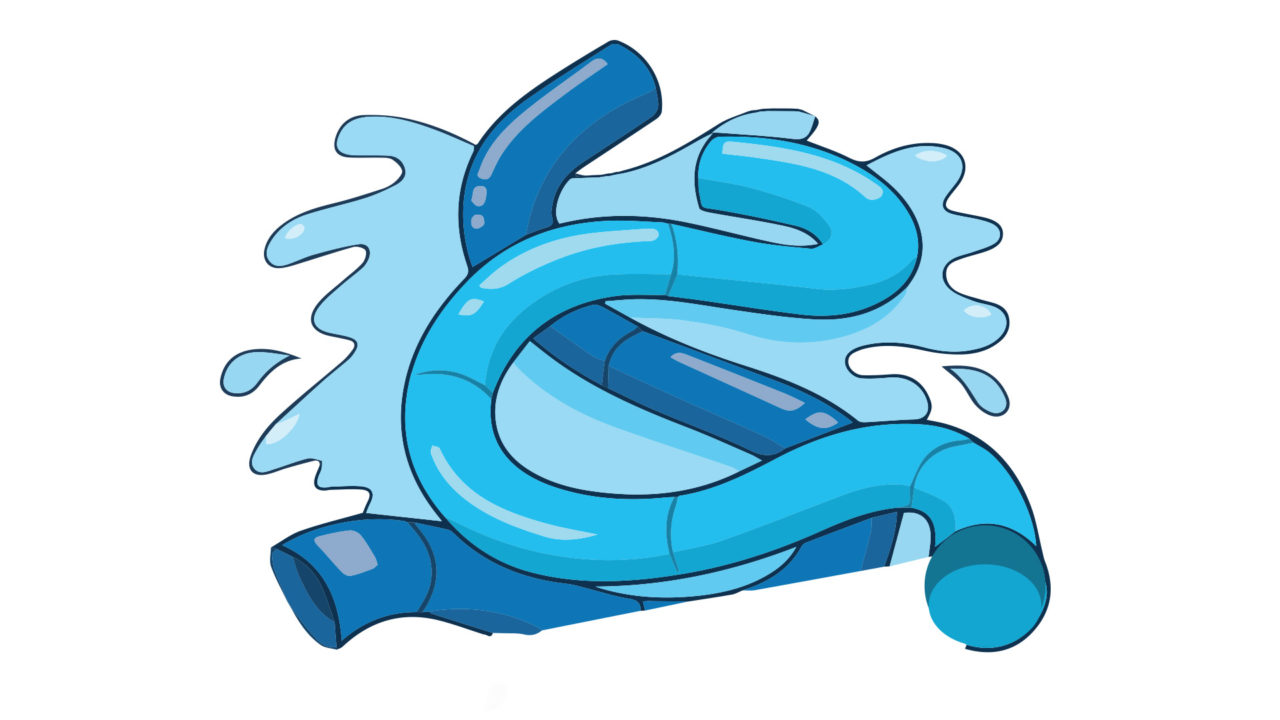 Description
You can go on an inner tube by yourself, or with a companion on a double tube as you slide down a unique, enclosed flume pathway that provides twists, turns and drops before a final splash in the pool below. Weak and/or non-swimmers should wear life jackets. No diving. No loose articles.
Height Restrictions
Minimum height to ride alone: 1.2m
Minimum height to ride accompanied: 1.1m
Weight Restrictions
Individual maximum weight 115kg
Combined maximum weight 180kg
Pipeline
Hold your breath!
On this ride, the fun is shared with your friend! The Pipelines were created for you and your friend to get on your mats and navigate your way across the fast journey that takes you from left to right as water splashes all over you! Let go of all your stress as you cascade like the water and zoom across the Pipelines!
Buy Your Ticket
Twists & Turns
Plunge through
The Pipelines are two different slides using an attraction provided tube. Riders will experience twists and turns in an enclosed slide. You can ride either in a single tube or a double one. This is an extremely unique attraction with only a few in the world!
BUY TICKETS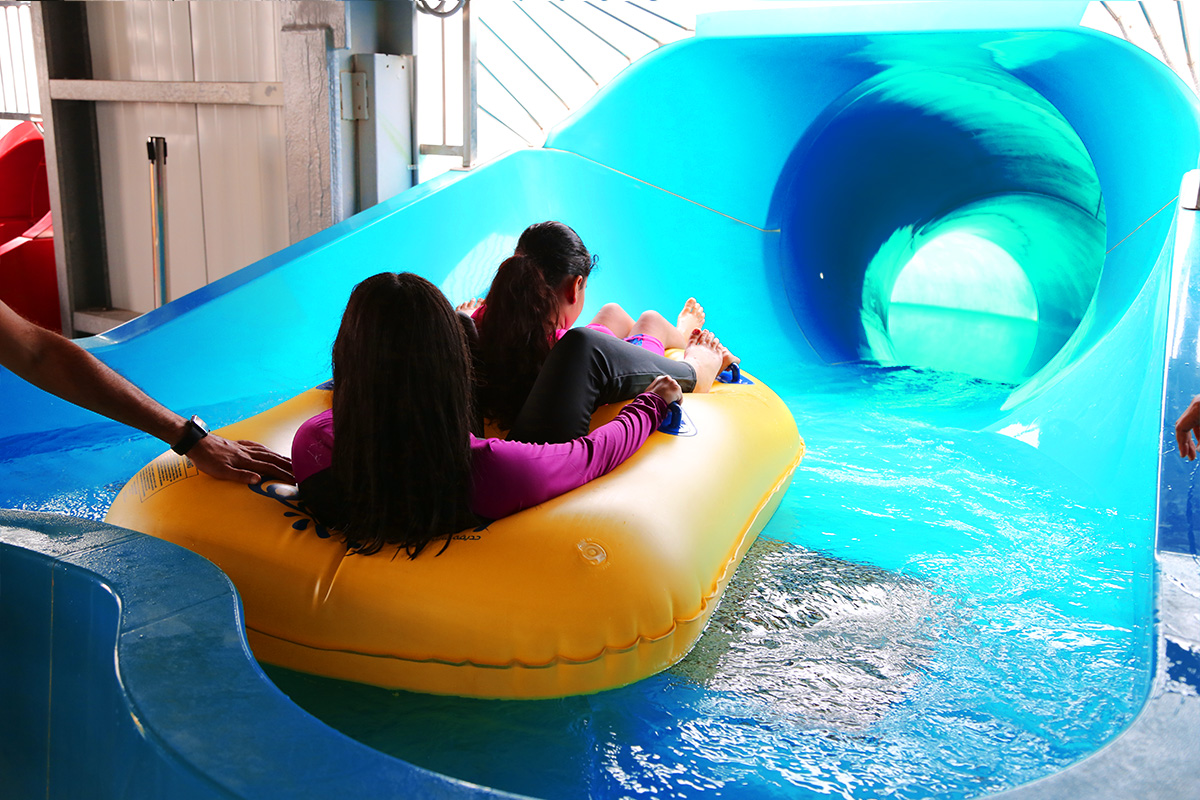 No, each pipeline is different

The pool is between 1.1m and 1.2m

Yes, a life jacket is advised for your own safety