Octopus Racer
Adventurous Excitement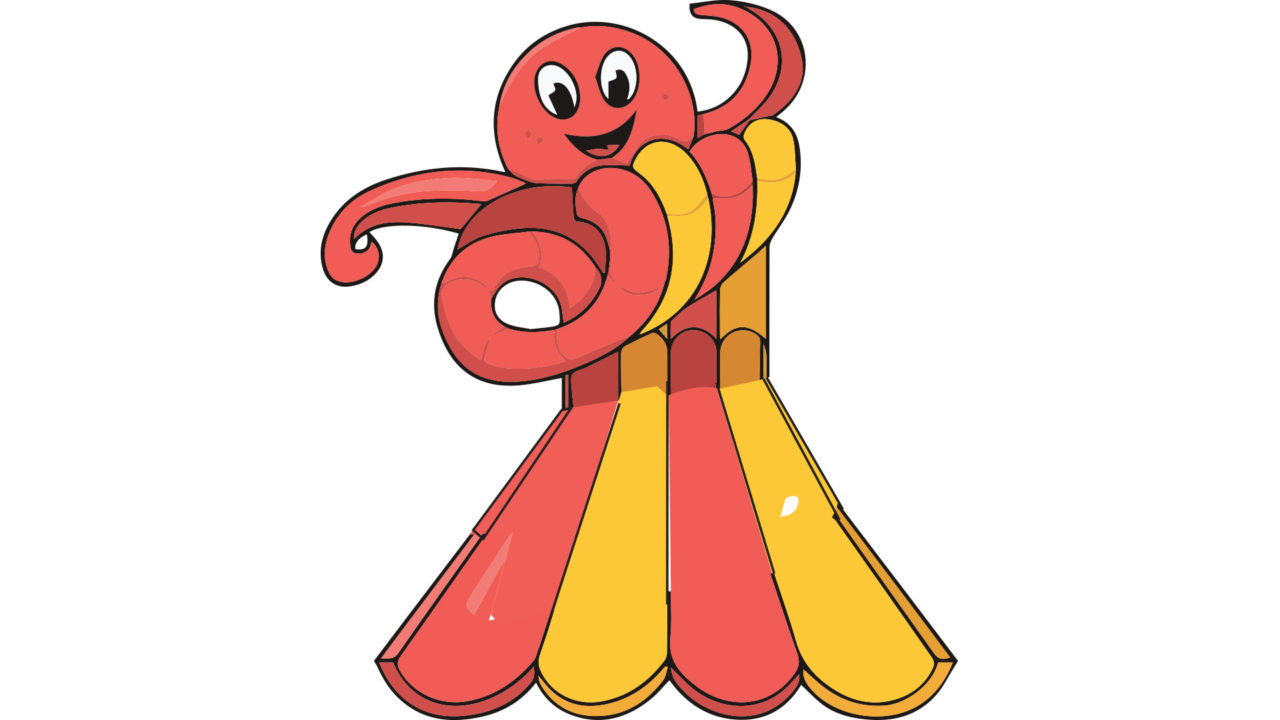 Description
This attraction features steep drops and sudden movements, before coasting to a stop on a long straight water-filled path.
Octopus Racer
Race your way through
Get on your mat. Get set. Ready. And go! This four-player racing experience is designed to test who can win the race on this water slide. This is a ride for fun and for the lovers of speed. The faster you go, the more fun it is! This is a ride for you and the friends, so gather the group and make the most out of the enjoyable spirit of competition!
Octopus Racer is ridden in the prone body position, headfirst, on the correct type mat only

Life jacket is not needed for this attraction

No, the water is not deep