Kids Aqua Venture
Young Kids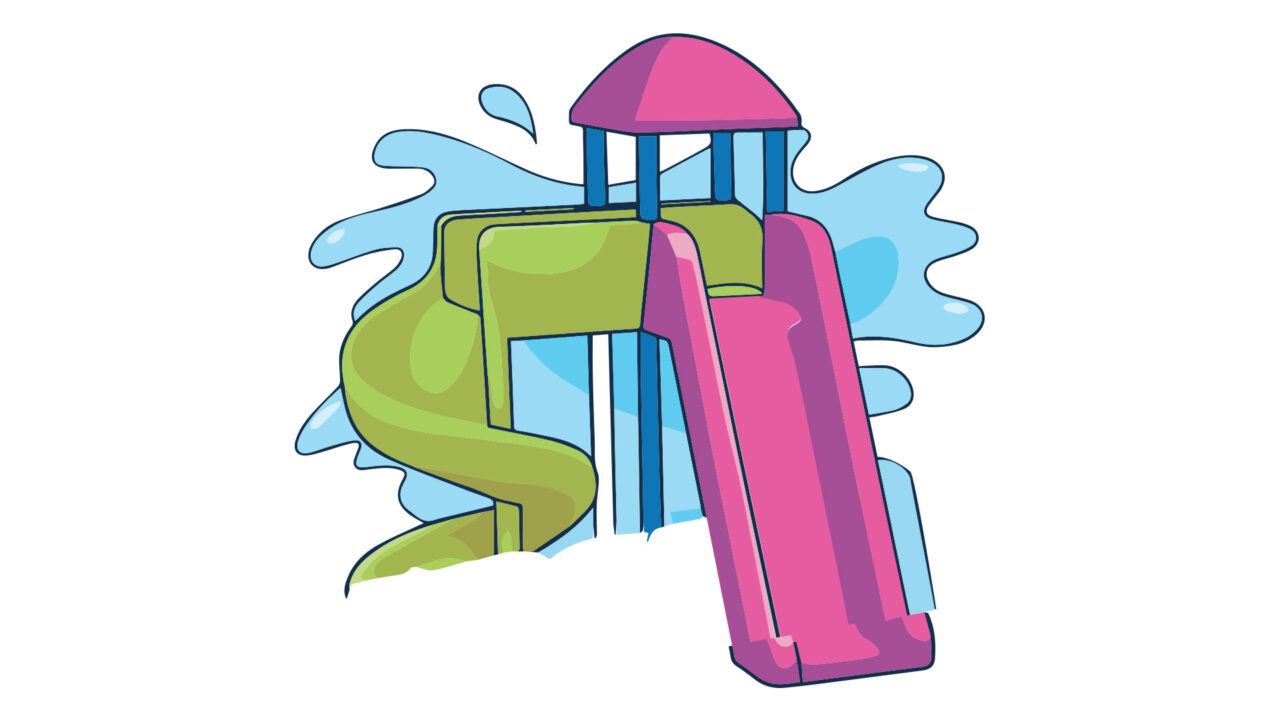 Description
Go down slides of various sizes, get sprayed by water cannons, climb on kid-sized nets, and stand underneath a huge dumping bucket that tips, sending water downward and gets you soaking wet. This area is reserved for children 12 years and younger and their responsible companions. No hard or sharp objects on riding surfaces.
Height Restrictions
Children under .9m must be accompanied by a responsible companion
Kids AcquaVenture
The perfect spot for young adventurers
Watch our young guests enjoy in the Kids AquaVenture. This attraction is designed for imaginative journeys and making new friends, our AquaVenture will entertain children for hours. Kids can have fun with the slides and the giant "bucket" splashing water from the top. Mothers can relax and have their fun as our lifeguards constantly keep an eye on your kids.
BUY TICKETS
Yes, all children entering the park can play in the Kids AquaVenture. There is no separate fees for this.

Yes, this attraction is recommended for children aged 12 yrs or below

Yes, the kids pool is heated, mostly in the winter season