Cannon Bowl
Adrenaline Rush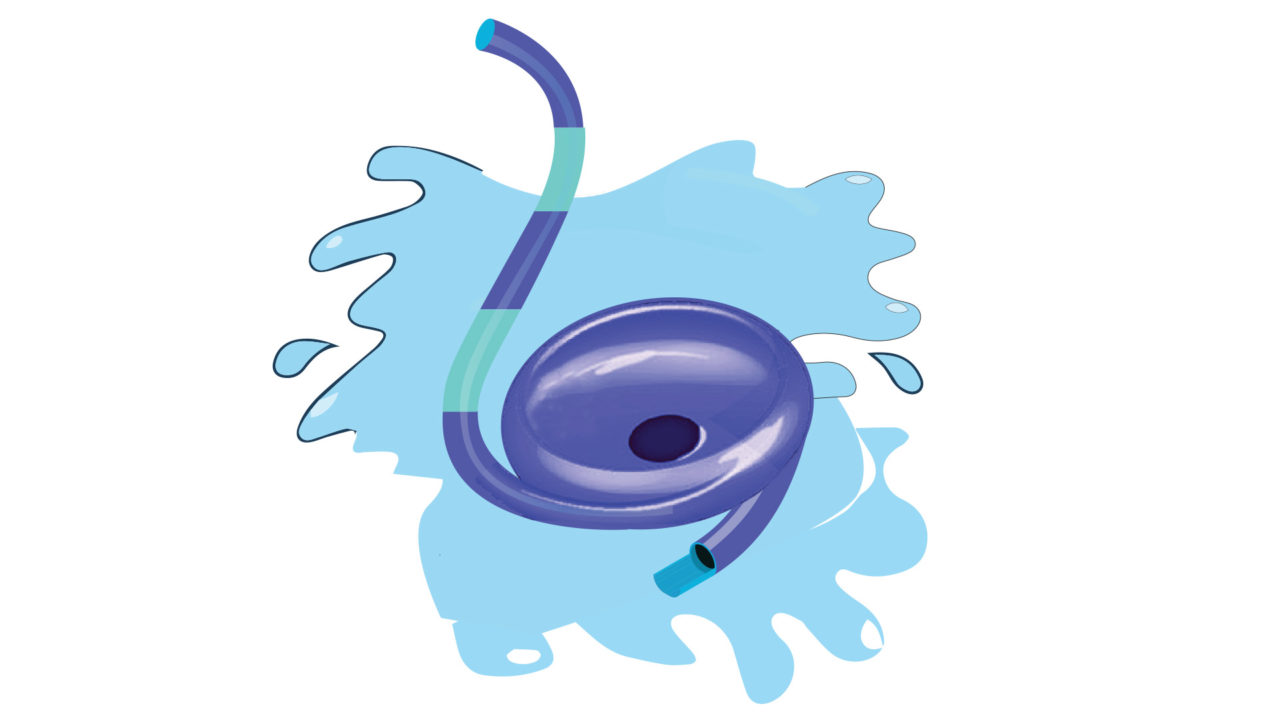 Description
The Cannon Bowl has all the twists and turns you expect in a tube slide, plus a giant bowl at the end that spins you round and round before shooting out the middle into the splash pool!
Height Restrictions
Minimum height 1.2m
Minimum accompanied height 1.1m
Weight Restrictions
Individual maximum weight 115kg
Combined maximum weight 180kg
Get ready for a spin
Ready for making a splash?
Enjoy flume-style water slide where the rider can ride single in their tube or ride with a double tube companion. It shoots the rider into a dizzying spin, which goes around and around in the cannon bowl.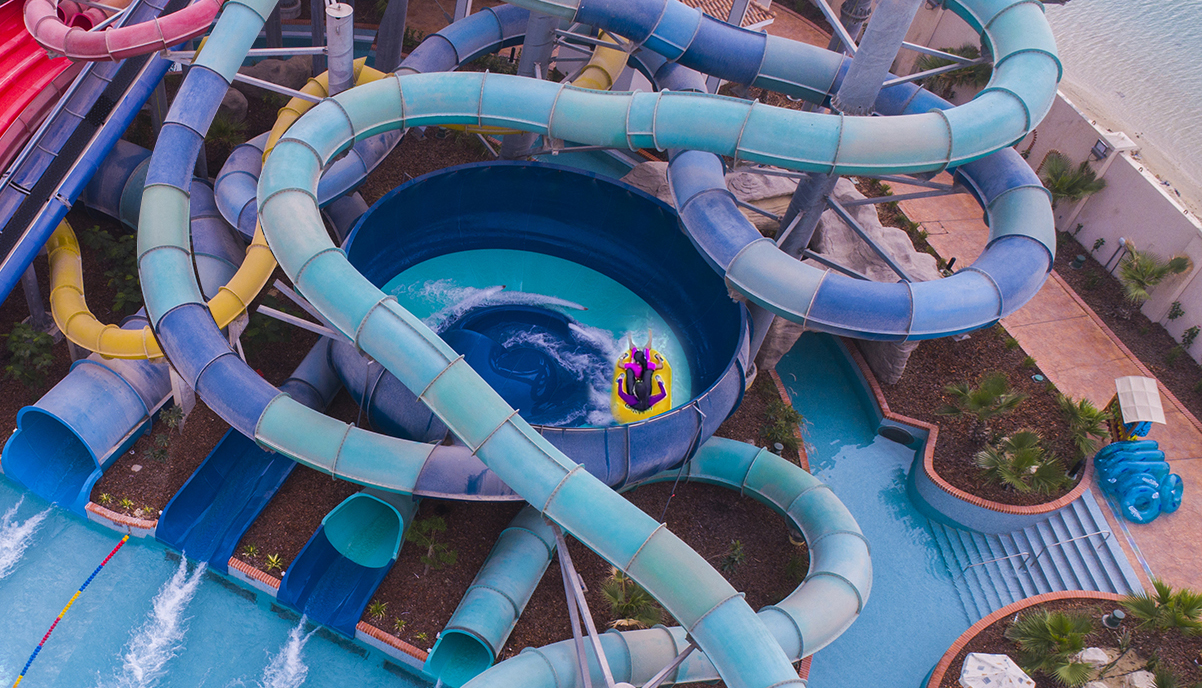 No, each slide is different & unique

Yes, a life jacket is advised for your own safety

No, Cannon Bowl is for adults only