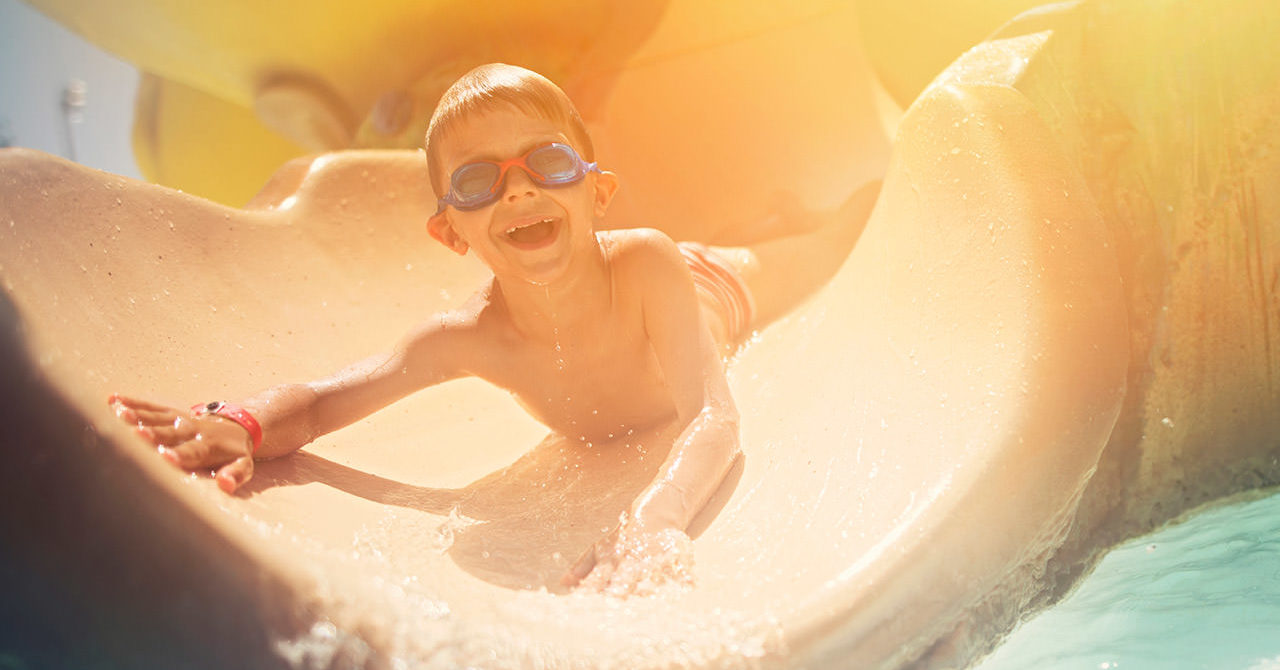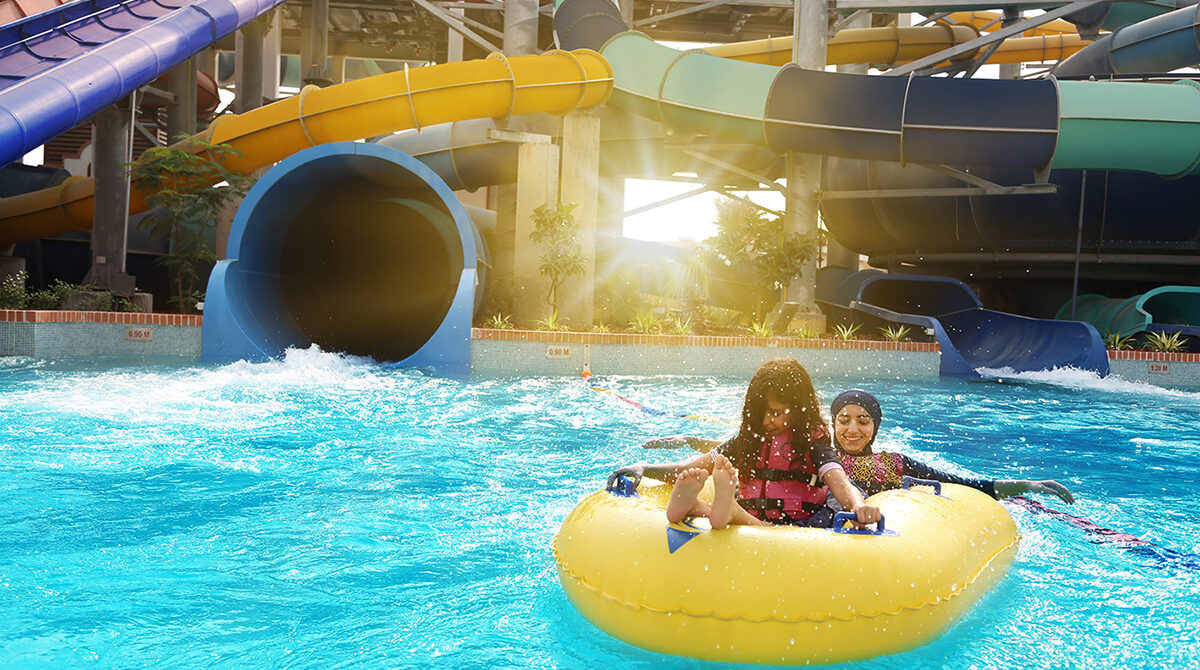 World's First
Ladies Waterpark
Featuring thrilling water slides, attractions, shopping and great food!
Tickets
Accommodations + Tickets
About Loopagoon
An exciting mix of water slides and attractions!
As the first major waterpark of its kind in the Eastern Providence of Saudi Arabia, Loopagoon will feature thrilling water slides, attractions, shopping and great food.
Learn More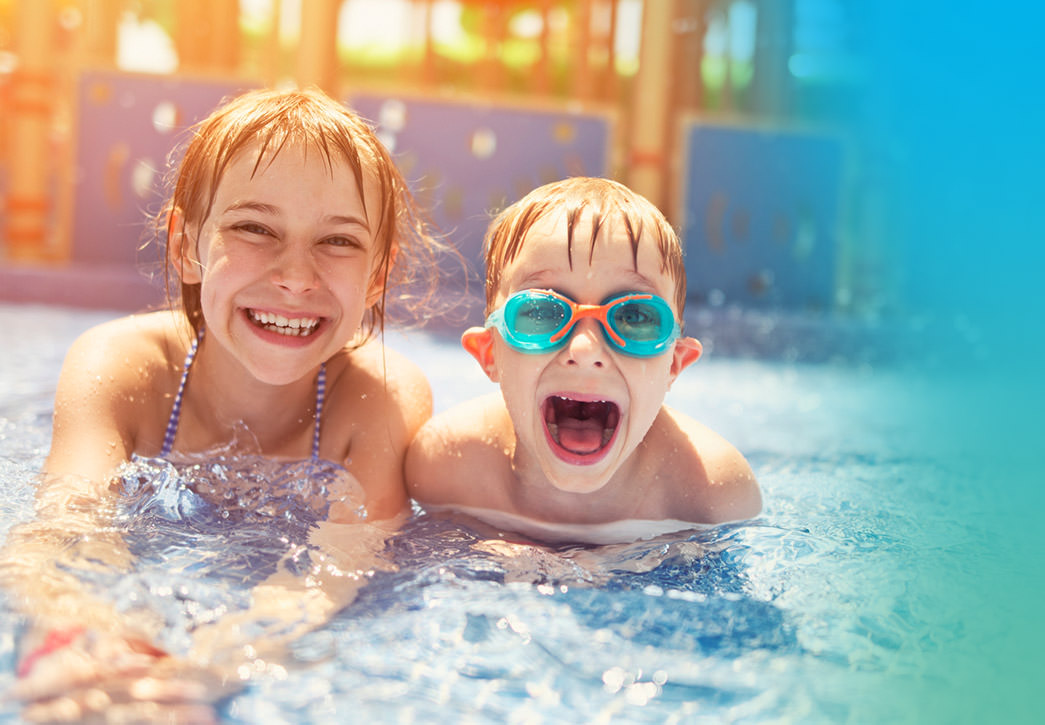 Super-Fun Water Attractions
Discover new ways to get wet and have fun
Relax in the waves, go racing side-by-side, take a dizzy, spinning ride on an inner tube and watch the young ones as they explore their own interactive water play area.
View Attractions
Priced just right!
There's a variety of prices for you and your family, with plenty of ways to SAVE! All prices below are inclusive of VAT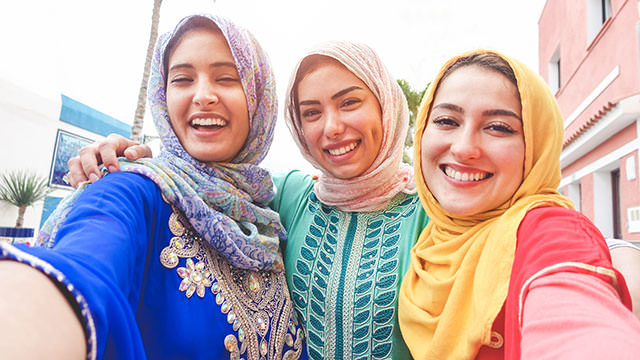 General Admissions
Ages 13 & Up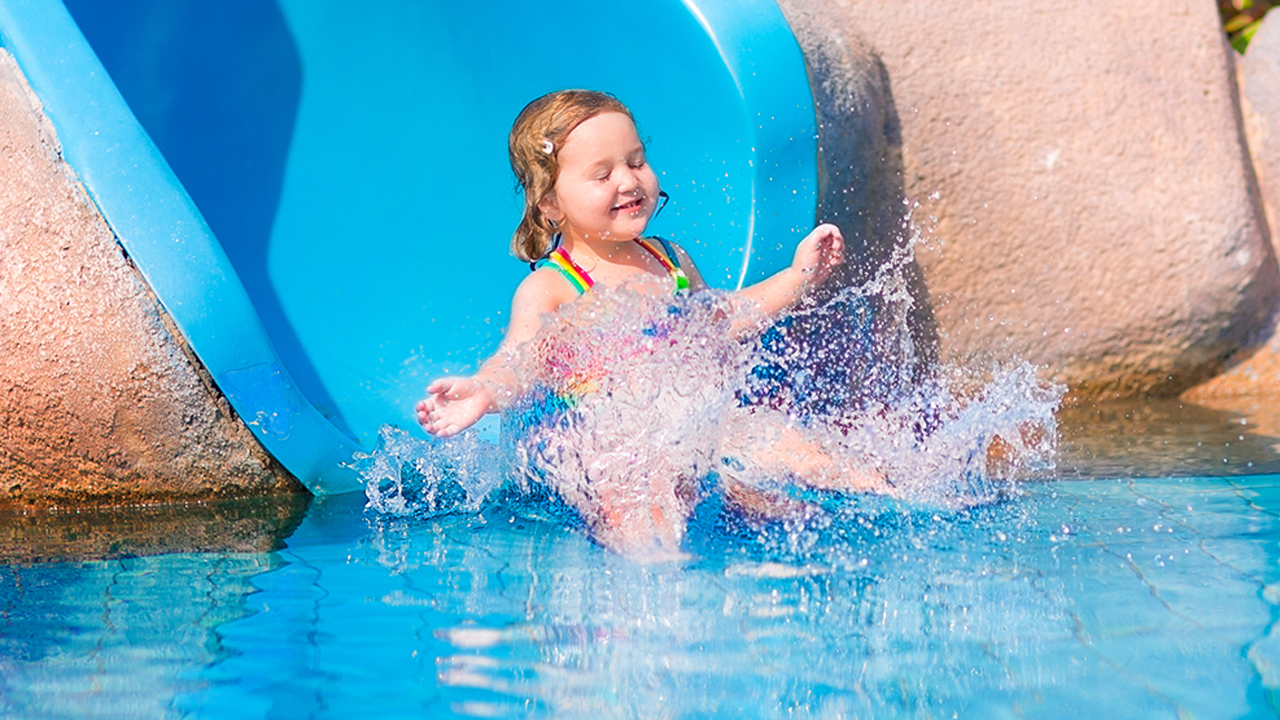 Junior Admission
Ages 4-12 or above 90cm in height
Boys above 7 years or over 120cm in height are not allowed entry
Children 3 & Under
Ages 0-3 or below 90cm in height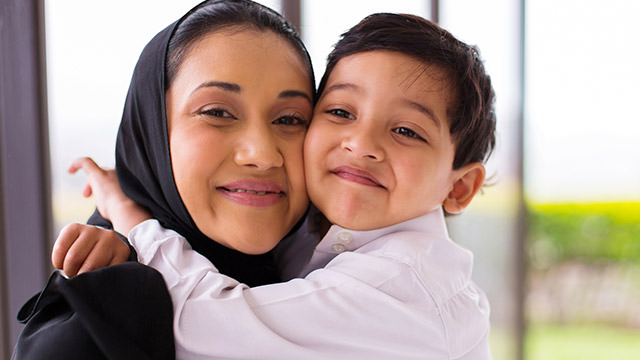 Special Category
Special rates for Nannies, Senior Citizens or Persons with Special needs
Loopagoon is Great for Groups!
Your group will enjoy a day of fun at a price that will make you smile.
If you are considering an event for a large number of people, see how Loopagoon can make your day at the park a wonderful experience that everyone will enjoy and talk about for a long time. From the person just learning to swim to the biggest water-lover, Loopagoon has water fun for each and every person in your group.
Learn More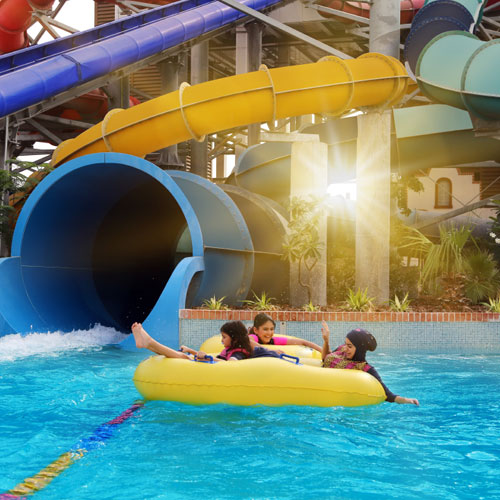 Sign up for
Great Offers!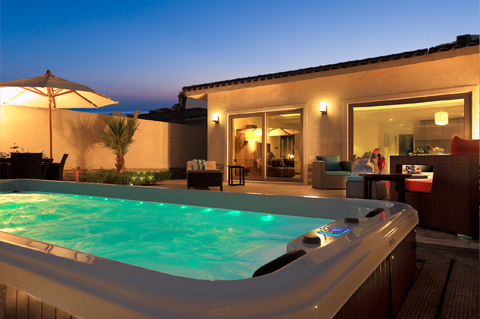 Book a Beach Chalet in Dana Beach Resort
Dana Beach Resort is a beach front resort with 111 villas located in the same property as Loopagoon
Read More