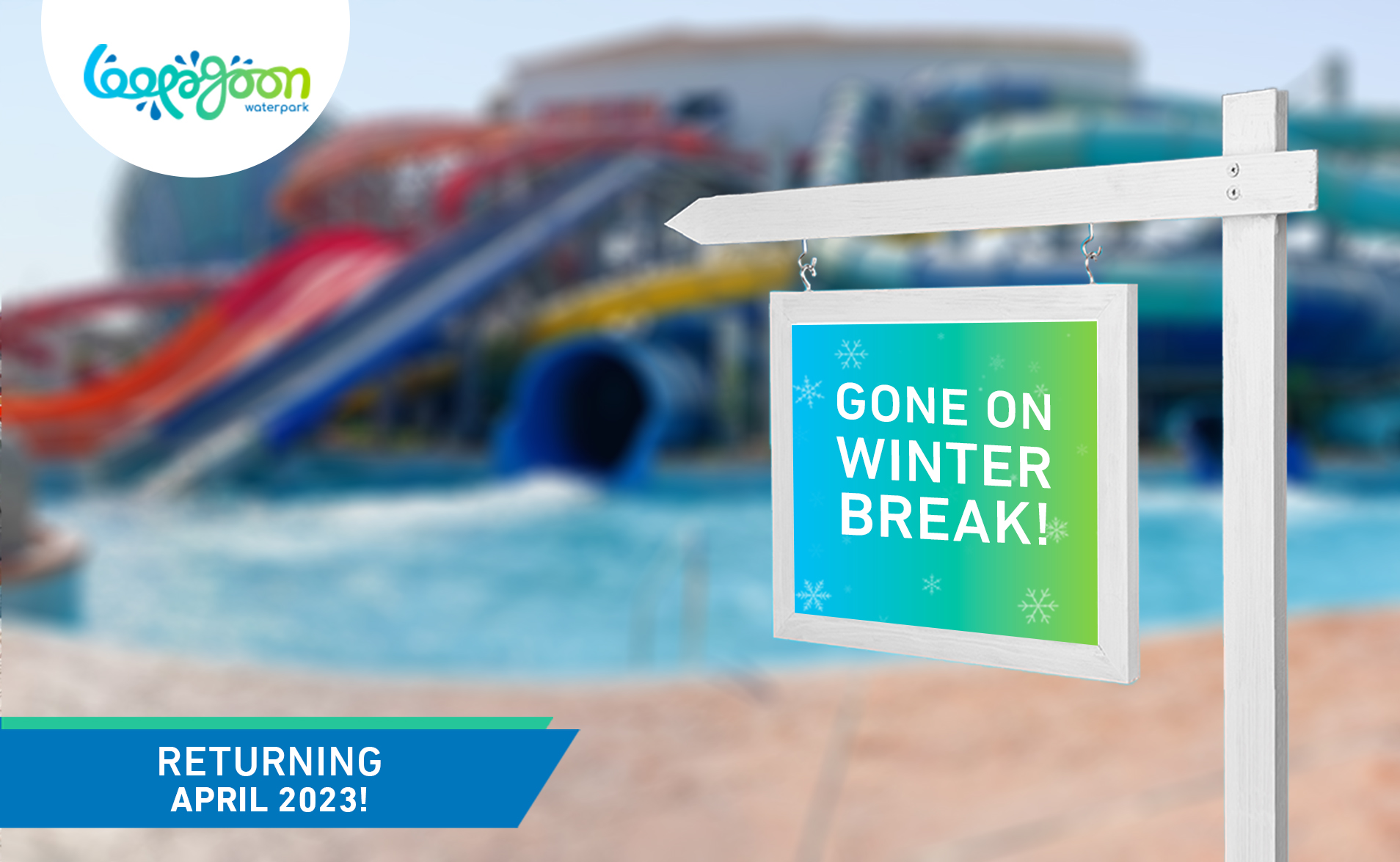 We're Closing for the Winter Season
It's been another fantastic year of splashing fun, aquatic adventures and making everlasting family memories here at Loopagoon, and once again we're enormously grateful for your ongoing support. We truly love welcoming you all to our world-class water park, and doing everything we can to ensure that your every expectation is exceeded.
Part of our promise to guarantee unforgettable days out involves closing for the winter break, due to the cold weather. It's an opportunity for the whole team at Loopagoon to carry out essential operations, keep everything in tip-top shape, and look into other ways we can make your visits and day trips even better than ever before.
As such, we'll be closing our doors from 1st Dec where we will also carry out scheduled maintenance of our rides & attractions with plans to reopen with renewed confidence and amazing plans for a truly incredible 2023 in the Spring.
Until then, there's still time to fit in one last visit to our water park, and uncover the amazing rides, attractions and beautiful features we've worked tirelessly to provide. As Saudi Arabia's first ladies-only water park, we're incredibly proud of everything we've achieved over the past twelve months and since launching… and we just know you're going to love spending time checking out everything we have to offer.
From thrilling high-octane water slides to the relaxation of our Ladies private beach, lazy river and amazing food and drinks kiosks, there's truly something for everyone to enjoy. If you've ever fancied getting onto a surfboard and trying your skills on the waves, our Flow Rider attraction is going to ensure a heart-pumping encounter you'll simply never forget.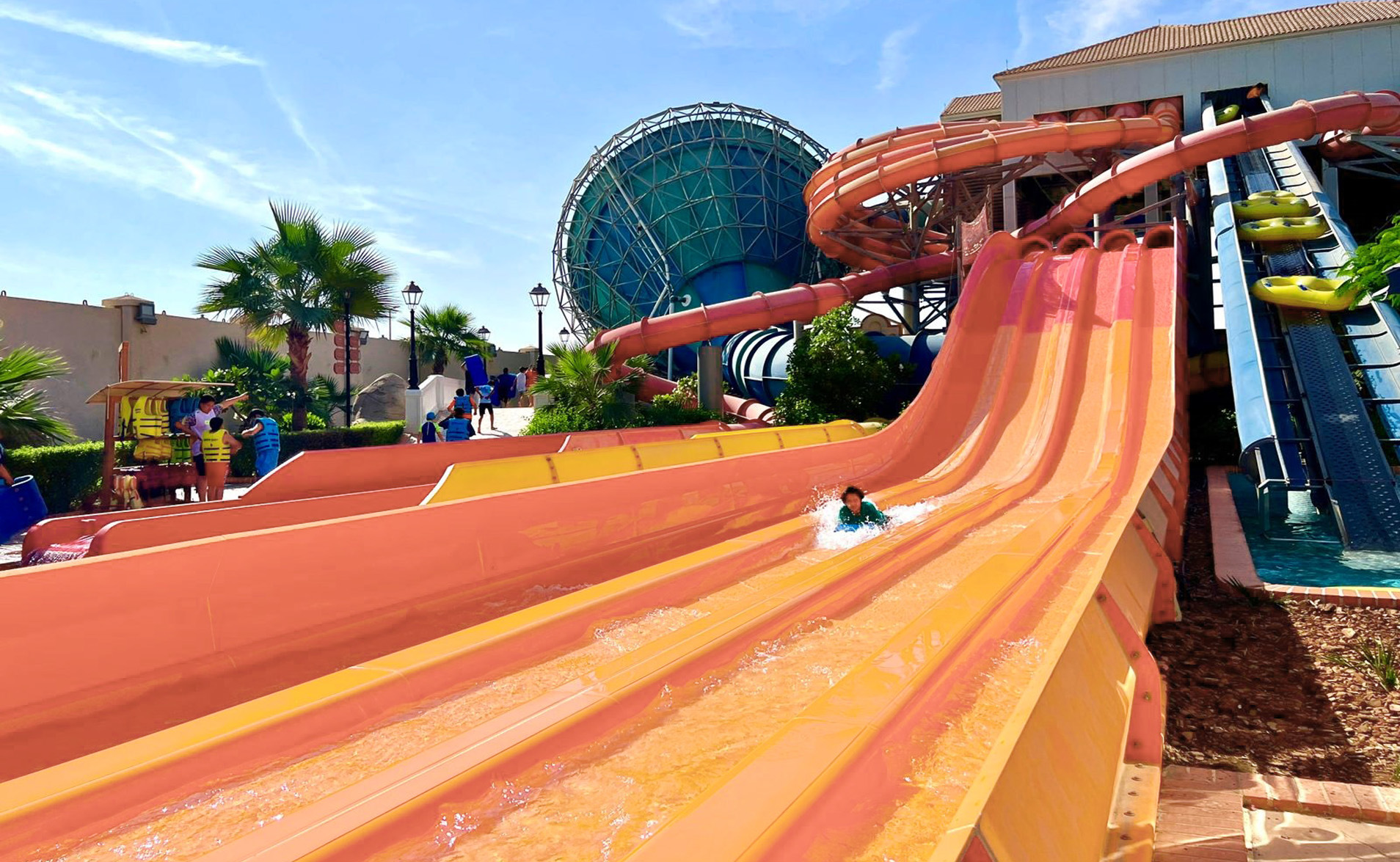 Little ones simply can't get enough of the Kids Aquaventure playground – it's the perfect way to give the children a treat they will utterly adore – and thanks to our new shuttle bus schemes, it's simply never been easier to give the whole family a day out they'll cherish.
It's soon time to close our doors for the winter break, but rest assured: we'll be back before you know it, with some highly exciting plans for the new year that we promise you won't want to miss!