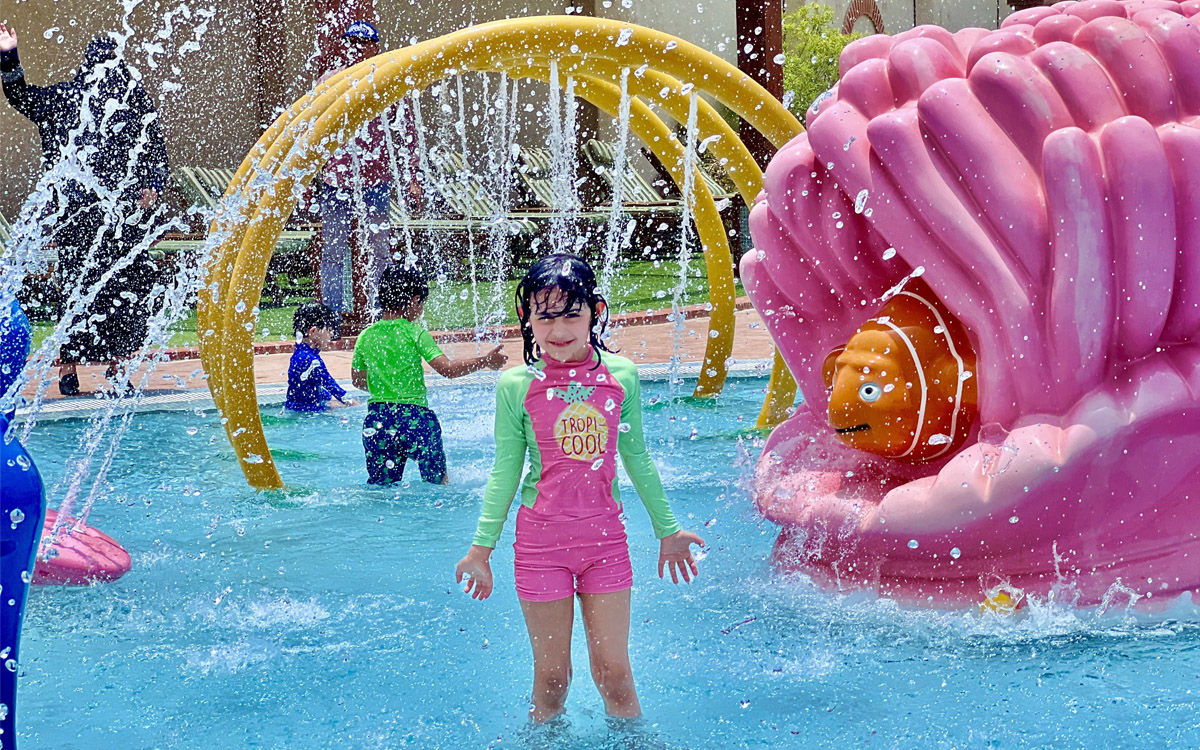 5 Reasons Kids Love Water Parks
World-class water slides, a mighty wave pool, lazy river, water playgrounds, delicious food and drink, and much, much more… what kid wouldn't want to spend the day at Loopagoon, where the fun never ends and there's always splashing fun and new adventures to uncover?
We love welcoming families to our beautiful water park, and our dedicated staff at Loopagoon is always happy to go the extra mile to ensure kids of all ages are having the time of their lives. Ever since we opened, we've been consistently recommended as a must-visit attraction for families visiting the Half Moon Bay area, and it really isn't difficult to understand why!
Safe, secure, and packed full of exciting activities, a day out at Loopagoon is always one to remember. Let's take a closer look at five reasons why kids love spending time at water parks, and why our amazing facility should be top of your list of summer time activities in 2022.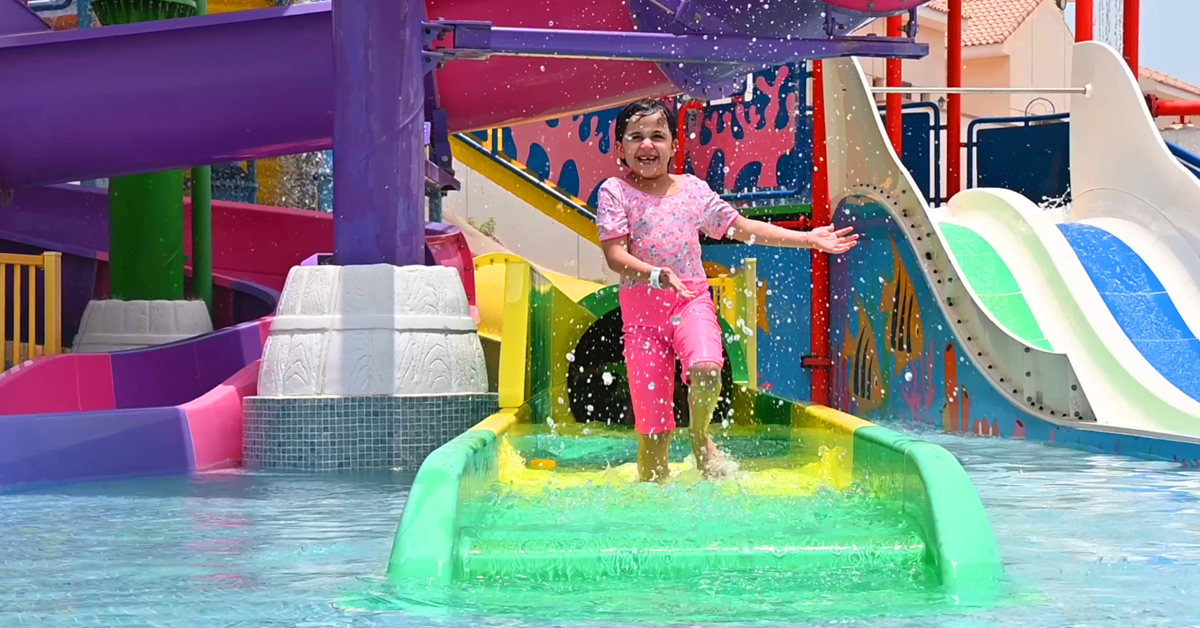 Breaking the Routine
We adults often find ourselves complaining about routine, and lacking a bit of variety in our day-to-day lives. It's not such a stretch of the imagination to think that kids often feel exactly the same, and we're all probably a little guilty at overlooking just how much stress and pressure is put on young people during term time.
School, homework, worrying about grades, the endless complexity of childhood social circles… All of these factors and many more besides mean that kids deserve to be treated to something different, something fun, and something free from responsibilities and routine every now and then. We see every day how much youngsters of all ages love our water park and its fantastic slides and attractions, and their smiling faces and ringing laughter is a big part of why we do what we do best.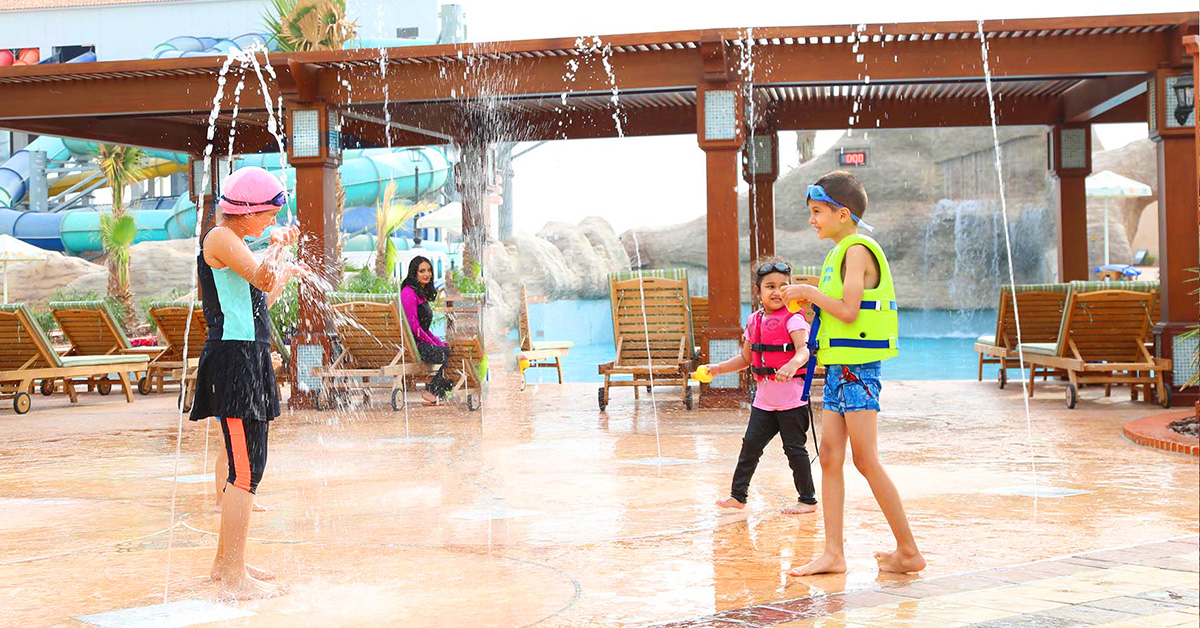 Adrenaline? Splashing Fun? Yes Please!
From the Thunder Waves pool to Cannon Bowl, and Octopus Racer (among many more!) for the older kids, and from the Kids Aqua Venture playground for the little ones to the Spray ground for fun-seeking children of all ages, we've worked tirelessly to provide attractions suitable for everyone at Loopagoon.
To zoom down a slide before splashing into a plunge pool is a fantastic adrenaline rush, and it isn't hard to see why the more daring children who come to visit our facilities simply can't get enough of our superb rides. Whether your child is into high-octane thrills or just wants to enjoy spending time in our relaxing, calming, and reinvigorating water, there's truly something for everyone at Loopagoon.
With delicious drinks and international cuisine to keep them refreshed and their energy levels high, a day out at Loopagoon is definitely going to stick in their memory for many years to come!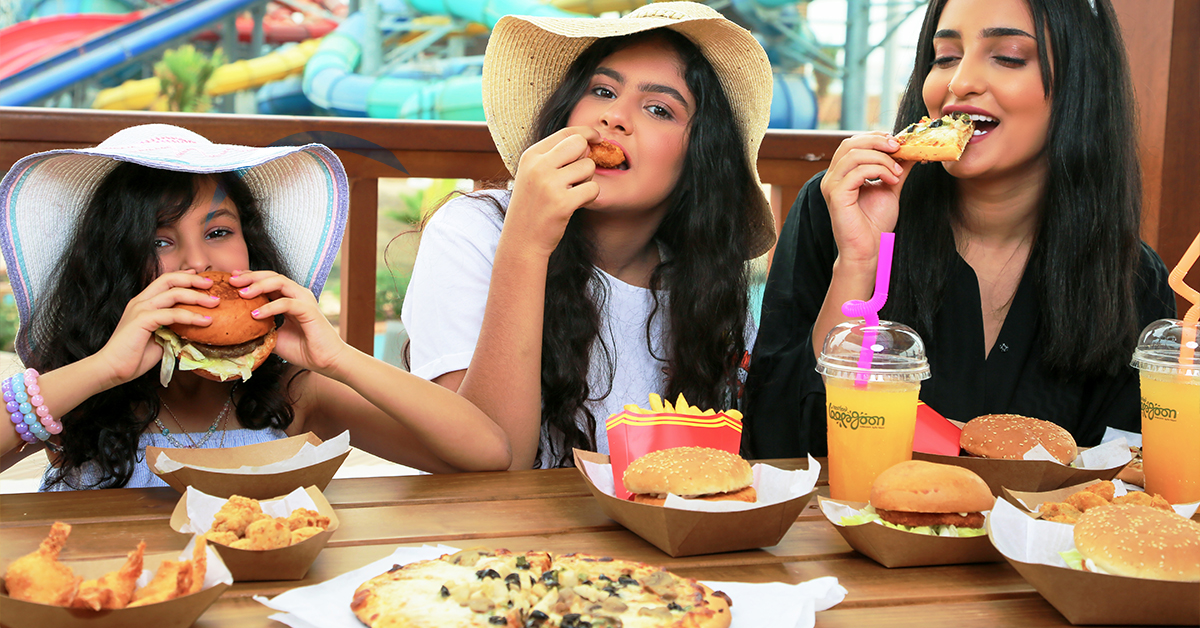 Exercise Doesn't Have to be Dull
We often hear from parents that their kids simply spend too much time indoors, too much time glued to their devices, and not enough time burning some energy and having fun in a more physical way. If this sounds a bit too familiar, then Loopagoon has all the answers.
The fact of the matter is that your kids are also keen to get out and about, and despite appearances, truly enjoy the opportunity to exercise while having fun at the same time. From racing back to the top of a slide after splashing down in style, to swimming amid tropical waves, to taking some time out on the lazy river, Loopagoon provides all the proof you could need that children can't get enough of time spent in our water park.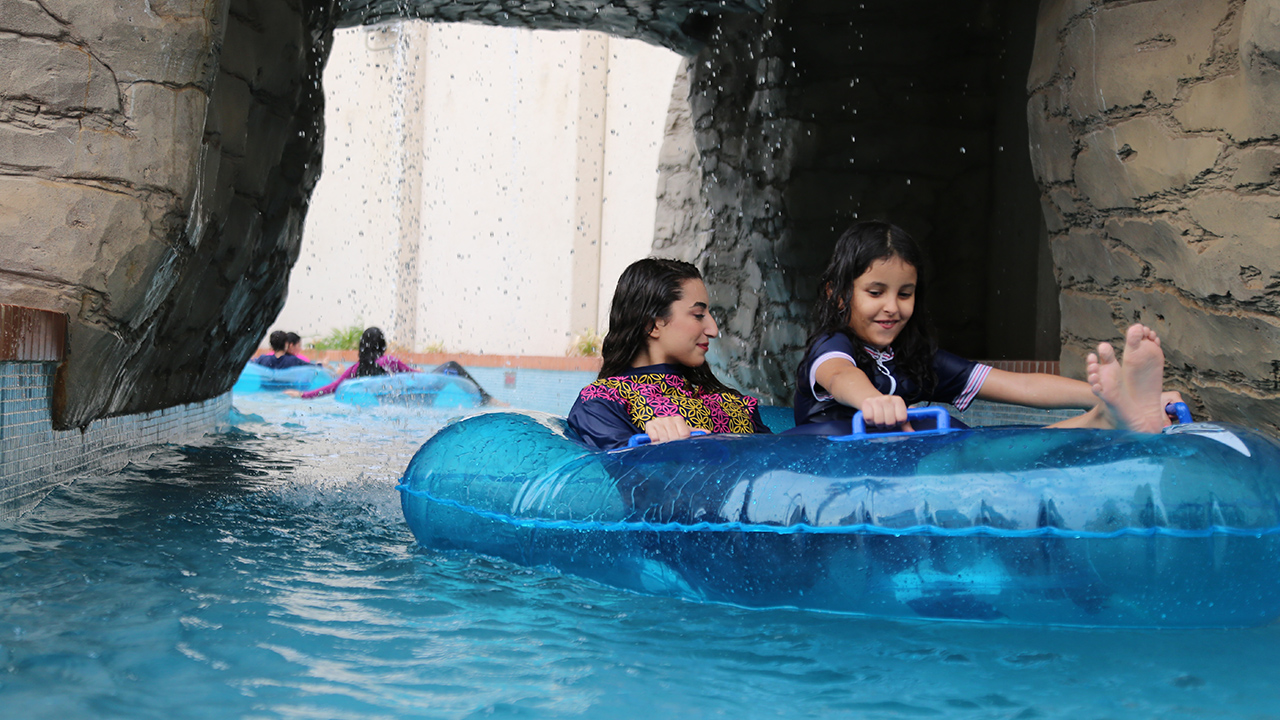 Swimming with a Smile
Who doesn't love swimming? Kids and adults alike adore spending time in the water, not least when the temperature starts to swelter during the hottest months of late spring and summer.
It's refreshing, relaxing, and a whole lot of fun – and it's the perfect opportunity to enjoy doing something a little different from the norm, and treating your body and mind to some new and exciting sensations. Children – especially younger children and toddlers – love the feeling of weightlessness that water provides, and older kids can reveal their inner daredevils on our superb array of slides and attractions in a safe and controlled environment.
What's more, studies have proven that spending time in water is a natural way to relieve stress, increase happiness, and get plenty of exercise without even really realising it. Everyone's a winner!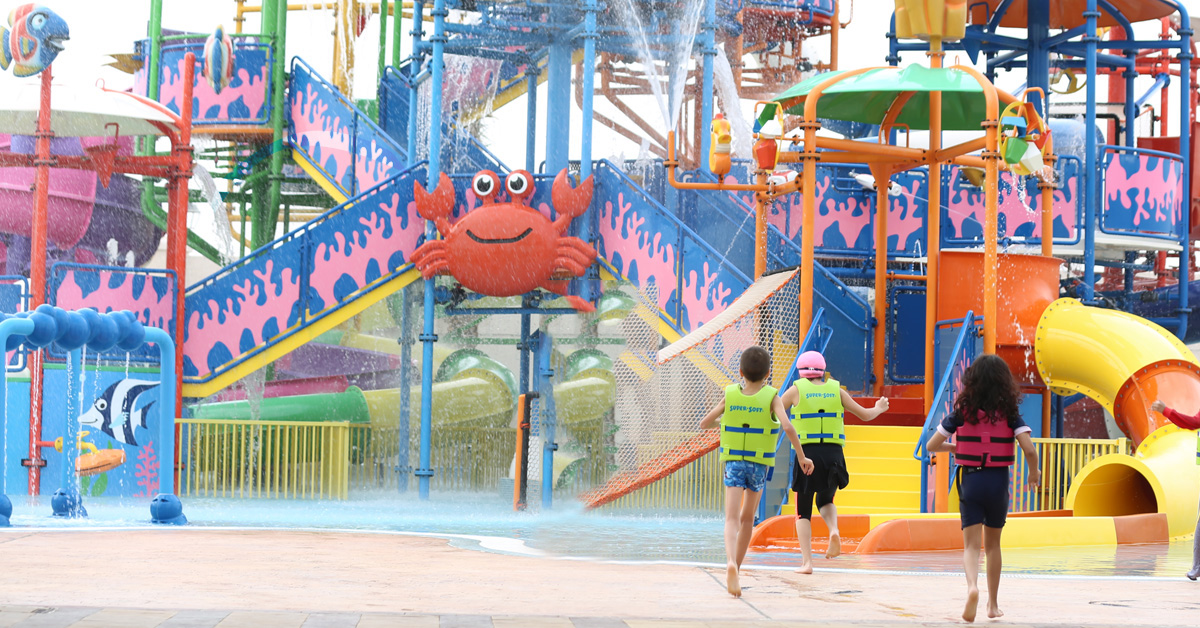 Family Time is Quality Time
Of course, there's no underestimating the importance that time spent together as a family has when it comes to reasons kids love water parks. When the weekends or school holidays roll around, it's absolutely crucial that we take full advantage of those opportunities to spend time together, bonding, laughing, smiling, and creating new memories.
No matter how your kids intend to spend their time at Loopagoon, and no matter how big or small your children are, there's simply no replacement for a family day out. It's the number one reason why kids love coming to Loopagoon, and we adults all know that we feel exactly the same.
Let your senses free at Loopagoon, and give your kids a day out they'll simply never forget. We can't wait to see you soon!